Last Updated on December 1, 2022 by Eric Bonneman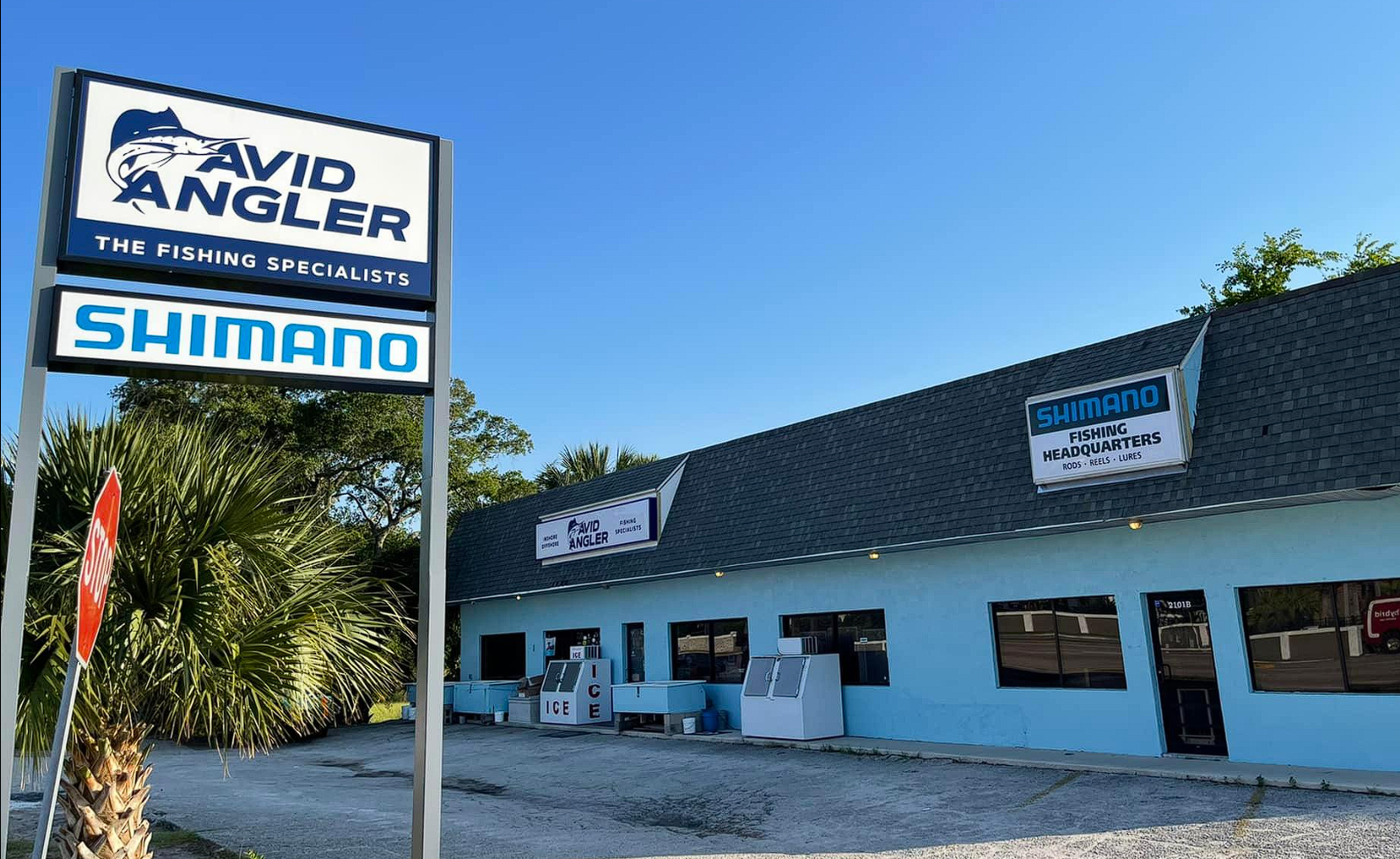 If you want to get your hands on some of the best quality sporting goods, look no further than Avid Angler in St. Augustine. We have everything you need for successful fishing and hunting trips, and our experienced staff is always happy to help. Come see us today and get geared up for an unforgettable outdoor experience!
The Great Florida Outdoors
In Florida, we are thankful and proud to have access to almost every outdoor recreational activity and unique ecology. No matter your interests, you can find something to enjoy in the Florida wilderness. From fishing to hunting, Florida is every outdoorsman's dream when it comes to enjoying the great outdoors.
For fishing enthusiasts, there are endless opportunities to drop a line and reel in a big one. You can fish inshore, offshore, on a pier, or in a freshwater lake or river. Hunting is another popular outdoor activity in Florida, with many different species of animals to target. From deer and ducks to hogs and alligators, there's something for everyone when it comes to hunting in Florida.
These activities aren't limited to one particular area in Florida either. From Pensacola to the Keys, there is nothing short of perfection regarding accessibility and quality of outdoor recreation. You can also enjoy inshore fishing, pier fishing, and multispecies hunting options in and around St. Augustine. So whether you're an avid outdoorsman or just looking to enjoy some time in nature, Florida has something for you.
Now that you know there is something for everyone in Florida, where do you get the supplies to begin a great Florida adventure? Avid Angler covers all your fishing and hunting needs, from rods and reels, lures and baits to rifles, shotguns, and ammo. Let's get more into that!
Fishing Tackle and Bait
Avid Angler has a selection of rods and reels that are second to none. We have supplies that a novice fisherman to a pro can enjoy. With top-tier brands like Shimano, St. Croix, Shakespeare, Penn, and Daiwa, to name a few, there is something for every person and every price range. For the amateur angler looking for a robust and lightweight fiberglass rod to a pro looking for ultra-light graphite to demand the most.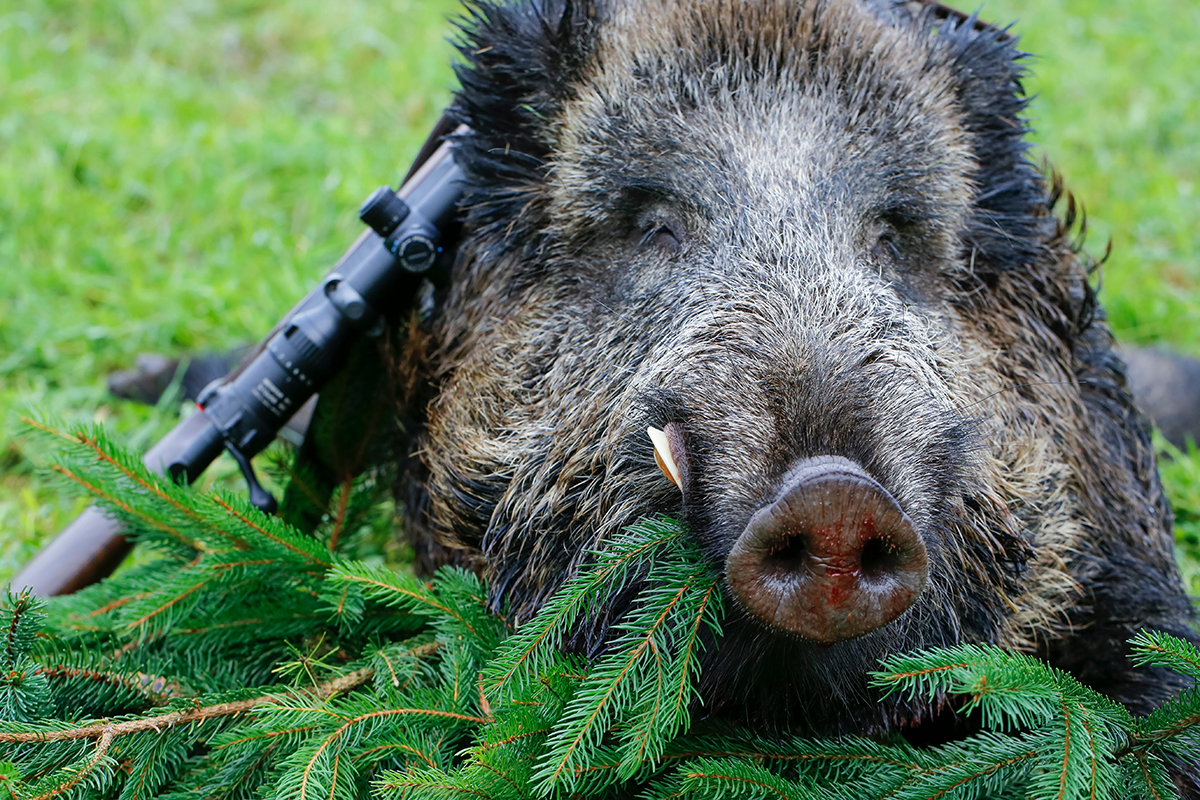 Avid Angler takes great pride in offering the highest quality reels not only for the serious angler but for the angler who wants to relax and get away from it all. We have any rod you'll ever need and are a Gold Label Shimano Dealer. Avid Angler also has all your favorite styles and brands of fishing hooks, high quality and varied live and dead bait, and lures for every scenario, from freshwater creek fishing to trolling in the deep sea.
Hunting Supplies
At Avid Angler, we have everything you need for a successful hunting trip. We carry a wide selection of guns and rifles from the top brands in the industry, including Browning, Remington, Ruger, Winchester, Marlin, Glock, S&W, and Beretta. We also carry a variety of bows, from Aim Archery, Alpine Archery, Ambush Mountain Bows, Bears Paw Bows, Bill Stewart Bows, and many more. If we don't have the bow you're looking for in stock, we can order it for you. In addition to guns and bows, we offer a full range of hunting accessories and supplies, including ammunition, bow repair, string tension adjustment services, and hardware replacement parts.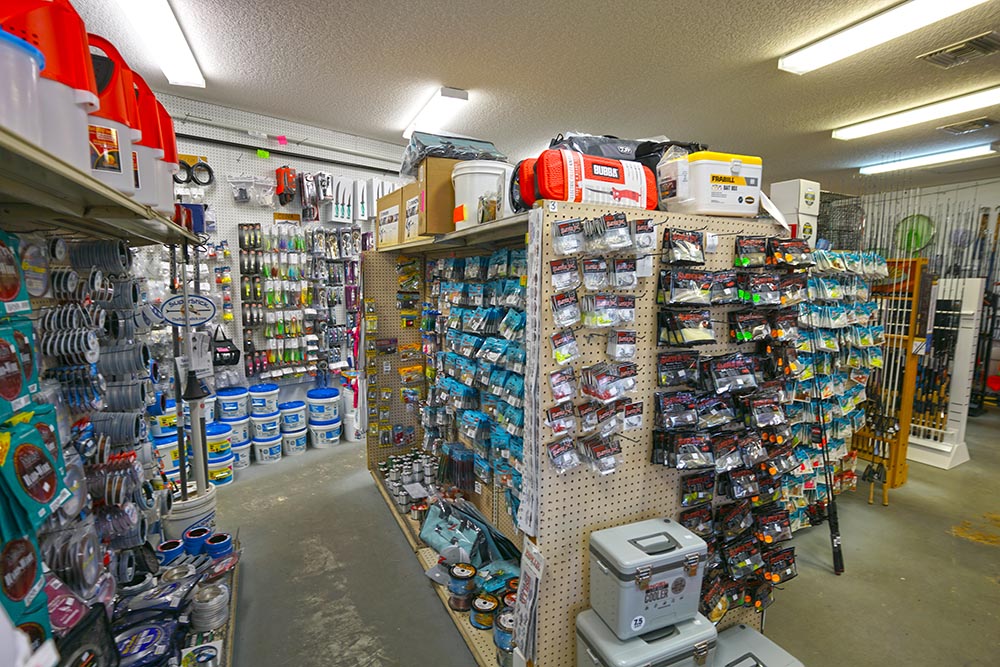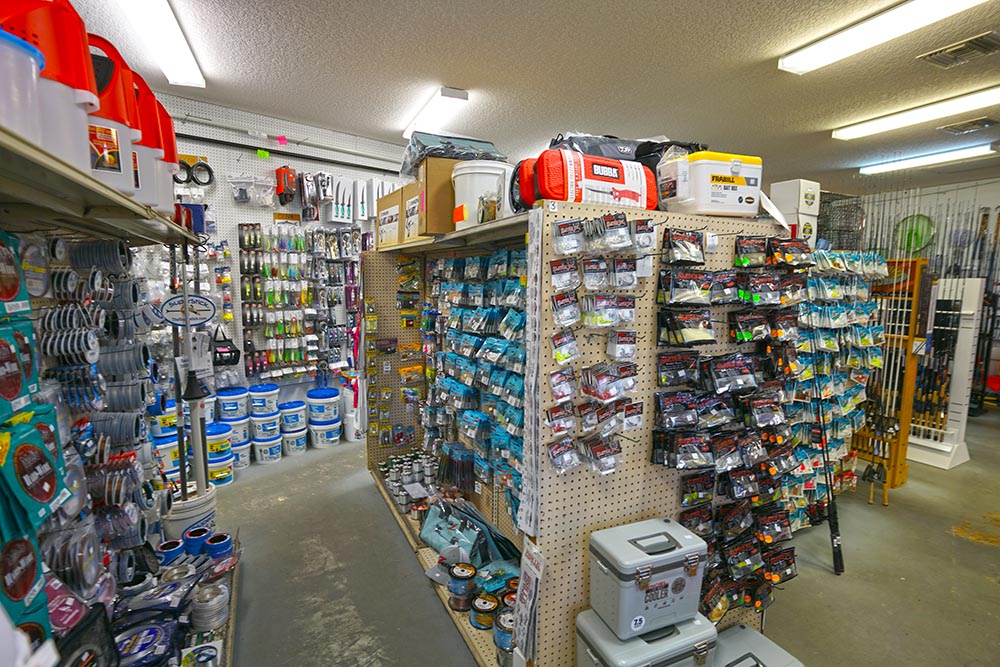 And More
Avid Angler is the one-stop shop for all your fishing desires, whether you're a beginner or a pro. We have a complete selection of shirts, T-shirts, shorts, hats, pants, and boots that you will have to stop in and see what we have. The key to hunting and fishing apparel is its durability. We also have all the top quality brands, such as Frogg Toggs and Columbia, so no matter what your type of outdoor recreation is, we will make sure you leave will everything you need.
At Avid Angler, we know which local fishing charters are best suited for an epic fishing adventure, so when you come by, don't hesitate to ask our staff; they'll have no problems pointing you in the right direction. Avid Angler also has reel repair services, and what better place to browse while you wait than an Outdoorsman's wonderland? Avid Angler offers classes for dedicated fly fisherman who wants to expand their knowledge of fly tying. So come on by today when the only thing we take seriously is hooking you up with the best gear for an unforgettable fishing or hunting experience!