Last Updated on May 6, 2022 by Eric Bonneman
St Augustine has a fantastic and diverse inshore fishery among the complex network of waterways found across the area. From the St Augustine Inlet, which feeds into the Matanzas and Tolomato Rivers to the creeks and bays found to the north and south of town, many species of gamefish can be caught. No matter if you are fishing from shore, kayak, or a boat there are plenty of opportunities to be successful fishing in St Augustine. 
Some of the species you can catch year-round in the area include redfish, trout, and flounder.  One of the most popular fish to catch in the area is redfish.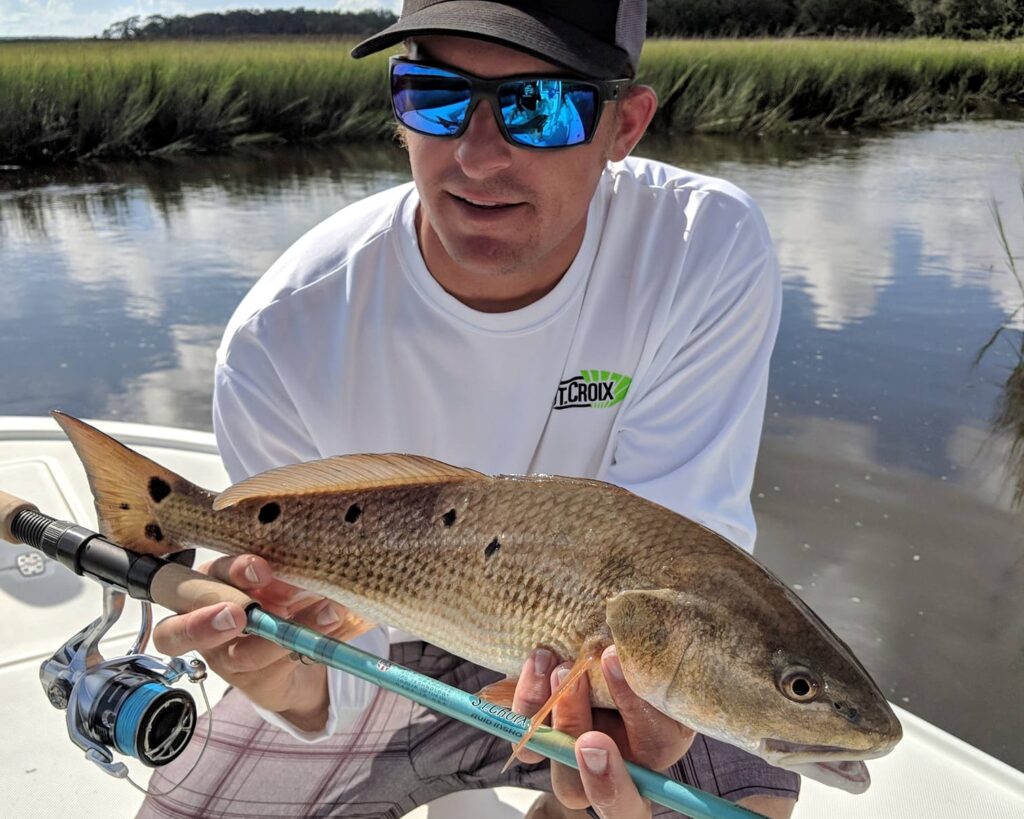 Slot redfish (18-27 inches) can be found in most of the area's waterways and they prefer to hang out around structures and marsh where they can easily find prey such as crabs, shrimp, and baitfish. In the late summer and fall, large adult redfish, called "bull" redfish, exceeding 40 inches and 30 pounds can be found in the area.  
The area is also known for large seatrout, exceeding 27 inches long. These "gator" trout patrol the shallow waterways feeding on a variety of marine creatures.  Gator trout are a highly prized catch as they are rarer than some other popular game fish. These huge trout are typically older breeding females, and it is critically important that they are handled and released with care. Smaller slot trout 15-19 inches are found throughout the area and are great to eat.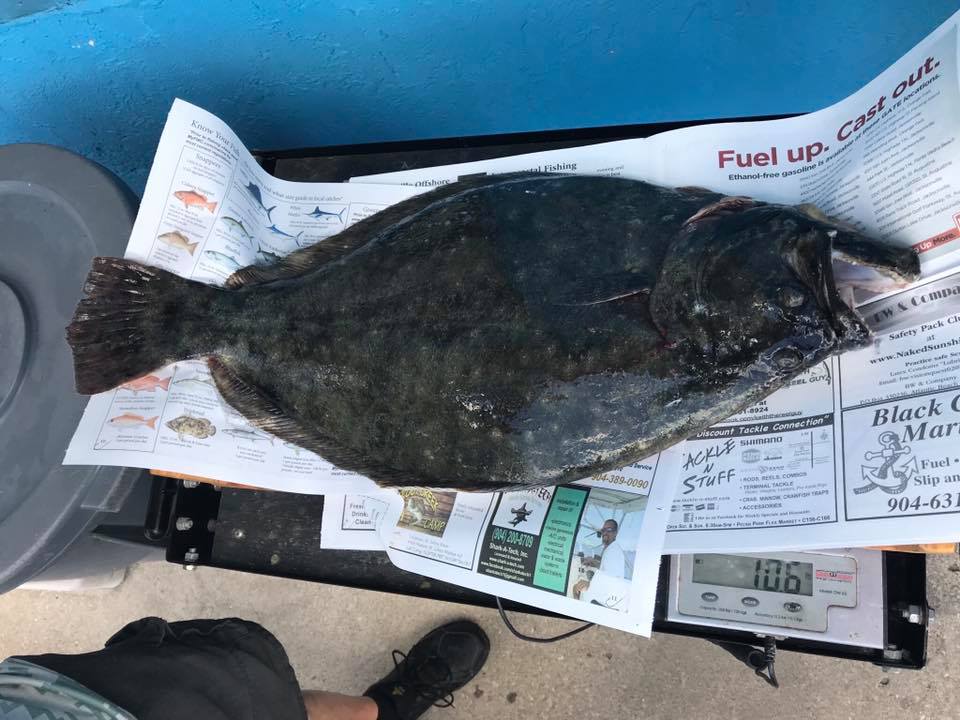 Large "doormat" flounders are also found in the area. Particularly around jetty rocks, docks, oyster bars, and creek mouths. These excellent-tasting fish can be hooked by casting bait or lures and retrieving them near the bottom. Make sure to net them fast though as flounders are well known for throwing the hook at the surface. 
The summertime heat brings additional opportunities to catch game fish including the big jack crevalle, snook, tripletail, and the infamous "silver king" tarpon.  For the largest fish in the area, tarpon, snook, and jacks you will need heavy gear and rigging to successfully land them. 
Head on over to Avid Angler Inc. for all your fishing needs. From the highest quality rods, reels, lures, and other gear to live bait for the do-it-yourself anglers.
For those that would like some professional help finding this area's best fishing spots, you can also book charter fishing trips with Avid Angler Inc. captains.
Stop by the shop to see it all for yourself!