Last Updated on September 9, 2022 by Eric Bonneman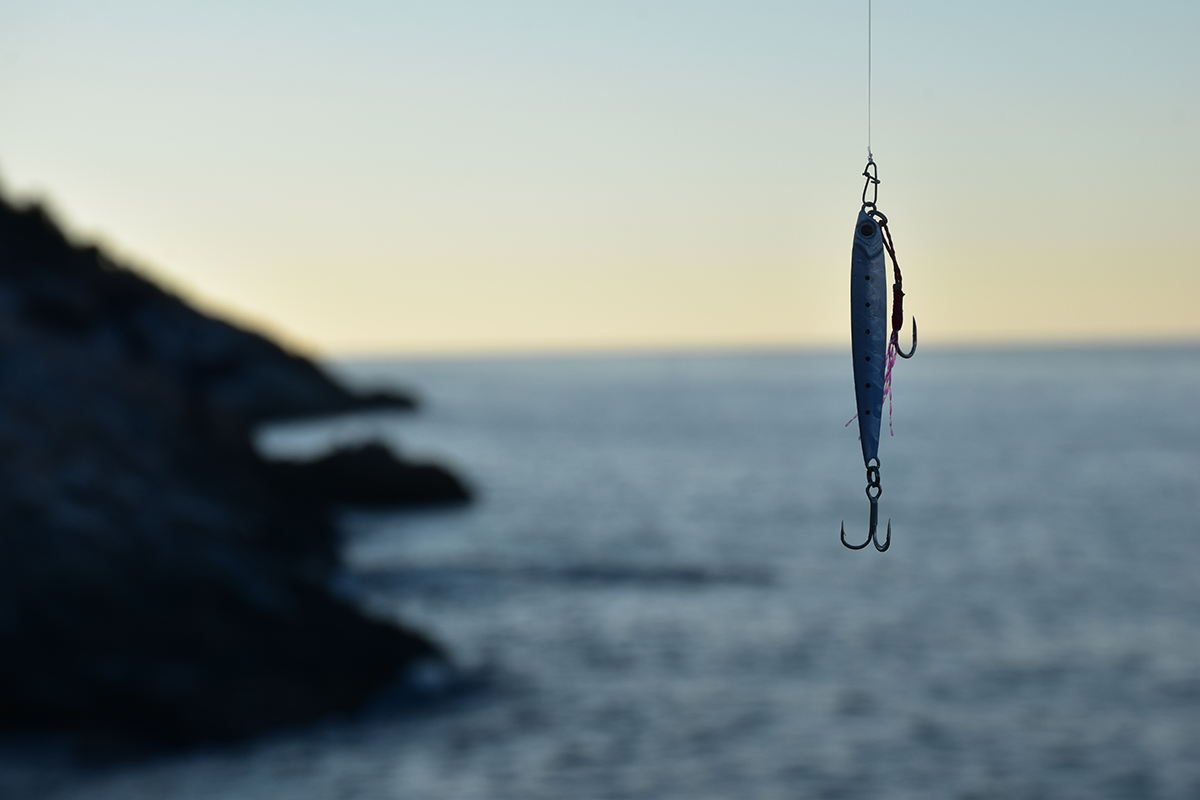 Many anglers believe that artificial lures are not as good as live bait. After all, live bait is natural and smells like what the fish are used to eating. However, there are many benefits to using artificial lures when fishing, which is why more and more anglers are making the switch. Let's discuss some of the benefits of using artificial lures instead of live bait.
Artificial Lures and Live Bait
Artificial lures offer a lot of advantages for fishermen. For one thing, they are much more versatile than live bait. You can fish with them in a broader range of conditions because you are not limited by what kind of live bait is available. For example, if you want to fish in a lake but there is no local bait shop, you can still use artificial lures.
You can also fish in areas where there are no suitable habitats for live bait, such as in fast-moving rivers. Another benefit of using artificial lures is that they often outfish live bait. This is because you can do specific actions to mimic what the fish wants to see in its food, and these actions can be tweaked to support fishing different fish in any body of water. If you're serious about fishing, it's worth investing in a good selection of artificial lures.
Durability and Reusability
One benefit of using artificial lures is that they tend to be more durable than live bait. This is because they are made out of materials such as soft plastic and metal, and are designed to withstand being repeatedly cast into the water. Live bait, on the other hand, can sometimes be more on the delicate end. This means that you will likely need to replace your live bait more often than your artificial lures.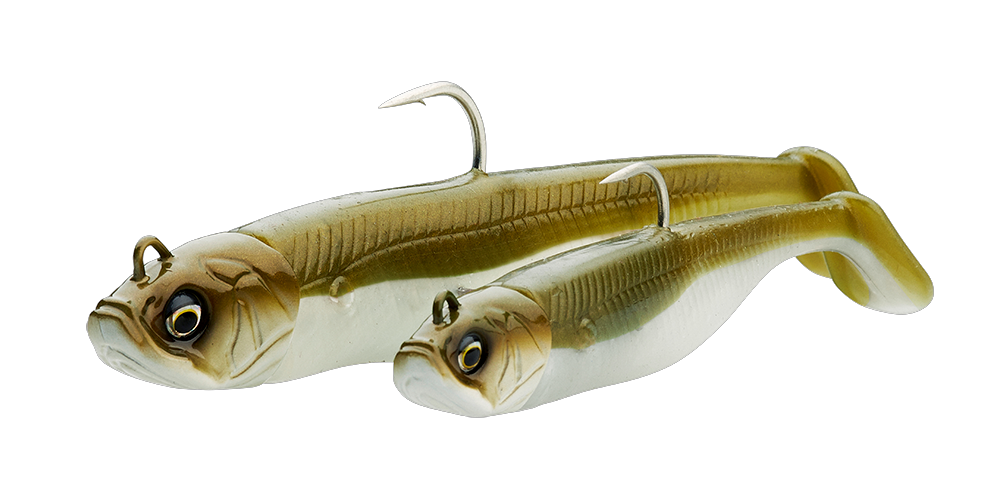 A good thing to keep in mind is that artificial lures can be used over and over again. Live bait is great for fishing, but the fish usually eat them, so they're only good for one catch. Artificial lures also last longer than live bait. They are also just more fun to use! There's something about reeling in a big fish on an artificial lure that just feels more exciting than catching one on live bait.
Long Term Money Saver
Fishing is a great way to relax and enjoy the outdoors, but it can also be quite expensive. Live bait is a good option but often requires special care and attention. You also need to purchase it regularly, which can add up over time. Artificial lures are a great alternative to live bait, and they can save you money in the long run. They don't require special care or attention, and you can buy them in bulk. This means that you won't have to keep buying new bait every time you go fishing. Overall, using artificial lures can save you both time and money.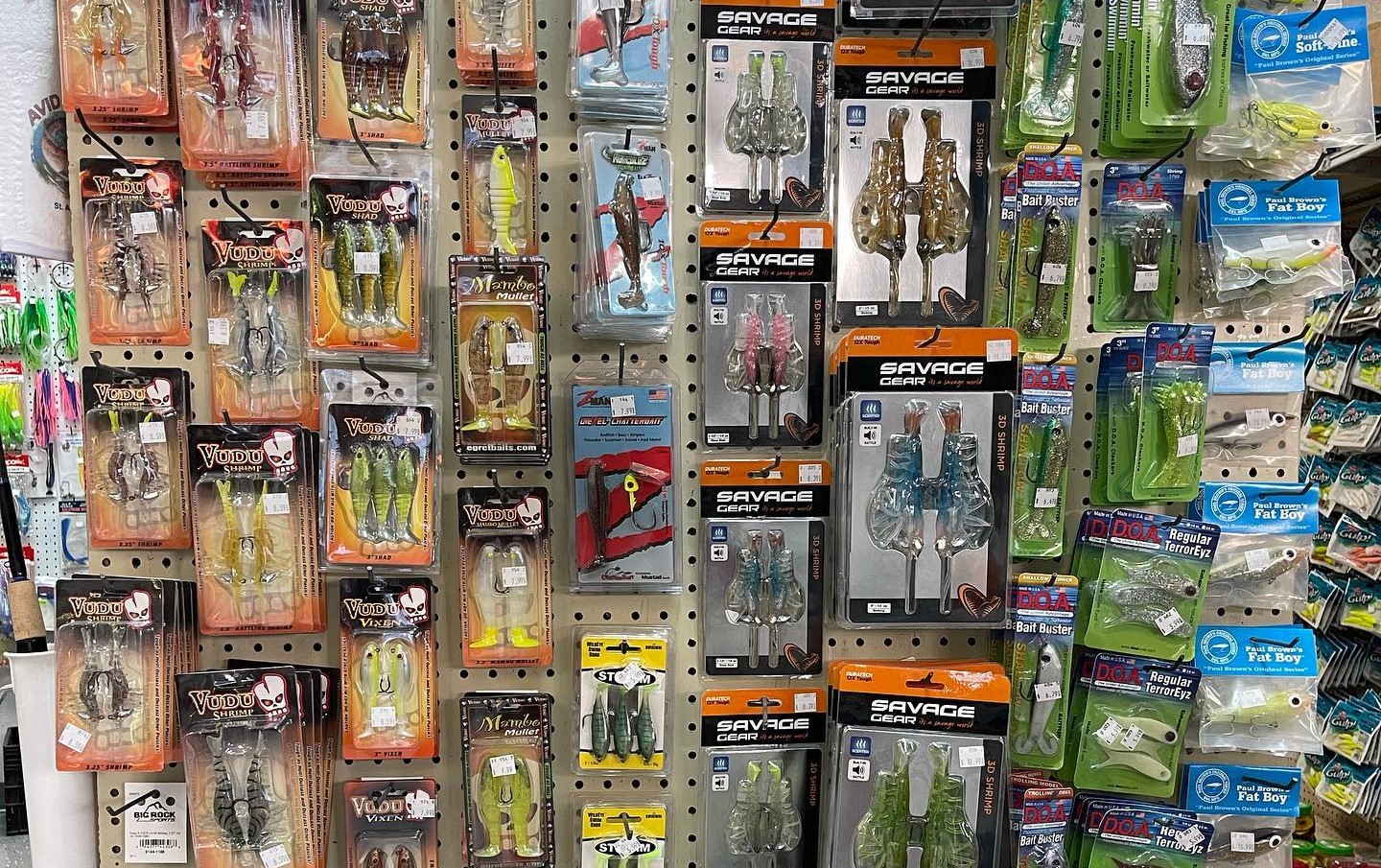 Final Word
Whether you are sticking to live bait or are making the switch to artificial lures, come check out our selection at Avid Angler in St. Augustine! Where are sure to have something you'll like.
Don't forget, there are many benefits to using artificial lures when fishing. If you have been using live bait exclusively, we encourage you to give artificial lures a try the next time you go fishing!