Last Updated on December 9, 2022 by Eric Bonneman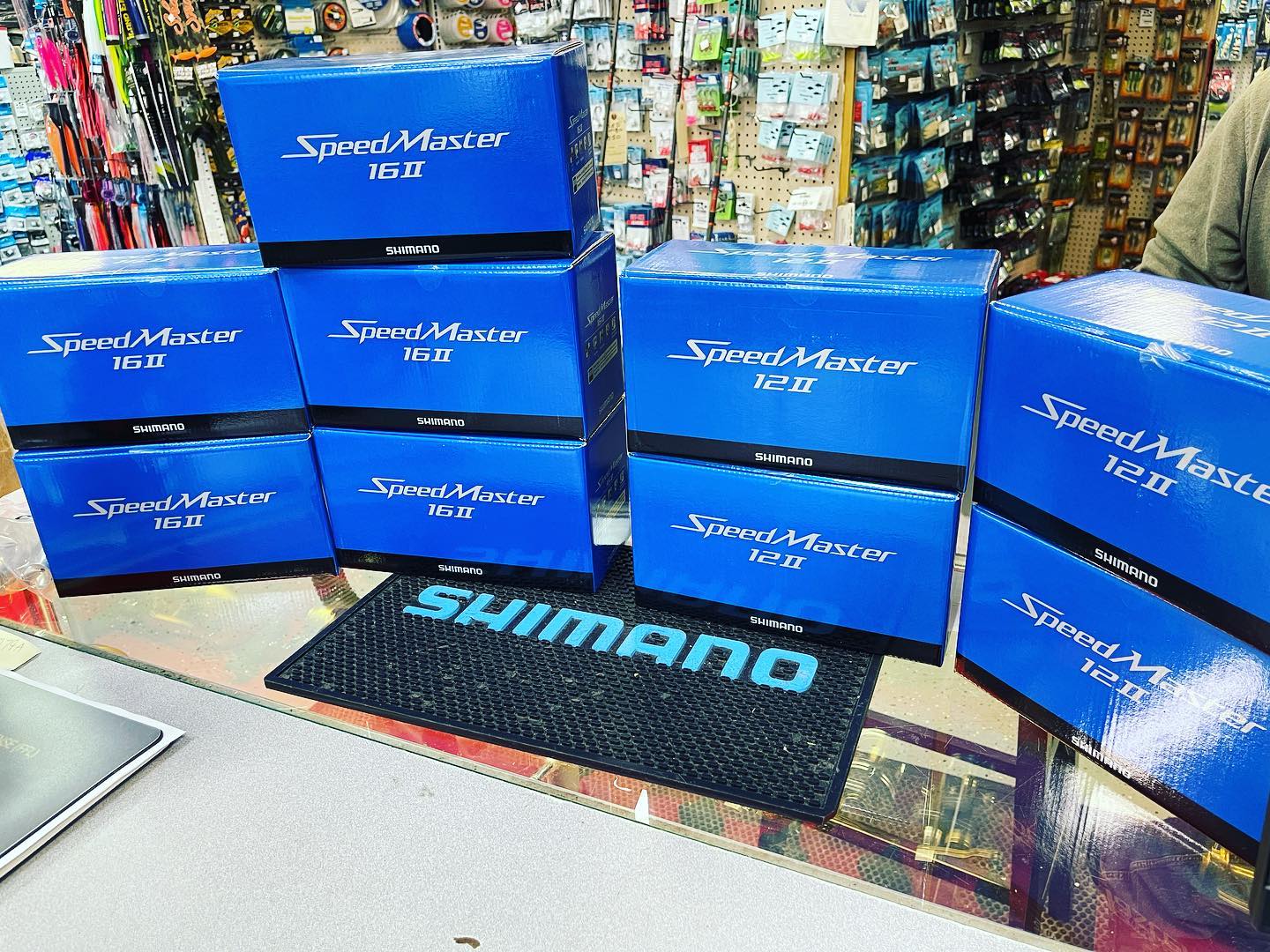 Are you looking for an inshore fishing reel to enhance your angling arsenal? Look no further than Shimano's Speedmaster 12II and 16II reels! These lightweight, corrosion-resistant spinning reels offer a combination of features that make them the ideal choice for any inshore fisherman. Let's take a closer look at why the Speedmaster series is the go-to choice regarding inshore fishing reels.
Shimano Speedmaster II
The Speedmaster II is a must-have for anglers looking for the ultimate, reliable fish-fighting machine. Combining maximum drag power and a smooth, ultra-wide range of drag adjustability, this reel offers superior performance even under heavy loads thanks to its HAGANE Body construction that prevents the misalignment of moving parts. In addition, the Speedmaster II comes with a spare drag cam that is optimal for fishing with monofilament lines. When targeting large game fish in the deep blue sea, the Speedmaster II will help anglers bring in their catch.
The combination of anglers' expectations and Shimano's expertise make the Speedmaster II Lever Drag Reel a must-have for any serious fishing enthusiast. The lever drag system provides control and precision when fighting mighty catches, while the two-speed feature allows for greater versatility through heavier loads or longer retrieve distances. Not only that, but the production of it all manages to remain lightweight and compact so that carrying on the move is easy – making it perfect for anglers on any water. Furthermore, its performance does not lack in quality despite its affordable price: providing sheer power to combat those heavy fish out at sea!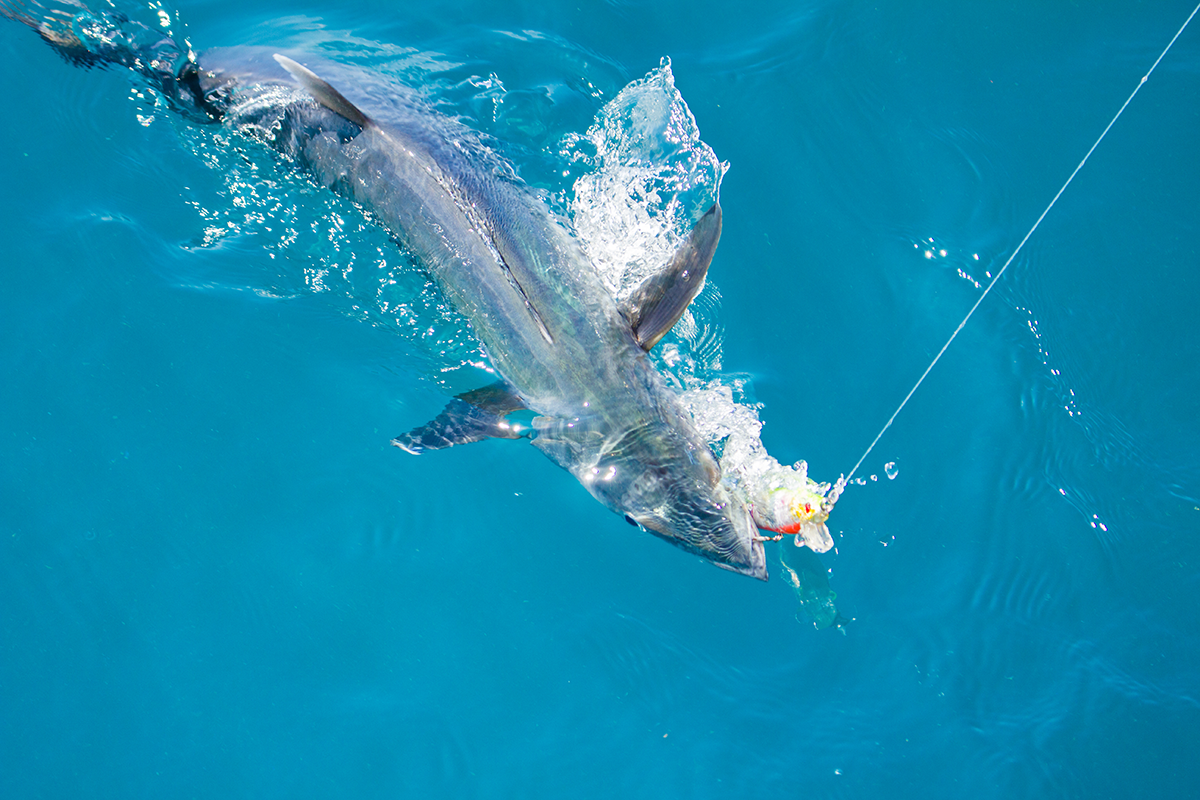 Optimized for saltwater fishing, the Speedmaster II has a rigid Hagane Body that keeps all moving parts aligned even when fighting large fishes. This makes it capable of tackling any species – from pelagics to bottom dwellers. With its adjustable and powerful drag system, the Speedmaster II offers maximum control for anglers. A spare drag lever allows you to set the drag to a less aggressive curve, ideal for targeting sailfish and white marlin. In short, this reel provides unmatched strength and performance, ensuring successful trips every time you hit the water.
When choosing which size for a Shimano Speedmaster II, your line capacity is the only limiter on either option. The Speedmaster 16II comes with 100 to 200 more yards than the Speedmaster 12II, depending on weight capacity and if you choose to go with mono or braid. So with either choice, you can't go wrong.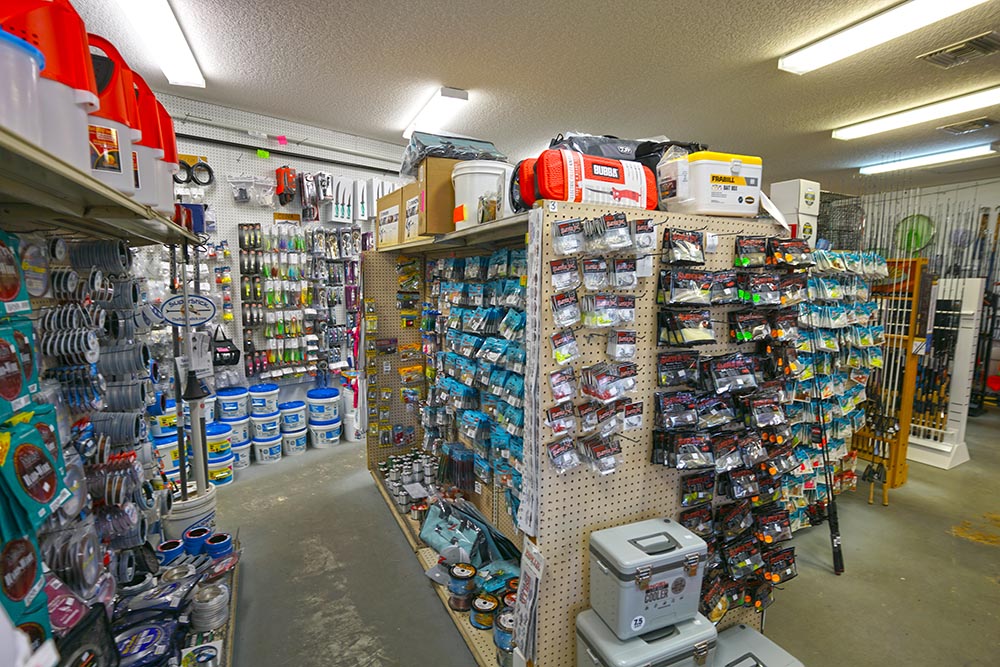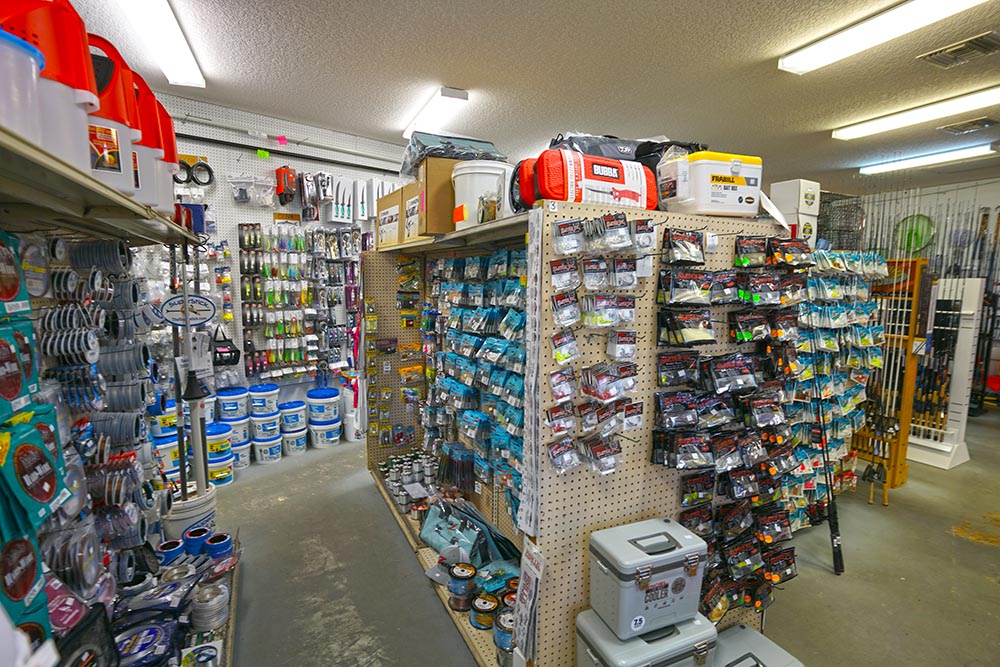 Get Your Fishing Gear and More
If you're in Northeast Florida and looking for the best fishing rods, reels, hooks, lures, and apparel around St. Augustine, look no further than Avid Angler! Our selection of products is among the most complete in the region, as we have fiberglass and graphite rods and all from your favorite brands. Our reels are high quality and perfect for serious anglers or those who want to take a break from everyday life. We also carry all sorts of live and dead bait and an impressively vast collection of hooks, lures, and fishing & hunting supplies. Don't hesitate to come down to Avid Angler – we guarantee you won't leave disappointed!