Last Updated on September 15, 2022 by Eric Bonneman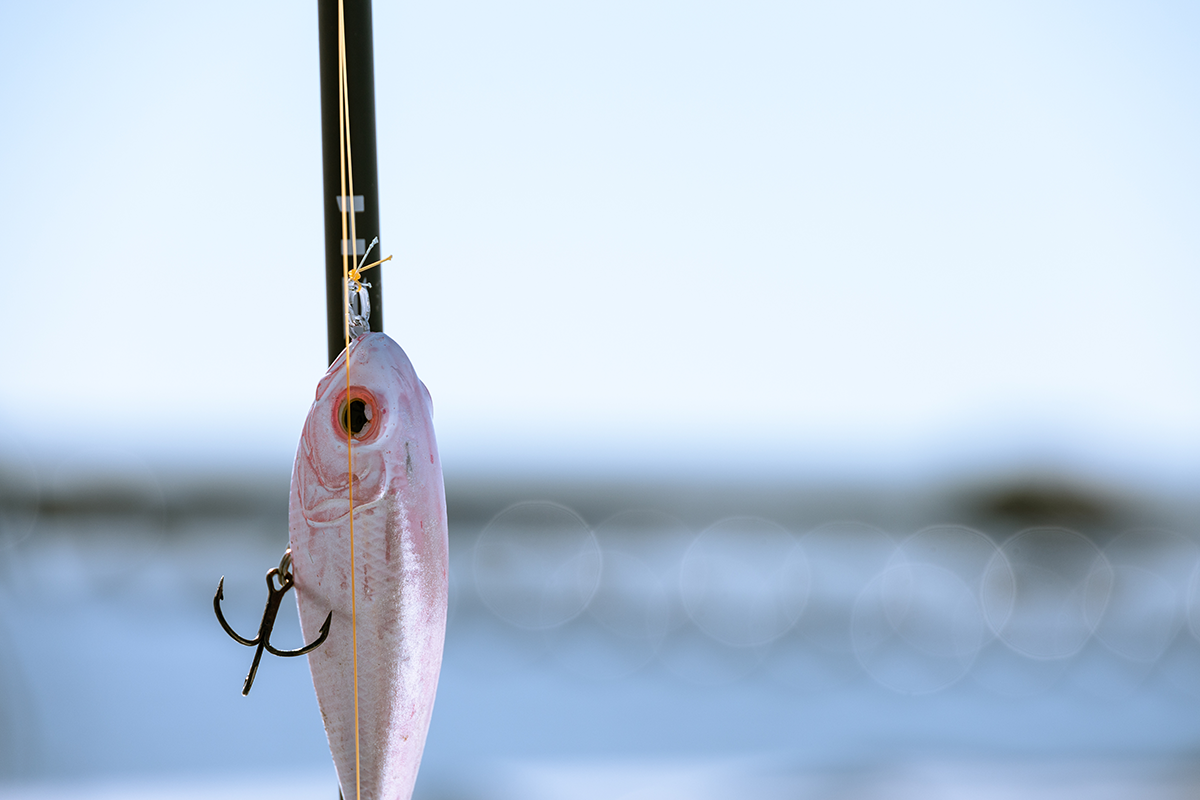 When it comes to fishing, there's nothing quite like inshore fishing. Inshore fishing allows anglers to target various saltwater fish species, including snook, redfish, trout, and tarpon. And what better place to do it than in St. Augustine, Florida – one of the top inshore fishing destinations in the country?
The many inlets and estuaries that give habitat to the variety of species of fish is what makes St.Augustine fishing so worthwhile.
Rods, Reels, Lures, and More
If you're planning on doing some inshore fishing in St. Augustine, there are a few pieces of tackle that you're going to need. Here's an overview of some of the best tackle for inshore fishing in St. Augustine.
Rods and Reels
When it comes to choosing a rod and reel for inshore fishing, you have a few different options. You can choose between spin casting and bait casting, and you can also decide whether you want a combo or separate pieces. Whichever route you go, make sure that you choose a:
7-6' Rod with Medium-Light (ML) or Medium (M) strength, with a fast action tip
Reel between 3000 and 4000 series
Some good options include the Penn Fury II spinning reel and the Shimano SIENNA FE spinning reel. And for rods, the options include the Okuma Celsius Rod and the Daiwa Saltiga rod.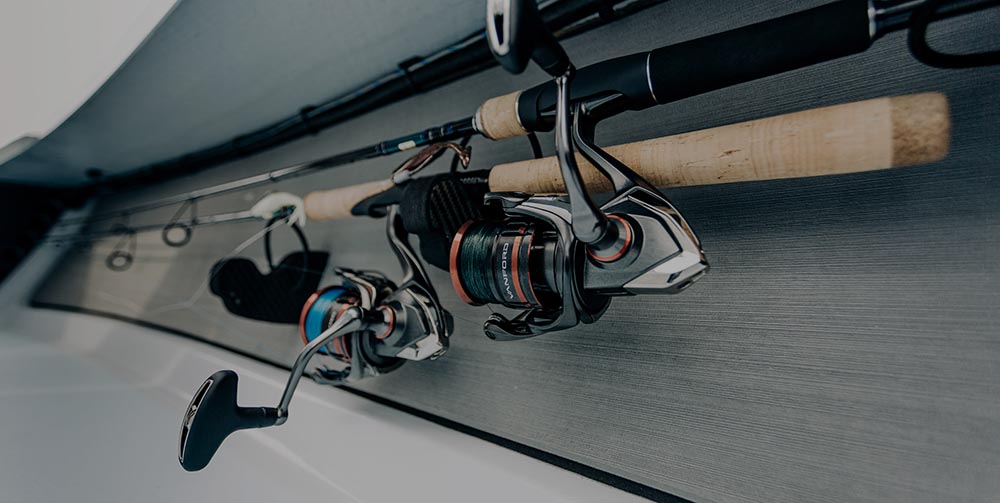 Lines and Leaders
The type of line you'll need for inshore fishing depends on the type of fish you're targeting. If you're after inshore species, we recommend using 15-20 pound fluorocarbon leader material with a 15-30 pound braided line.
For species like snook, and their sharp gill pilates, do not use less than a 20lb fluoro leader.
If you plan on using live bait or cut bait for a species like kingfish or even grouper on deep structure, we recommend using a 30-60 pound monofilament line with 150-200 pound leader material. Some good options for lines and leaders include the P-Line fluorocarbon leader material and the Ande monofilament line.
Hooks & Weights
The types of hooks you'll need will depend on what kind of bait you're using. If you're using live bait such as shrimp or crabs, we recommend using small (3/0-5/0) J-hook or Circle hook. If you're using cut bait, we recommend using larger (4/0-6/0) hooks.
As for weights, we recommend using bullet weights, egg sinkers, pyramid, or bank sinkers depending on the depth at which you're fishing.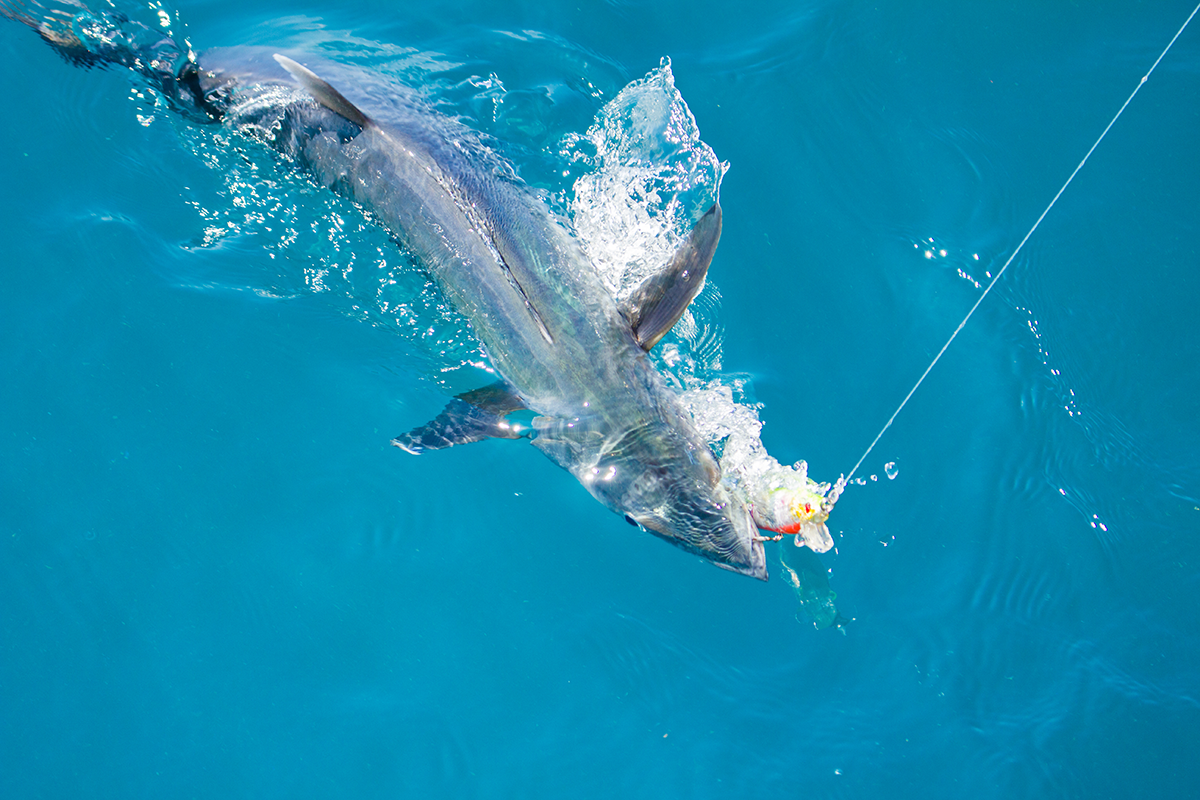 Final Word
There's nothing quite like the feeling of standing on the deck of a boat, line in hand, as you wait for a big fish to take the bait. And there's no better place to enjoy this experience than St. Augustine, Florida – home to some of the best inshore fishing in the country.
Of course, in order to have a successful day on the water, you'll need to make sure you have the right tackle. Be sure to buy quality tackle that's rated for saltwater use. Stock up on hooks, weights, and lines before heading out onto the water.
And, don't forget to pack some sunscreen and insect repellent – both of which will come in handy while you spend hours in the Florida sun! With these tips in mind, you will surely have a great time inshore fishing in St. Augustine. Happy fishing!
Need the help of a local? Contact Us.