Last Updated on May 24, 2022 by Eric Bonneman
Mahi-mahi fishing is one of the most fun and rewarding saltwater experiences for any avid angler. If you want to catch mahi-mahi, it's important to use the right setup. Read on to check out some great information on the best rigs for mahi-mahi fishing.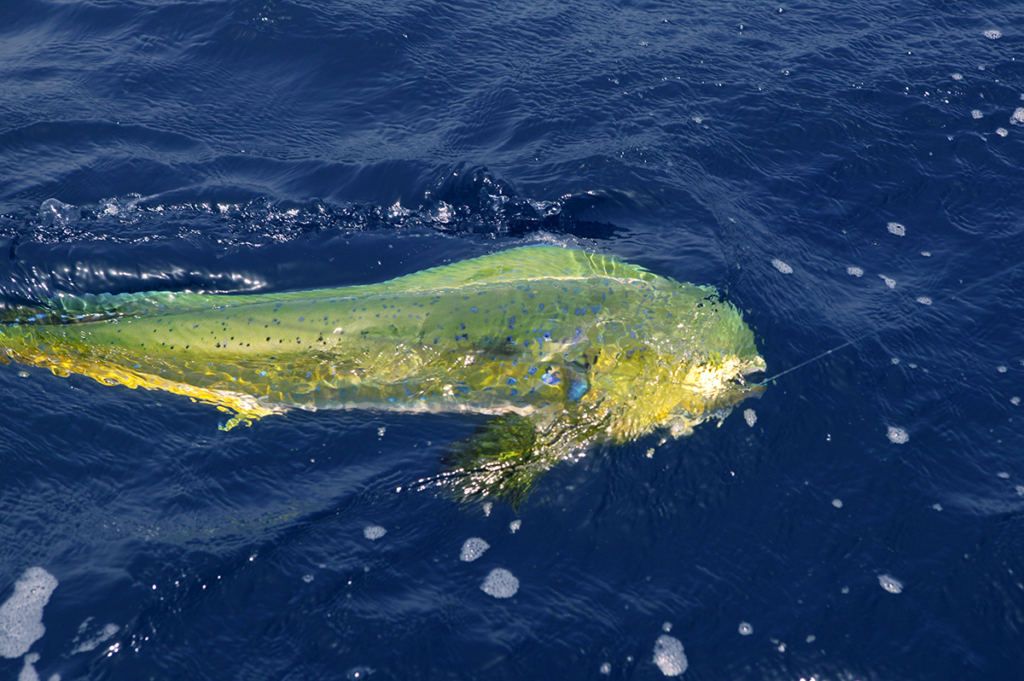 Mahi-mahi are a popular target for Florida fishing enthusiasts for a variety of reasons. First, they are prevalent and widespread in many areas off the east coast of Florida. Second, Mahi-mahi are a popular target for saltwater fishermen due to their powerful swimming ability and fighting spirit when hooked. Additionally, mahi-mahi are delicious, known for their tender flesh with a mild flavor. They can be prepared in a number of different ways. Since mahi-mahi have moderate fat content, they are ideal for grilling or broiling.
Trolling is a popular fishing technique for mahi-mahi. It works by dragging a lure or bait behind a moving boat. Fish are attracted to the movement, which often elicits a reaction strike. Trolling is an effective way to catch mahi-mahi because the action of the bait or lure mimics the mahi-mahi's natural prey.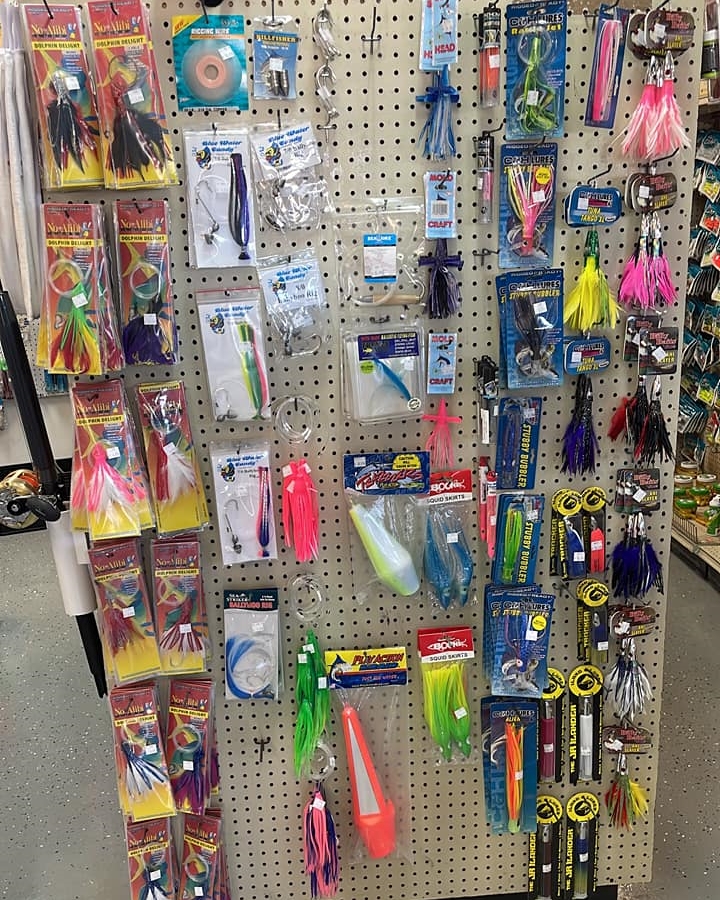 Many different trolling presentations work for catching mahi-mahi, including subsurface jigs and artificial lures that skim on top of the water.
One of the most popular and effective techniques that deserve special mention is using rigged ballyhoo. Ballyhoo is a small baitfish abundant in the waters where mahi-mahi are found and a favorite prey for dorado (Mahi-mahi), making it one of the most productive methods available saltwater anglers. If you're heading out for a mahi-mahi fishing trip, having a ballyhoo rig setup on hand is critical to your success.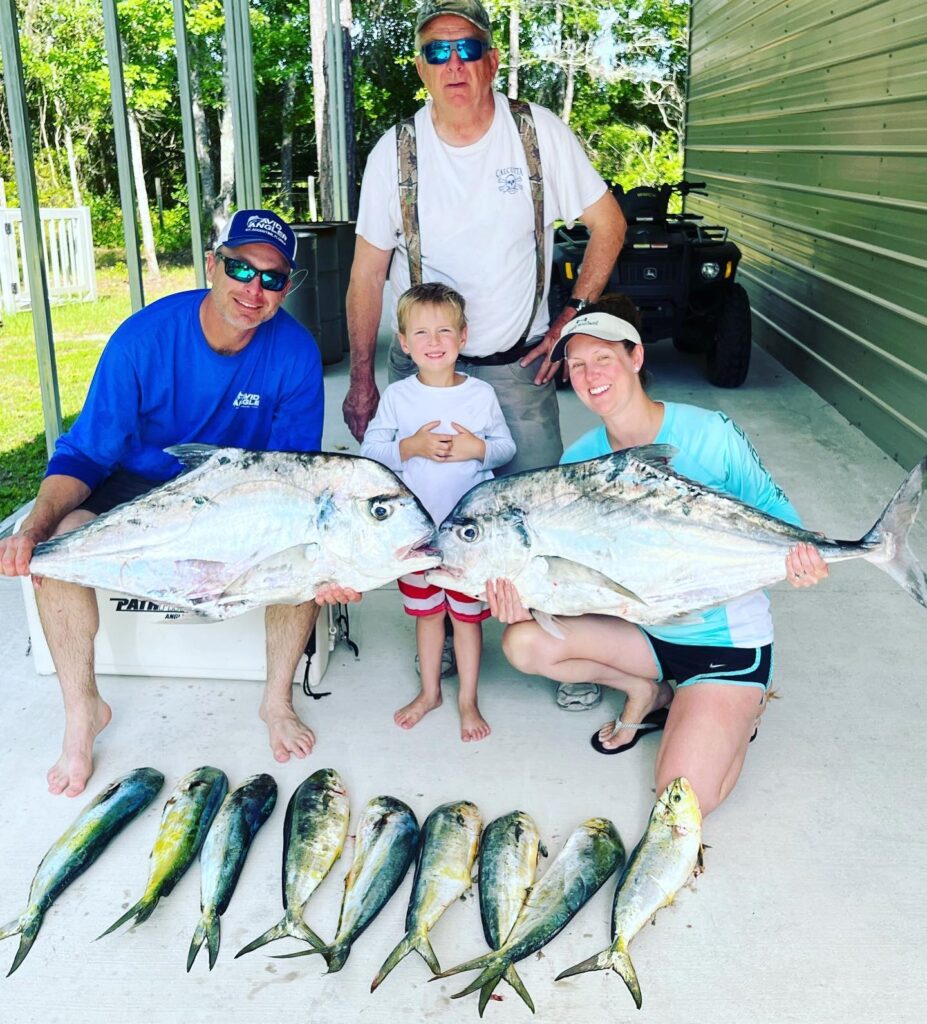 The Best Place to Stock Up for Your Next Mahi-mahi Trip
Do you love to fish for mahi-mahi?
If so, you need the right gear and lures. That's where we come in. At Avid Angler of St. Augustine, we carry all the top brands of fishing gear and lures so that you can catch plenty of fish. 
Our knowledgeable staff understands the intricacies of saltwater fishing. We can help set you up with the right gear and equipment, including lures, bait, ballyhoo rigs, and more, to make your next day on the water the most enjoyable and successful one ever.
Shop with us today, and we'll get you ready for your next mahi-mahi adventure!