Last Updated on November 4, 2022 by Eric Bonneman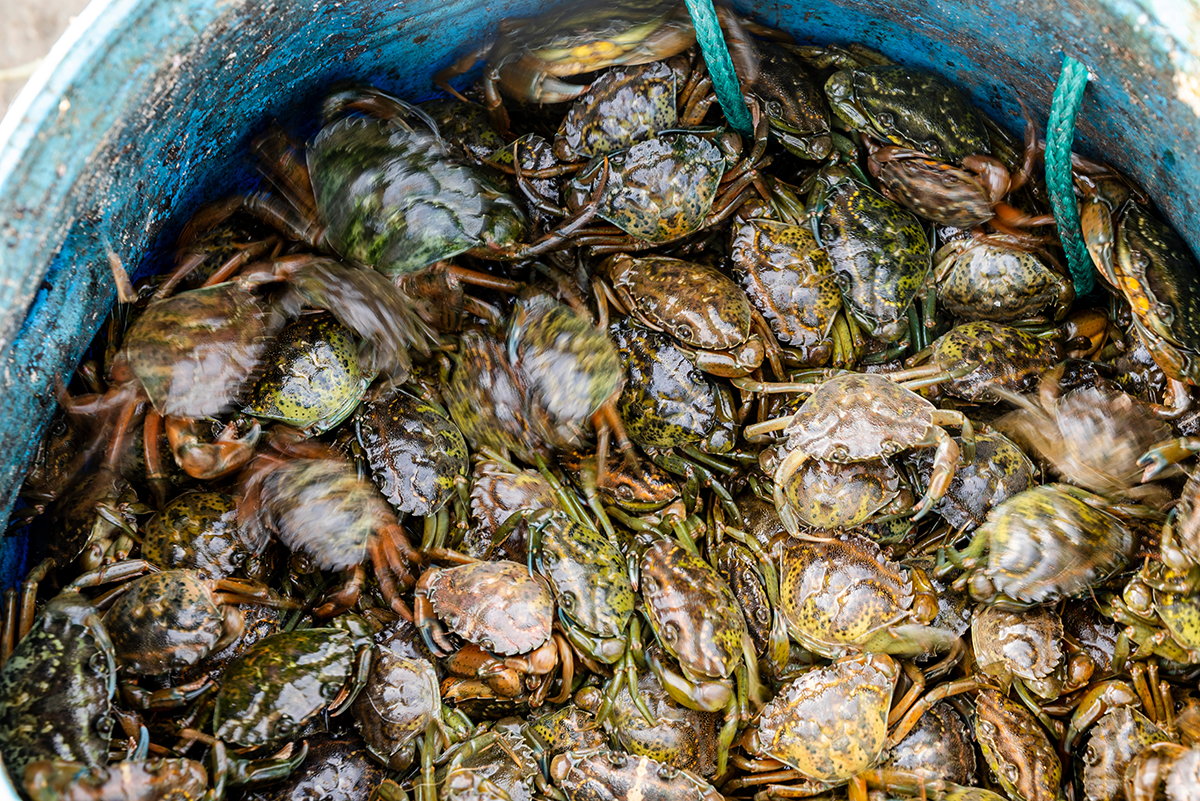 If you are targeting larger inshore fish, such as redfish, trout, or flounder, live crabs can be a deadly bait. Let's talk about the different types of fish that you can catch with live crabs. We will also provide tips on using live crabs as bait. So, give live crabs a try if you want to add spice to your fishing trips!
Live Crabs for Inshore Fishing
Live crabs are excellent bait for inshore fishing! There are dozens of species of crabs in North American coastal waters, from the tiny Florida mole crab to giant Alaskan king crabs. All of them have in common that they are high on the list of edibles for local game fish at some stage of their lives. That's why live crabs make such excellent bait for fishing inshore. Not only do they attract a wide variety of fish, but they also stay alive for a long time in the bait well. So if you're looking for reliable and effective bait for your next fishing trip, bring along some live crabs!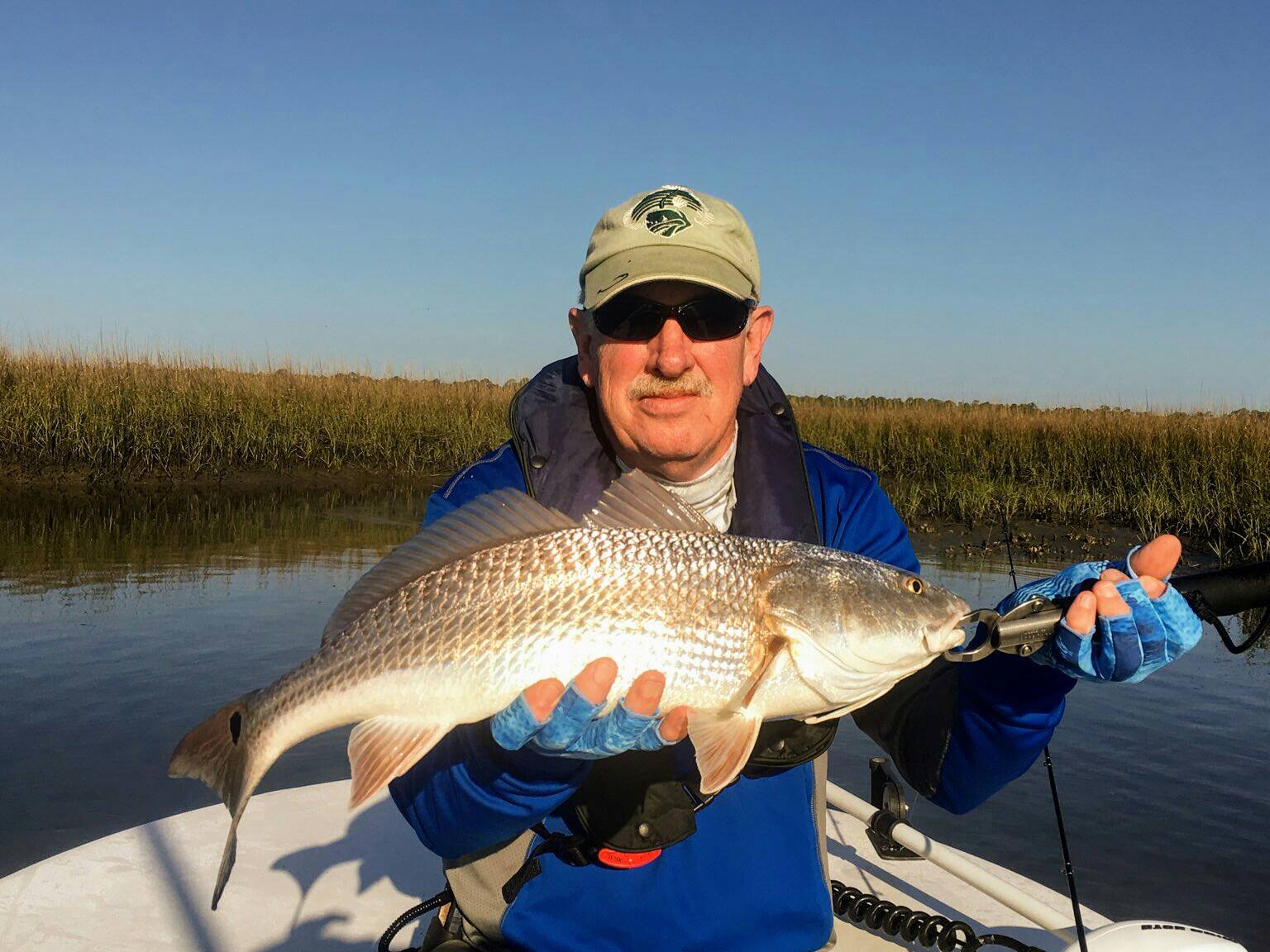 Blue Crab Fishing
The blue crab is native to the western Atlantic Ocean, ranging from Nova Scotia to Argentina. In St. Augustine, Fl, they are most commonly found in the estuaries and salt marshes near the shore. Blue crabs are relatively easy to catch with a trap baited with mullet or chicken neck, and they make excellent live bait for fish such as cobia, redfish, and black drum. When cut in half, the larger ones also make good bait for fish. So if you're looking for a fun fishing adventure in St. Augustine, try to catch some blue crabs!
Fishing Fiddler Crabs
Fiddlers are one of the best baits when it comes to catching fish. These little crabs are common on shoreline tidal flats and can be used to bait various fish, including reds, sheepshead, and pompano. To catch them, the best method is to conduct a "crab roundup." This involves making a funnel out of plywood strips and herding the crabs. The crabs will then fall into a bucket at the funnel's small end. This method may take some practice, but it's worth it for the succulent fish that you'll be able to catch!
Tarpon Fishing With Live Crabs
If you're looking to do tarpon fishing in Florida, the best bait you can use is live crab. The pass crabs drift through the west coast passes by the thousands from April through July, making them easy to catch. The best time to catch them is in the early part of an outgoing tide near one of the passes. Sometimes, you can find them along the beaches at dawn when an onshore wind has stacked grass along the shore.
Fishing with crabs as bait allows you to target a bunch of species. These crabs are perfect for tarpon and permit and are also tasty bait for redfish and snook. So if you're looking for a good spring and summer fishing spot in Florida, check out the west coast passes for some pass crab action.
Get your Live Crabs and Go Fishing
Avid Angler is your one-stop shop for fishing in St. Augustine, Florida. They have everything you need to make your fishing trip successful, from rods and reels to live bait. Avid Angler is known for their live bait, which can help you catch some big fish inshore. So if you're in St. Augustine and looking for some baits and tackles, be sure to stop by Avid Angler and pick up everything you need for a great day of fishing.