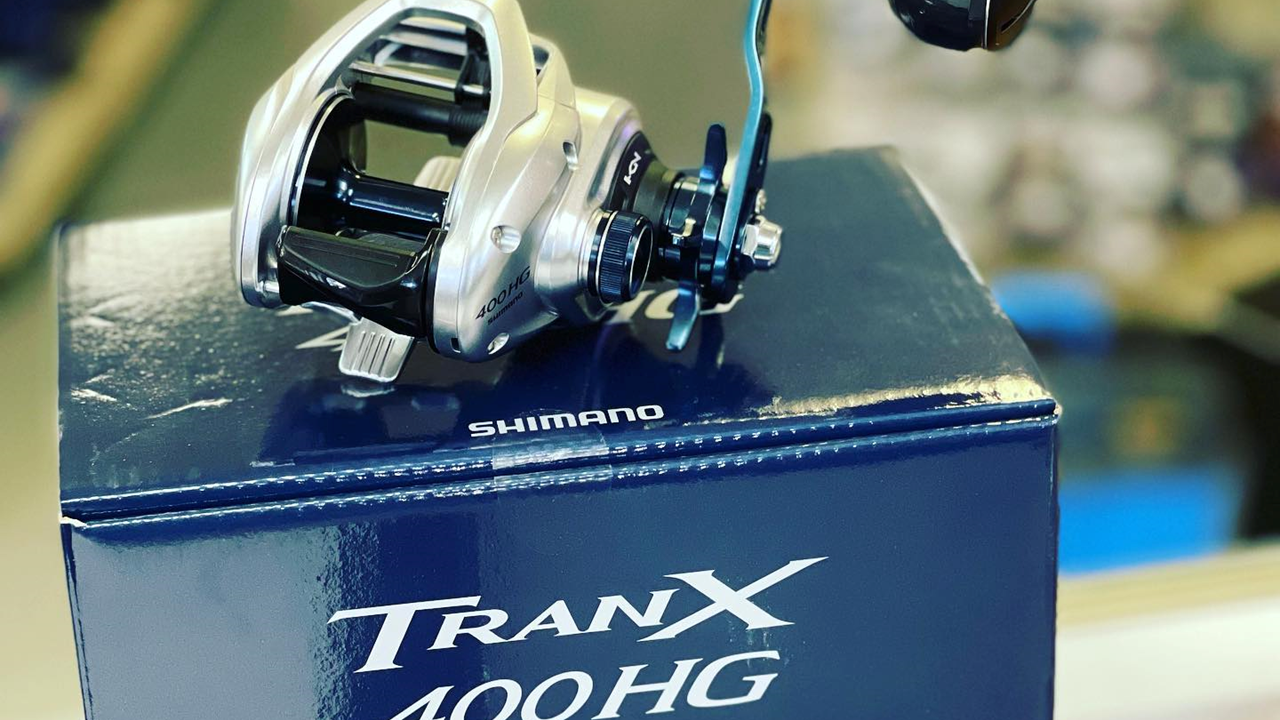 Are you looking for a reliable reel to enhance your fishing experience? Look no further than the Shimano TranX 400 HG Reel! This versatile and powerful reel provides anglers with all the features they need to conquer any fishing situation. From large inshore saltwater gamefish to action-packed freshwater bass and everything in between—you'll be prepared for success with the Shimano TranX 400 HG Reel. With its high gear ratio and Hagane gearing system, this must-have reel won't break the bank. Learn more about why this superior spinning reel should be added to your tackle box!
TranX 400 HG
The Tranx gives anglers unprecedented force and power when fishing in freshwater or saltwater. With Shimano's innovative X-Ship and HEG technologies, long casts can be made effortlessly with reels that can manage larger lines and lures necessary for catching bigger species. Crafted using Shimano's new CoreProtect technology, this can withstand highly corrosive environments while providing greater durability with less maintenance required. The Tranx is a game changer for any angler looking to land the 'big one'!
Shimano has a stellar reputation for designing and manufacturing tactic-specific fishing equipment, and the TranX400 reel is no exception. It boasts an all-metal Hagane body that's incredibly durable and easily resists cranking torque from larger lures. The HEG gearing ensures extra strength, durability, and enhanced cranking power.
This powerful reel acts as a winch for taking on bigger fish, so you're guaranteed plenty of power while still feeling like you have total control over your target. Additionally, the price tag of this Shimano reel gives you more bang for your buck in terms of quality versus something comparably priced. Whether you're purchasing one right away or need a replacement after years of use, this reel will give you the performance and durability that stands up to both time and the elements with virtually no maintenance required.
If you're looking for a reel built to take on the biggest predators of the sea, look no further than the Shimano Tranx Casting Reel. Featuring an impressive ergonomic, modern design, it has been re-sized to tackle freshwater and inshore fishing. Put it to use wherever you can find big fish; the Shimano Tranx's 22lbs of drag provides plenty of power to haul in trophy-sized largemouth and redfish from any body of water. This reel is also well suited to large bait applications, which makes it an excellent choice for serious anglers looking for a reliable reel with uncompromising power.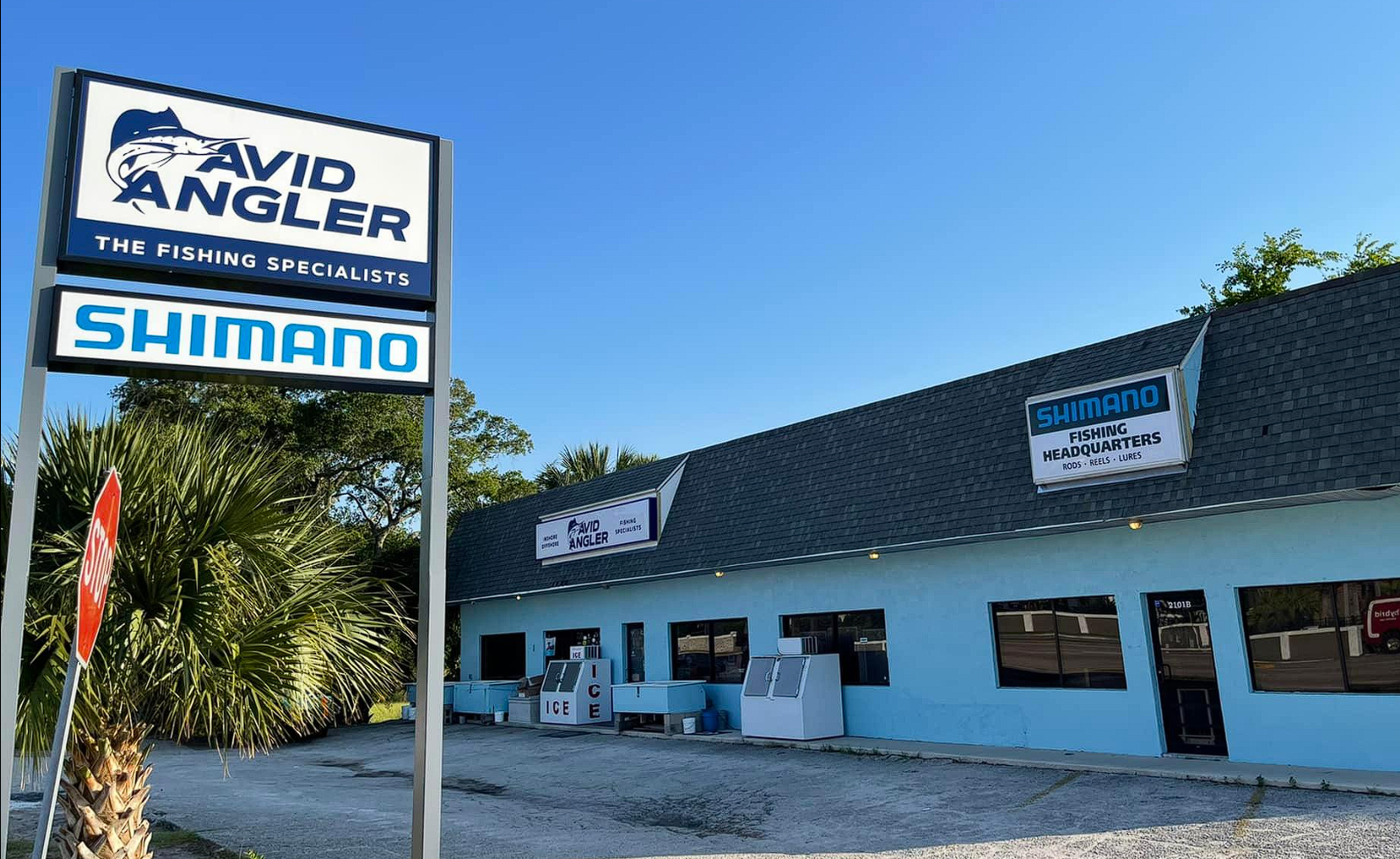 Get Your Fishing Gear With Us
If you're an angler living in Northeast Florida, Avid Angler is the best place to find your fishing equipment. Our selection of rods, reels, hooks, lures, and more are unparalleled in the St. Augustine area — ranging from higher-end graphite and fiberglass fishing rods to various live and dead bait. Not only do we have an extensive inventory of all your favorite brands and supplies, but it's also top quality! That means you don't have to settle for second best when browsing our shelves – whether you're an avid angler or want a break from the daily grind. So come down to Avid Angler today; we guarantee you won't be disappointed.