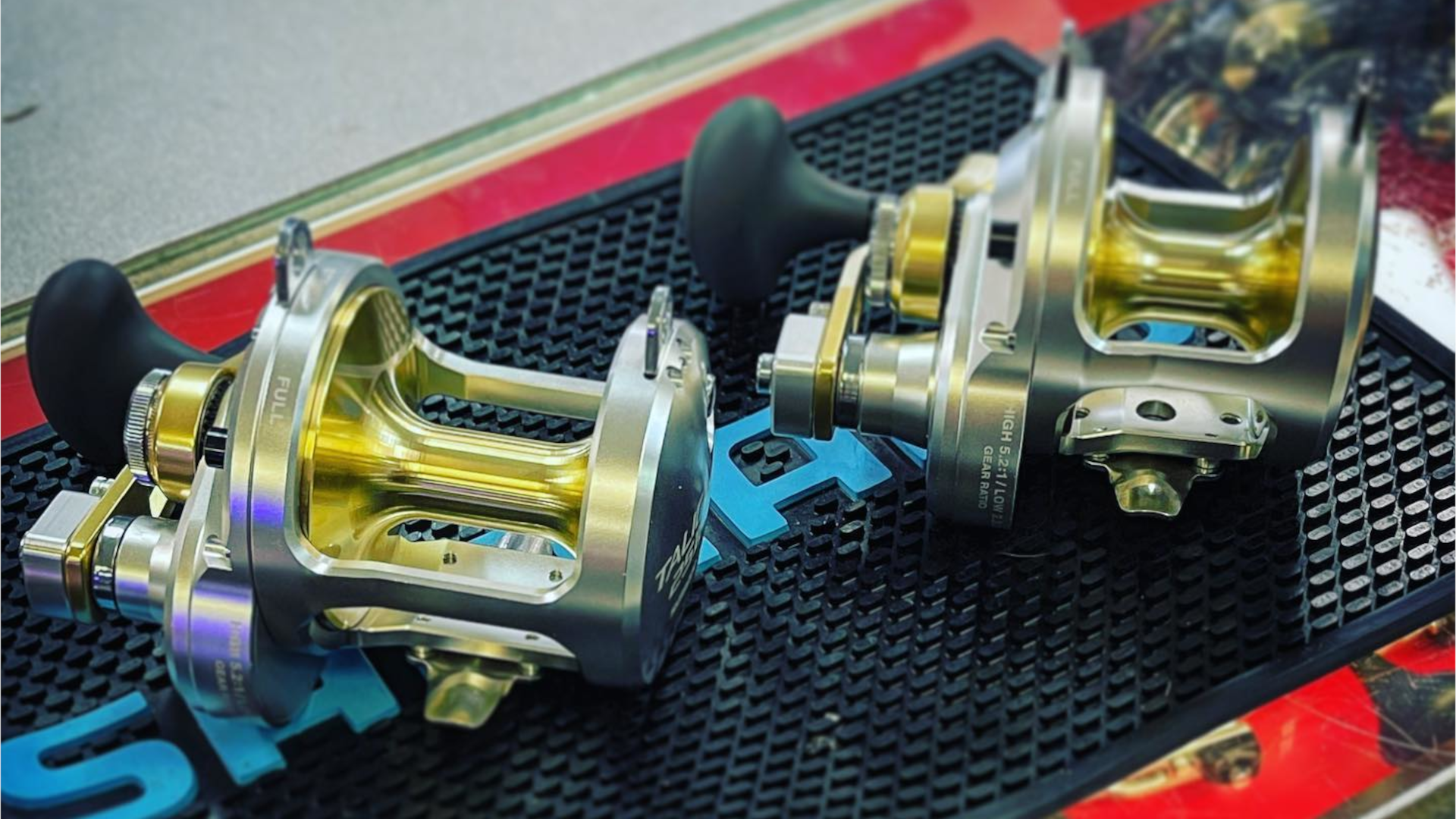 Pelagic fishing, or fishing for open-water species such as tuna, Mahi Mahi, and wahoo, is a popular and exciting way to spend a day on the water. However, it requires specialized equipment to handle the power of these fish that live in the open ocean. Among essential equipment for anglers targeting pelagics, one of the most important is the high-quality fishing reel. The Shimano Talica 20ii and 25ii are two reels that stand out for this type of fishing.
The Shimano Talica: The Pinnacle of Lever Drag 2-Speed Reels
The Talica is a well-known name in the small lever drag 2-speed market. Purpose-built to be an excellent casting reel with a smooth and powerful drag system, it is made to handle long battles. The reel is designed to take full advantage of modern braided lines and shorter fluorocarbon leaders that are popular in offshore fishing. Shimano offers the Talica in 11 different sizes to suit a wide range of offshore fish, from small tuna to giant pelagic species.
Built for Power
The Talica 20ii and 25ii are part of Shimano's Talica line of lever drag two-speed reels. These reels are built to handle the powerful fish that live in the open ocean and are equipped with high-quality components to ensure they are durable and reliable. The Talica 20ii and 25ii reels have the drag power and line specs that make them suitable for use with various fishing lines.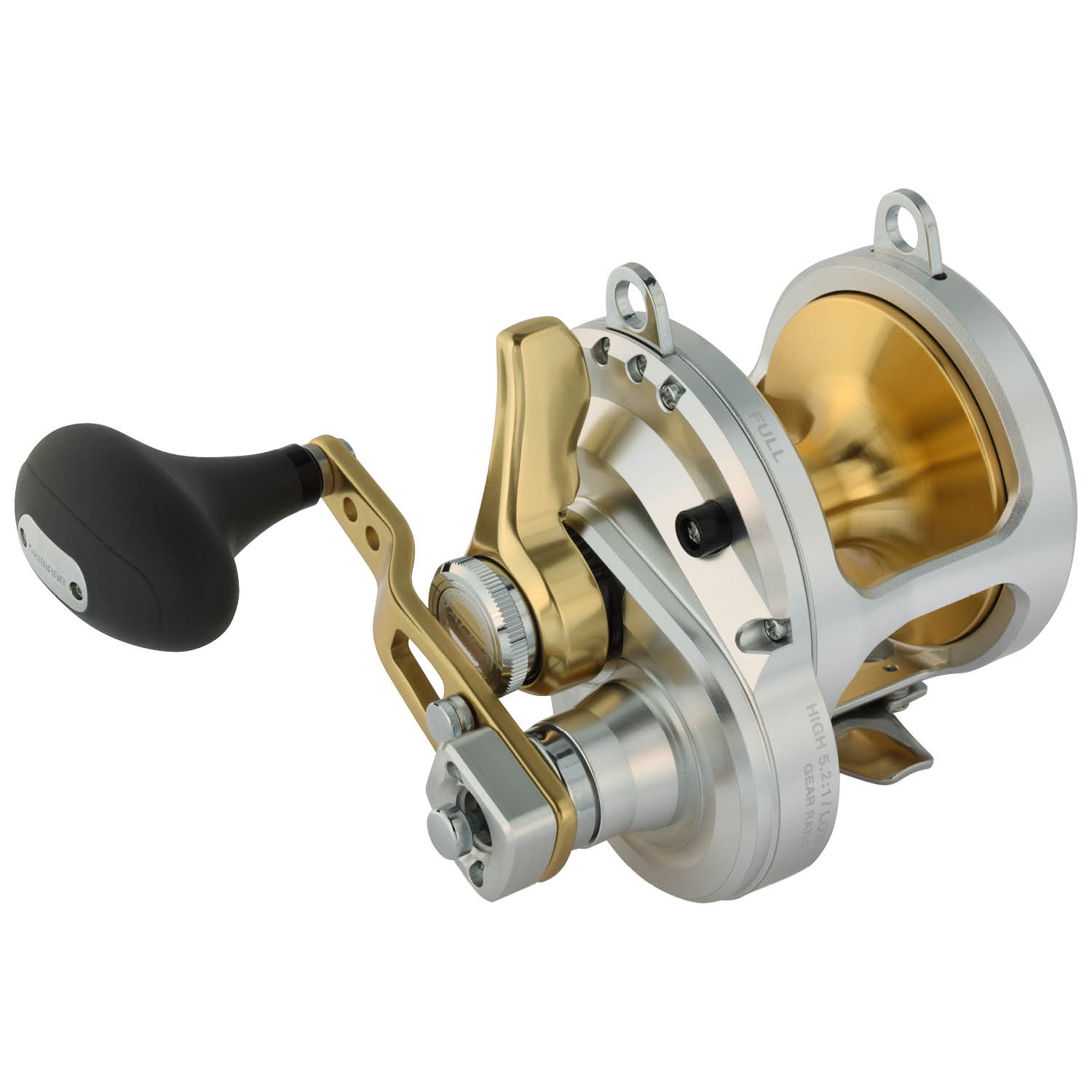 Versatility in Florida Waters
Florida anglers have many options for targeting pelagic species, and the Talica 20ii and 25ii are versatile reels that can handle it all. The Talica 20ii is an excellent choice for anglers targeting various species with lines between 20 and 50 pounds. It is perfect for trolling and casting and is suitable for targeting tuna, Mahi Mahi, and wahoo.
The Talica 25ii is built to handle the most significant and strongest fish in Florida waters, including trophy-sized tuna and wahoo. With the ability to handle lines between 30 and 60 pounds, this reel is an excellent option for anglers targeting bigger game.
Smooth and Fast
The Talica 20ii and 25ii reels are designed for speed and control. The high gear retrieve rate allows anglers to quickly retrieve their line, which is essential when fighting strong fish. The low gear retrieve rate allows for more control and power when fighting a fish. With a maximum drag that can handle big fish and a lever drag to adjust it to the appropriate level, the Talica reels provide anglers with the necessary control and power when targeting pelagics.
Get Yours Today!
Avid Angler is your ideal one-stop shop for all your angling gear needs in Northeast Florida. It can be found at Avid Angler whether you're looking for recreational gear, items to outfit a professional or competitive fisherman, or just trying to stock up on bait and tackle. We are proud to have built a reputation for carrying top-quality brands, so you can be sure that any item purchased from us will live up to the high standards you expect as an angler. Our friendly staff would be delighted to help you learn more about our selection, so if you're ready to get back out on the water with new gear, come by today and let us equip you with what we're sure will become your next favorite purchase!