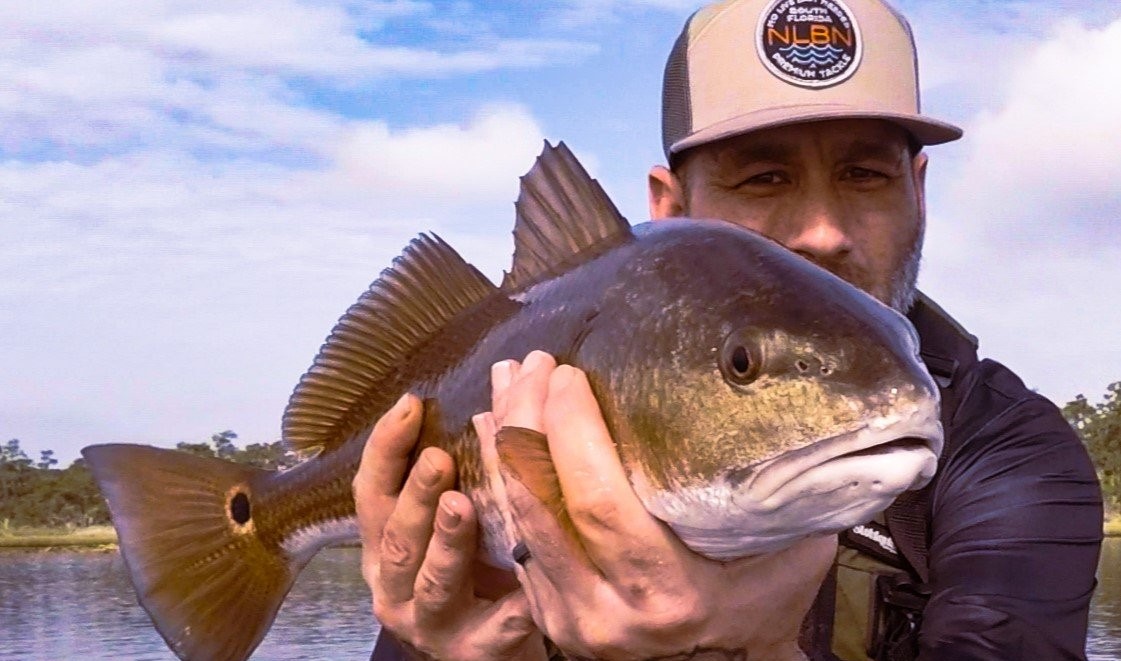 If you've ever wanted to experience inshore fishing in St. Augustine, Florida – then now is the time! With a variety of exciting aquatic life and great weather for all ages, everything this area offers is fantastic and varies throughout the year. Planning with The 2023 Fishing Calendar from the best in St. Augustine will help make your next adventure unforgettable!
Winter to Spring
When it comes to fishing in the sunshine state, there is so much to do; it feels like you'll never get to do it all. Thankfully we have inshore fishing availability year-round, though the species vary from season to season.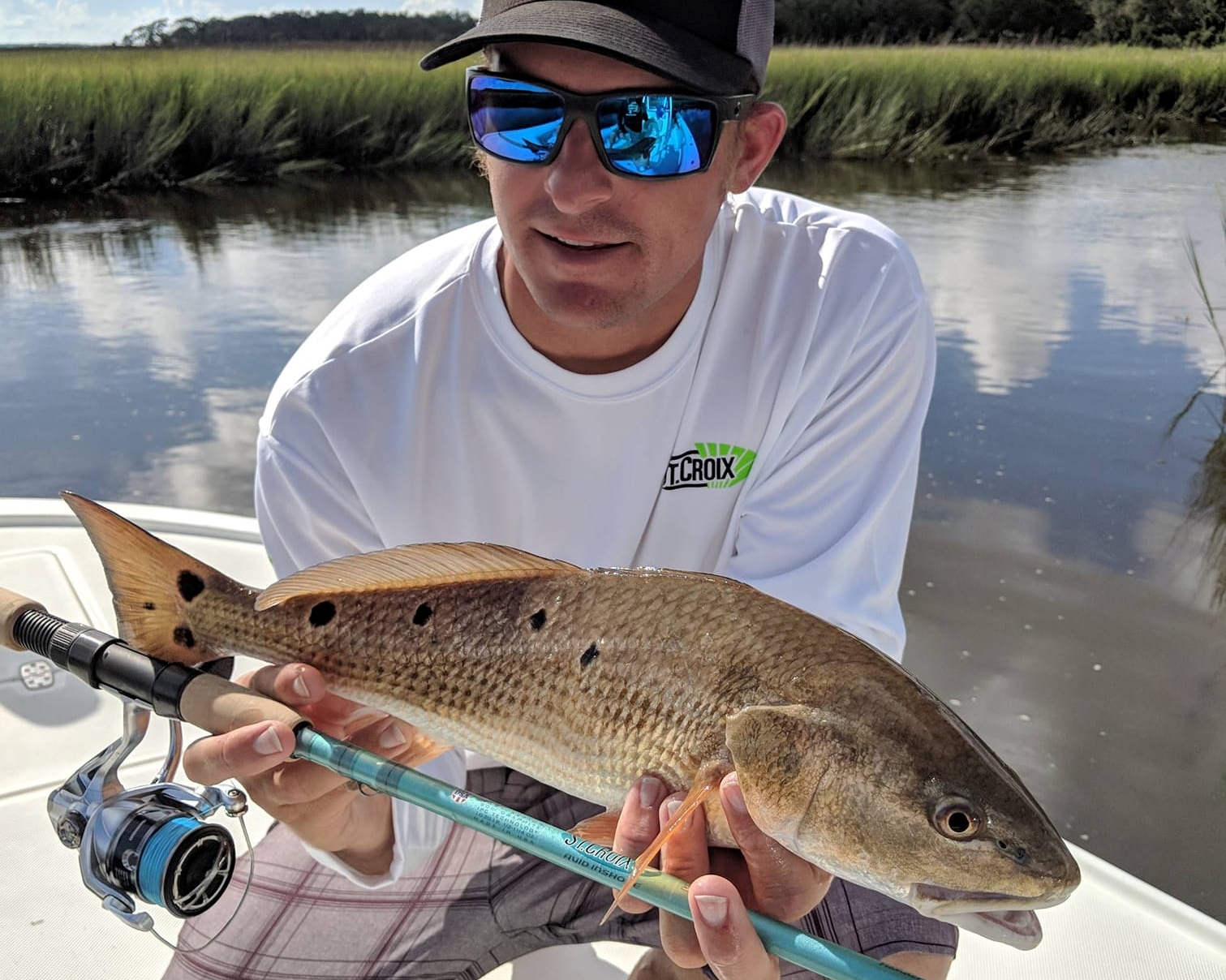 When the new year comes, we will be in the heart of the Florida winter, which may be a little cooler than other years, but that doesn't mean the fishing will stop. From January to March, the fishing will be fantastic for jack crevalles and seatrout, both of which will be the primary targets for inshore fishermen looking to snag a fish with a fight in January. However, the bite for these guys will slow down as we move on in the year.
January through March, there will be available for those two, as well as redfish, black drum, and flounder. The three latter species are picking up in March as we get into spring. If targeting inshore sharks is your thing, they'll be there too, but the bite won't be very productive. Other notable species this time of year include ladyfish and bluefish, though most people aren't getting out on the water for these two.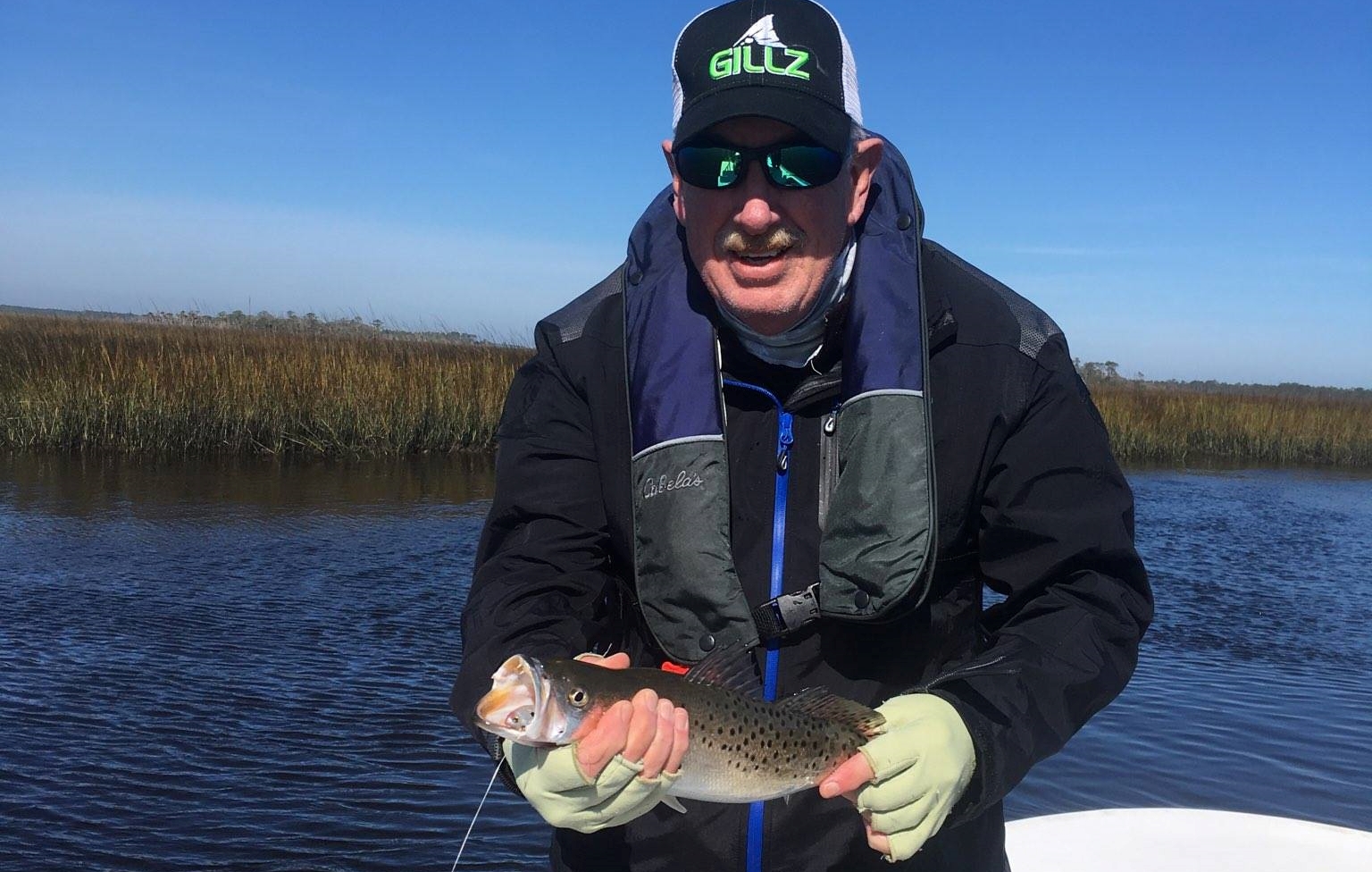 Spring to Summer
When it comes to spring and summer, most of our favorite local gamefish will be active. In April, redfish, black drum, seatrout, and flounder will be the primary targets, with black drum and seatrout slowing down a bit as we get into June. Mangrove snapper and jack crevalle are generally good year-round, but they start to pick up in May, leading to a wide variety of available fish species to target. Also, shark fishing starts to heat up as well inshore in June.
Summer to Autumn
This time of year, the most popular game fish, redfish, seatrout, and black drum, will still be decent fishing, but the real hot species to target this time of year are jack crevalles, mangrove snapper, and flounder. This is subjective based on the temperatures; dawn and dusk are the best times to fish during this time of year.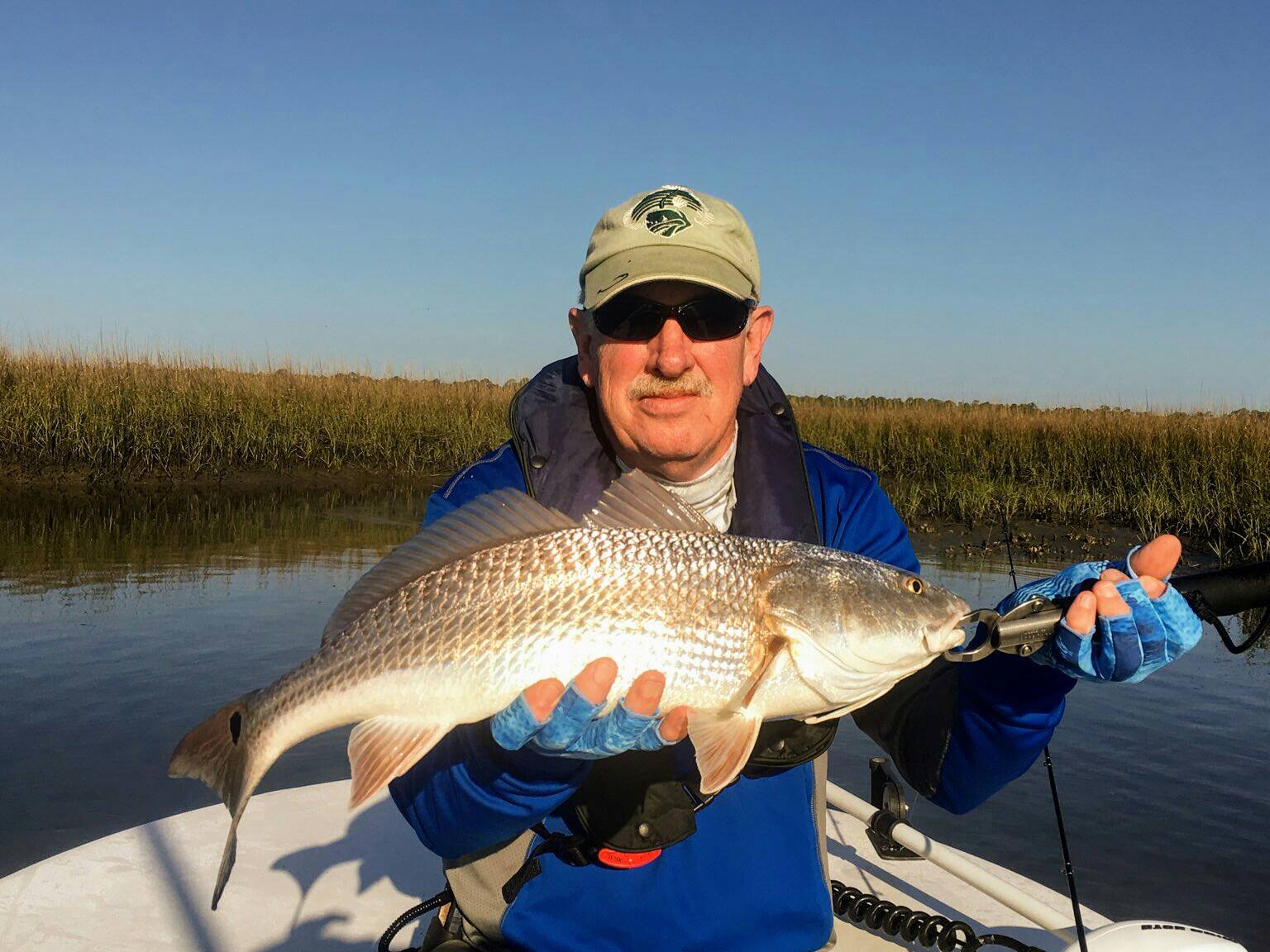 Autumn to Winter
Arguably the best time of year to go fishing for various reasons, in Autumn, all your favorite gamefish are back from the hot summer lull for a bit of action! The monster bull redfish will be inshore due to the spawn and the larger "gator" seatrout for a similar reason, there will also be black drum, and they'll all be here to stay until the end of the year. Flounder will be pretty active at the beginning of October but will slow down as the water temps begin to drop, though the resident juvenile flounder will be active all winter long if you know where to look.
In all, there is plenty of fish in the sea, especially regarding the inshore species in St. Augustine. If you want to get out on the water with nothing short of the best fishing equipment, check out Avid Angler. We got all your fishing and hunting needs.