Last Updated on July 11, 2023 by Eric Bonneman
St. Augustine, flanked by the azure of the Matanzas River and the Atlantic Ocean, serves as a veritable paradise for anglers. To tease the variety of aquatic life beneath the waves, a crucial ingredient in every fishing expedition is bait. Fortunately, there exists an undeniable jewel in St. Augustine's angling landscape: Avid Angler. For many years, Avid Angler has supplied local and visiting fishing enthusiasts with high-quality bait, from live options to frozen choices, and a plethora of enticing artificial lures.
Sourcing Vibrant Live Bait at Avid Angler
Avid Angler stands tall with its commitment to provide a comprehensive assortment of live bait. The live bait options are consistently replenished to maintain freshness, readiness, and effectiveness. Within their repertoire, you can find enticing shrimp, season-dependent fiddler crabs, and diligent mud minnows. They also stock night crawlers and, when the season permits, sand fleas. With such an array, you are poised to catch a range of local species, whether that be a crafty redfish, an elusive sea trout, or the coveted tarpon.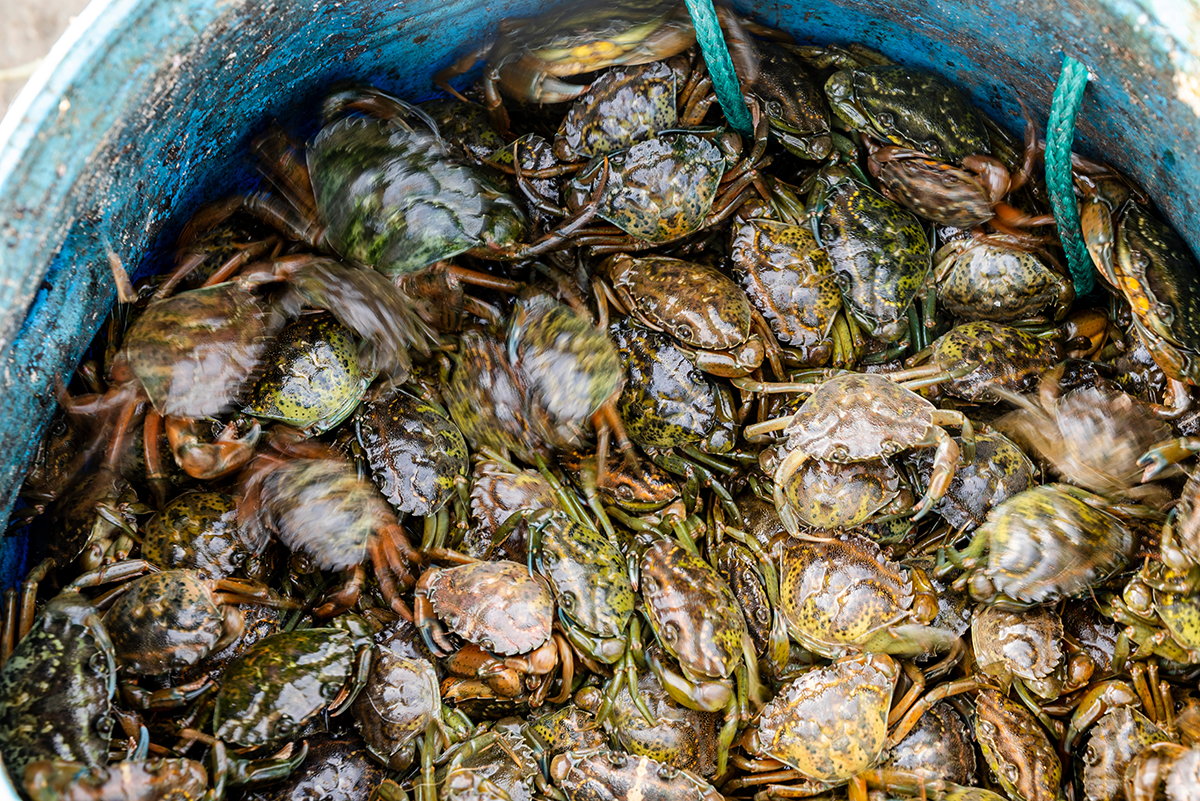 Delving into the Depths with Frozen Bait
For some anglers, the ideal choice leans towards frozen bait, and Avid Angler has this front fully covered. Frozen bait not only offers convenience but can also be exceptionally effective in attracting fish. Here you will find everything from shrimp, mullet, and squid, to more specialized bait like blue crabs and glass minnows. For more exotic options, you have your pick from swordfish squid, octopus, and a variety of ballyhoo choices.
Lure Them In: The Art of Artificial Bait
When it comes to artificial bait, the extensive selection at Avid Angler is like a hall of fame for lures. The assortment includes well-established names such as Rapala, Mirro Lure, Berkley Gulp, and Mepps, among others. With an array of designs to mimic local prey species, the artificial bait selection at Avid Angler ensures you have the tools to master every fishing scenario.
Resilience and Commitment: The Story of Avid Angler
Since its establishment in September 1995 by Tommy Vaughan and his family, Avid Angler has grown to be a crucial cog in the St. Augustine angling community. It has weathered many storms, including a devastating fire in 2004, which led to the loss of a significant amount of merchandise. Yet, the resilience of the store and the unwavering support from loyal customers allowed it to recover and thrive.
Today, Avid Angler stands as one of St. Augustine's premier destinations for tackle, bait, and sporting goods, known for carrying items other local tackle shops don't have. Its offerings reflect not just the breadth of choices an angler might need, but also the profound understanding of what fishing in St. Augustine truly entails.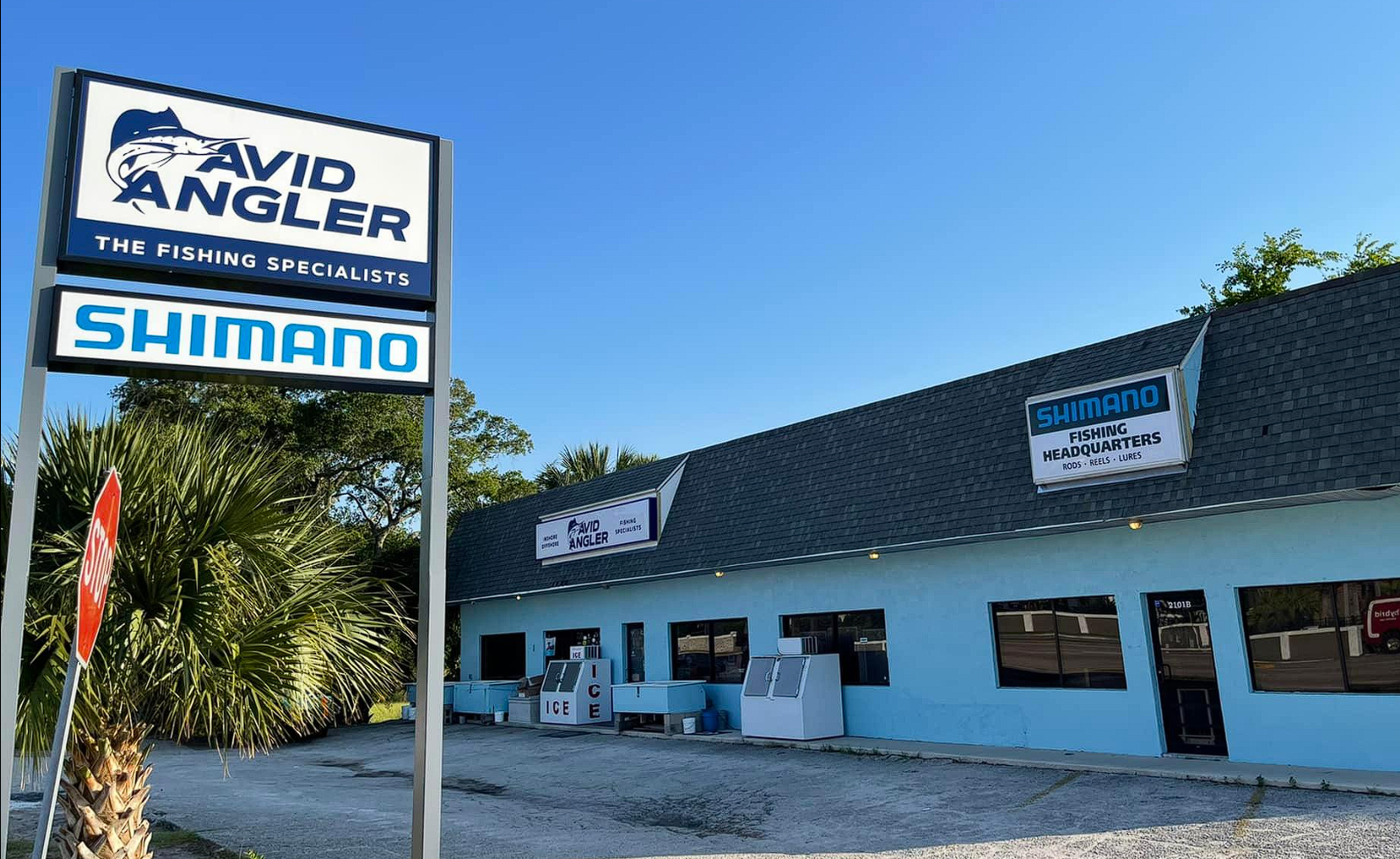 Hooking Success in St. Augustine with Avid Angler
For anyone seeking to immerse themselves in the rich angling environment of St. Augustine, Avid Angler stands ready to equip you with the best bait in town. From its wide selection of live and frozen bait to its array of lures, this store offers the keys to a successful fishing experience. The joys of fishing in St. Augustine are numerous, and with Avid Angler's offerings, you're primed for an unforgettable adventure. So, gear up, cast your line, and enjoy the thrill of the catch; check us out!