Last Updated on June 21, 2023 by Eric Bonneman

A Tale of Passion and Persistence: Avid Angler's Journey
Imagine the year 1995. Tommy Vaughan, filled with an entrepreneurial spirit and a passion for all things fishing, opens a small store in a strip mall north of St. Augustine. This wasn't just any store; this was the birth of Avid Angler. The store gradually expanded its inventory, earning a reputation for its unique offerings.
Today, Avid Angler stands tall at 2101 N. Ponce de Leon Blvd, a testament to Tommy's dedication, even surviving a massive fire in 2004 that claimed a substantial portion of the store's inventory. Yet, thanks to loyal customers and friends, the store rose like a phoenix, returning stronger than ever.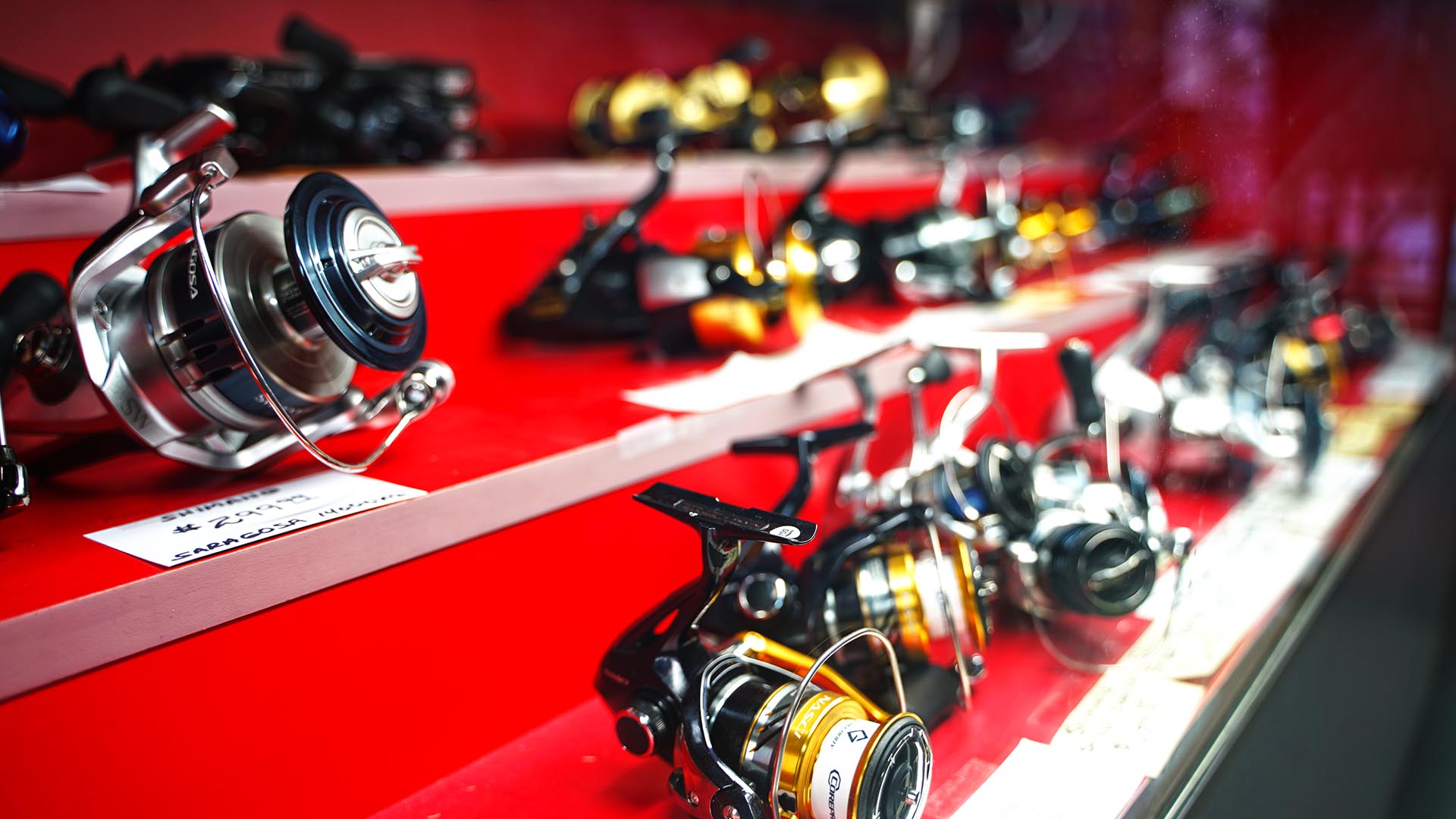 Your Perfect Catch Starts with the Right Gear
Imagine stepping into a store with an inventory so vast it's like a treasure trove for anglers. That's Avid Angler for you. Their wide selection of fishing rods, from the sturdy fiberglass rods perfect for beginners to the high-tech graphite rods preferred by seasoned veterans, caters to every angler's unique needs. You'll find well-regarded brands like SHIMANO, STAR, ST. CROIX, FENWICK, ABU GARCIA, and many more adorning their shelves.
The reel section at Avid Angler isn't any less impressive. As a Gold Label Shimano Dealer, they offer a variety of reels suitable for the most relaxed to the most serious anglers. All the top-quality reels you need are right here; there's no need to look elsewhere.
Get Hooked on the Best: Hooks and Lures
The humble hook is so small, yet so crucial. At Avid Angler, the range of fishing hooks will leave you spoilt for choice. From tiny hooks for light bites to heavy-duty hooks for the big catch, you'll find the perfect match for your rod and reel.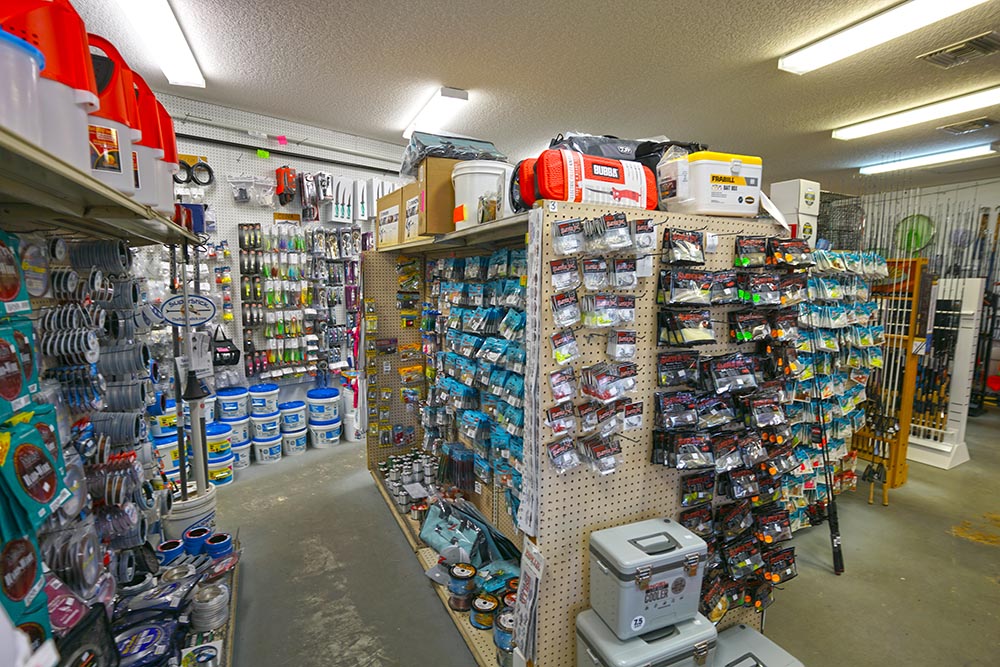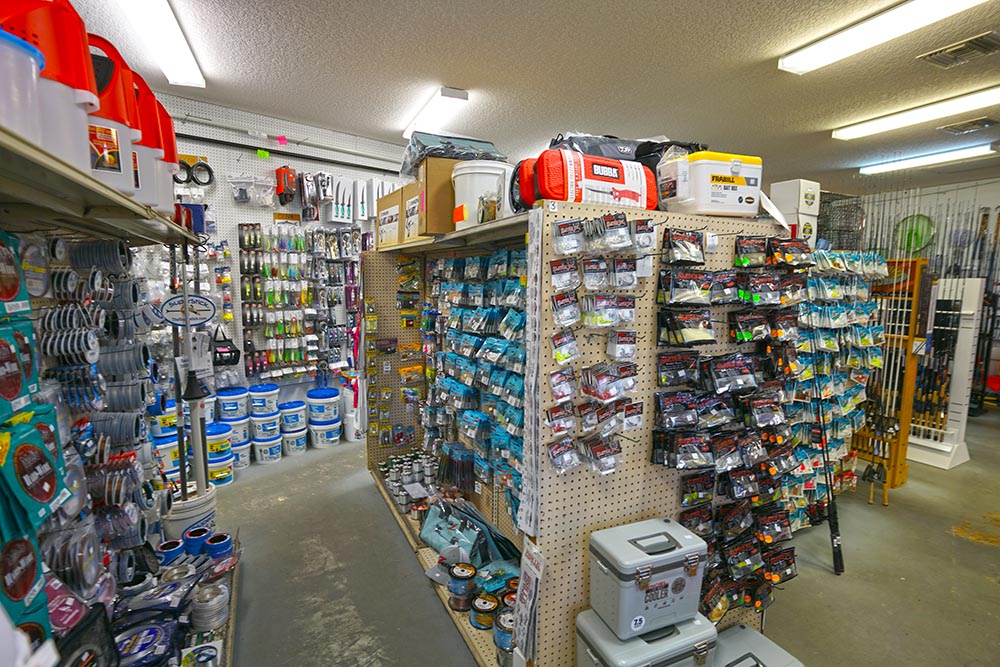 As for lures, Avid Angler's collection is nothing short of exceptional. With choices from leading brands like RAPALA, MIRRO LURE, and BERKLEY GULP, you're sure to find the perfect tease to get those fish biting.
The Right Bait for the Ultimate Catch
The bait can often be the difference between going home empty-handed or with a prized catch. Avid Angler understands this, and hence, they provide a comprehensive selection of both live and frozen baits. From shrimp, mud minnows, and night crawlers to even seasonal offerings like sand fleas and fiddler crabs, their live bait selection is designed to cover every possible angling scenario.
The frozen bait selection is just as diverse. They offer everything from shrimp, mullet, squid, and blue crabs, to more unusual baits like octopus and northern mackerel. It's, quite simply, a one-stop-shop for all your bait needs.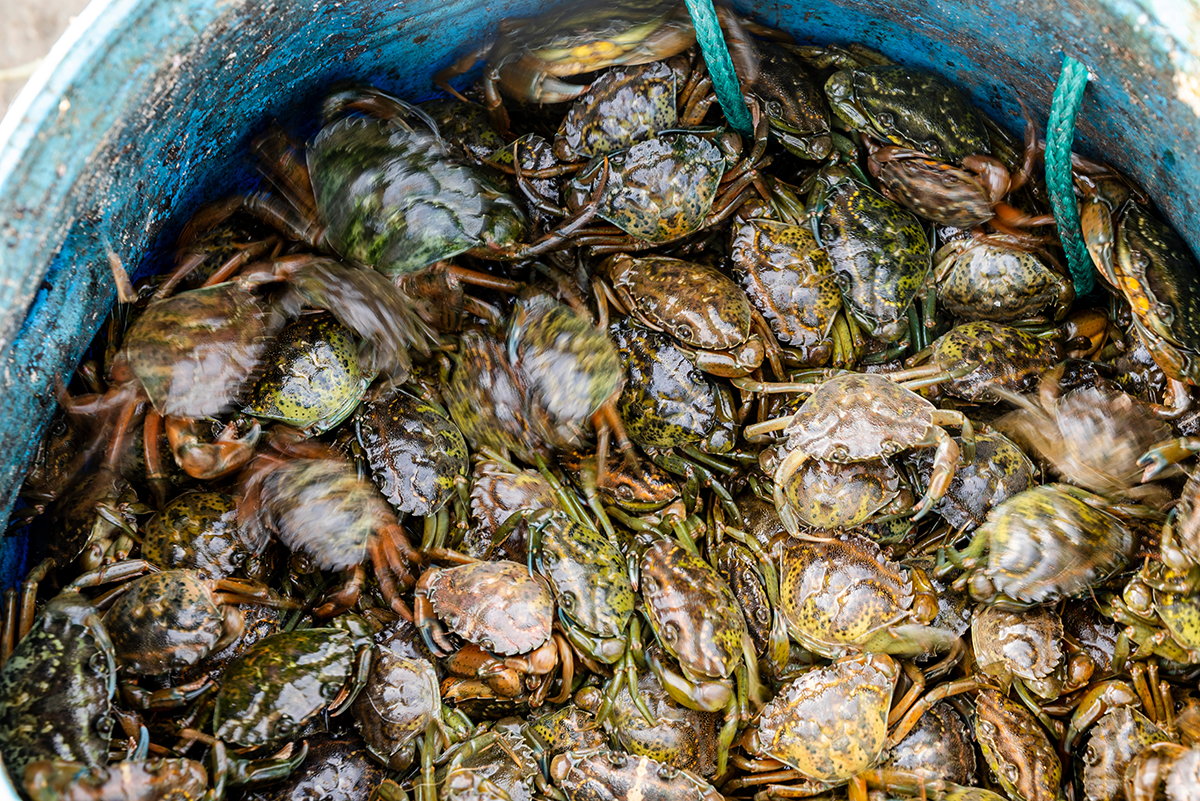 Your Fishing Adventure Awaits at Avid Angler
Avid Angler is not just a fishing supply store. It's a community, a place of shared passions, and most importantly, a testament to the vibrant fishing culture of St. Augustine. Whether you're a seasoned angler looking to snag the catch of the day or a newbie setting out on your first fishing adventure, Avid Angler has got you covered. Let the Avid Angler family help you begin your angling journey; check us out!