Last Updated on April 27, 2023 by Eric Bonneman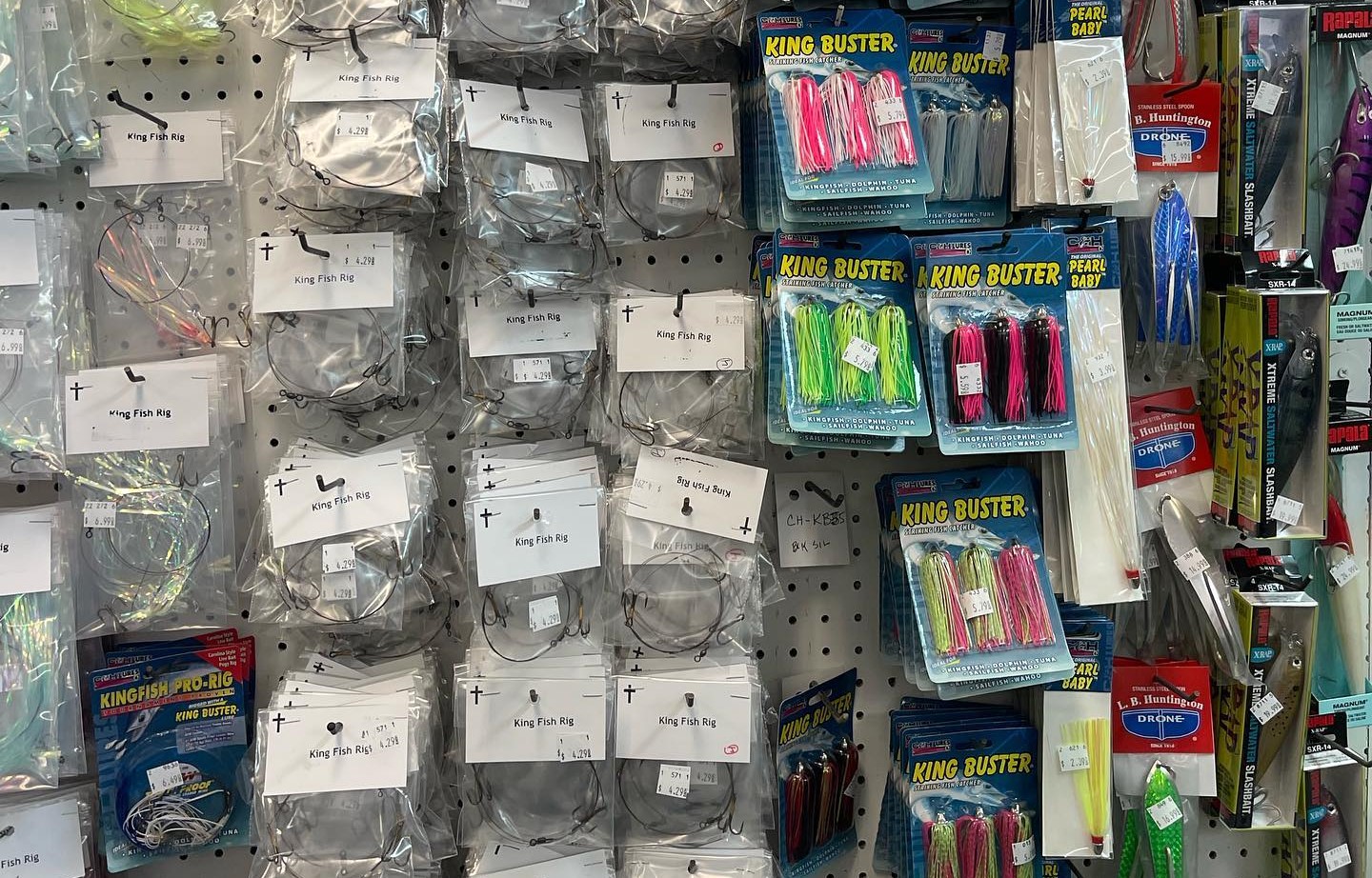 The Spanish mackerel are biting hard in St. Augustine right now, and anglers are gearing up for some exciting action. But what are the best lures and baits to target these fast and feisty fish? Let's dive into the top lures and baits for catching Spanish mackerel, ensuring you're well-equipped for a successful day out on the water. And at the end, we'll tell you where to find everything you need to make the most of your St. Augustine fishing experience.
Casting Spoons
Casting spoons are ideal for imitating small baitfish, which Spanish mackerel find irresistible. Brands like Kastmaster, Krocodile, and Hopkins produce aerodynamic and shiny spoons that cast long distances and can be retrieved quickly to attract attention. When using casting spoons, a fast retrieve is essential for enticing mackerel.
Jigs
Small diamond jigs and Gotchas are other great options for targeting Spanish mackerel. These lures work best when retrieved quickly, mimicking the movement of their favorite prey. If you experience a short strike, keep reeling, as mackerel often travel in groups and may strike again.
Trolling Spoons
Trolling is a great method for catching Spanish mackerel, especially for kids and novice anglers. Clark spoons and similar lures imitate the fluttering and skipping action of baitfish. Rig your trolling spoons with a leader and a small egg sinker to keep them just below the surface, and maintain a trolling speed of 2 to 4 knots.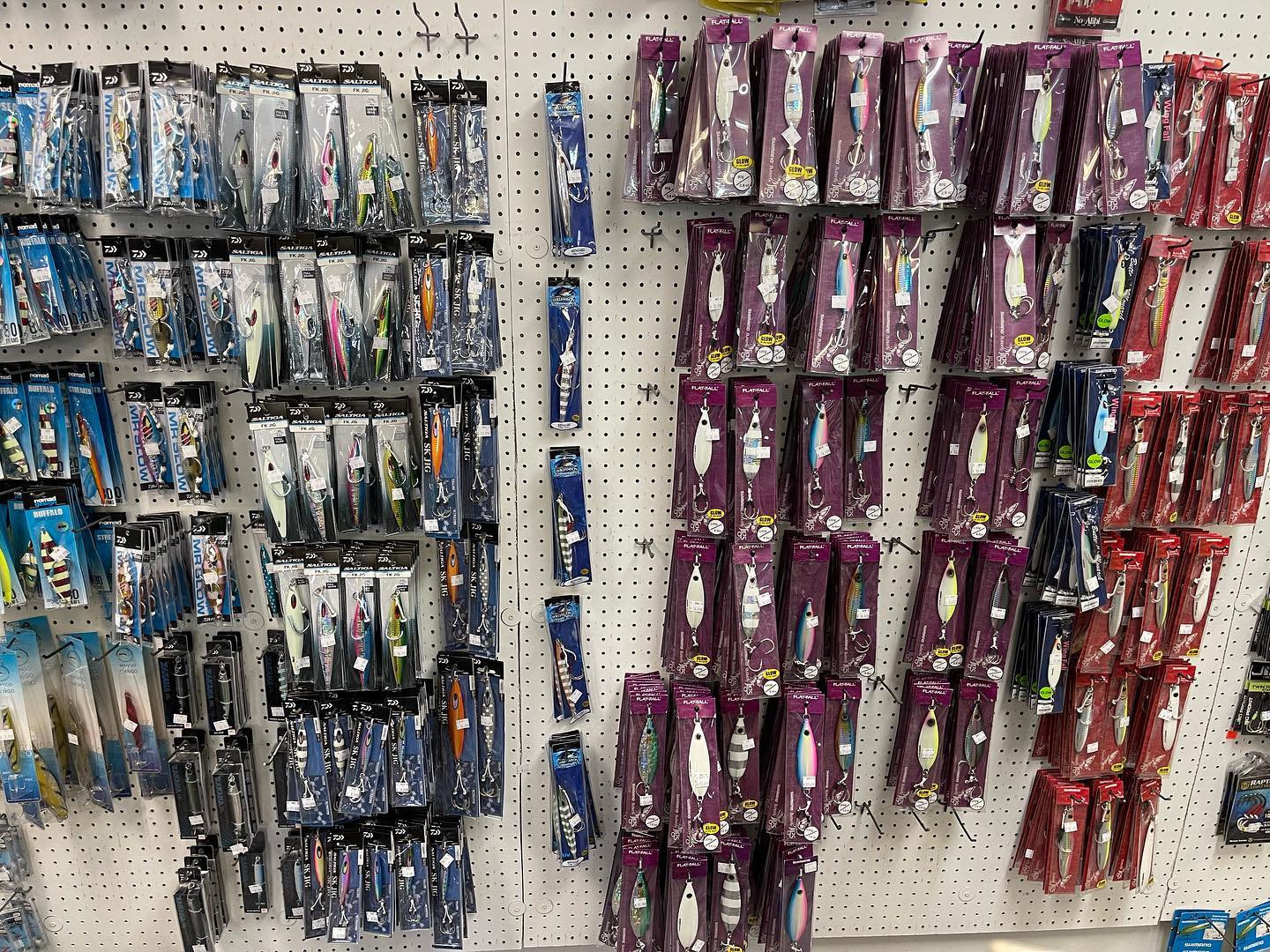 Mackerel Trees
A mackerel tree is a trolled rig designed to resemble a school of baitfish. Rig it with a leader and a small egg sinker to keep it in the water, and troll at the same speed as you would with trolling spoons.
Soda Straw Rig
This budget-friendly rig starts with a 3 to 4-inch plastic soda straw with an angled cut on one end, which slides over a long-shank J-hook. Add a small egg sinker on the running line, held in place by a swivel. This rig can be cast or trolled and mimics the appearance of a glass minnow.
Bubble Rig
To create a bubble rig, attach a clear bubble float to the running line above the leader swivel and add a soft-plastic shad tail, minnow, or shrimp. Partially filling the float with water increases casting distance and creates an enticing bubble trail on the retrieve.
Jerk Baits
Smaller profile plastic jerk baits like CALs, Gulp!, or Bass Assassin can be rigged with a light jig head, weedless with a worm hook, or nose-hooked with a light-wire circle hook. These lures are especially effective when mackerel are feeding on bait pods at the surface. Use a heavier mono leader for the best action.
Bucktail Jigs
Bucktail jigs offer a simple yet effective way to attract Spanish mackerel. Cast and retrieve these jigs with short twitches of the rod tip to create an enticing swimming and darting action. Opt for white or chartreuse patterns for best results.
Clouser Minnows
Spanish mackerel provide fast fly rod action, and Clouser minnows with bead eyes in chartreuse-and-white with a few strands of silver flash are a top choice for fly fishing. Use a fast strip to keep their attention.
Get Out There!
St. Augustine is currently a hot spot for Spanish mackerel, and using the right lures and baits will greatly increase your chances of success. Experiment with different techniques and presentations to find what works best for you and the conditions on the water.
Now that you're armed with the knowledge of the top lures and baits for catching Spanish mackerel, it's time to gear up for your next fishing adventure. For all your hunting and fishing needs, be sure to visit Avid Angler in person in St. Augustine. Their experienced staff will help you select the right equipment and provide valuable local insights to make your day on the water even more enjoyable. Happy fishing!