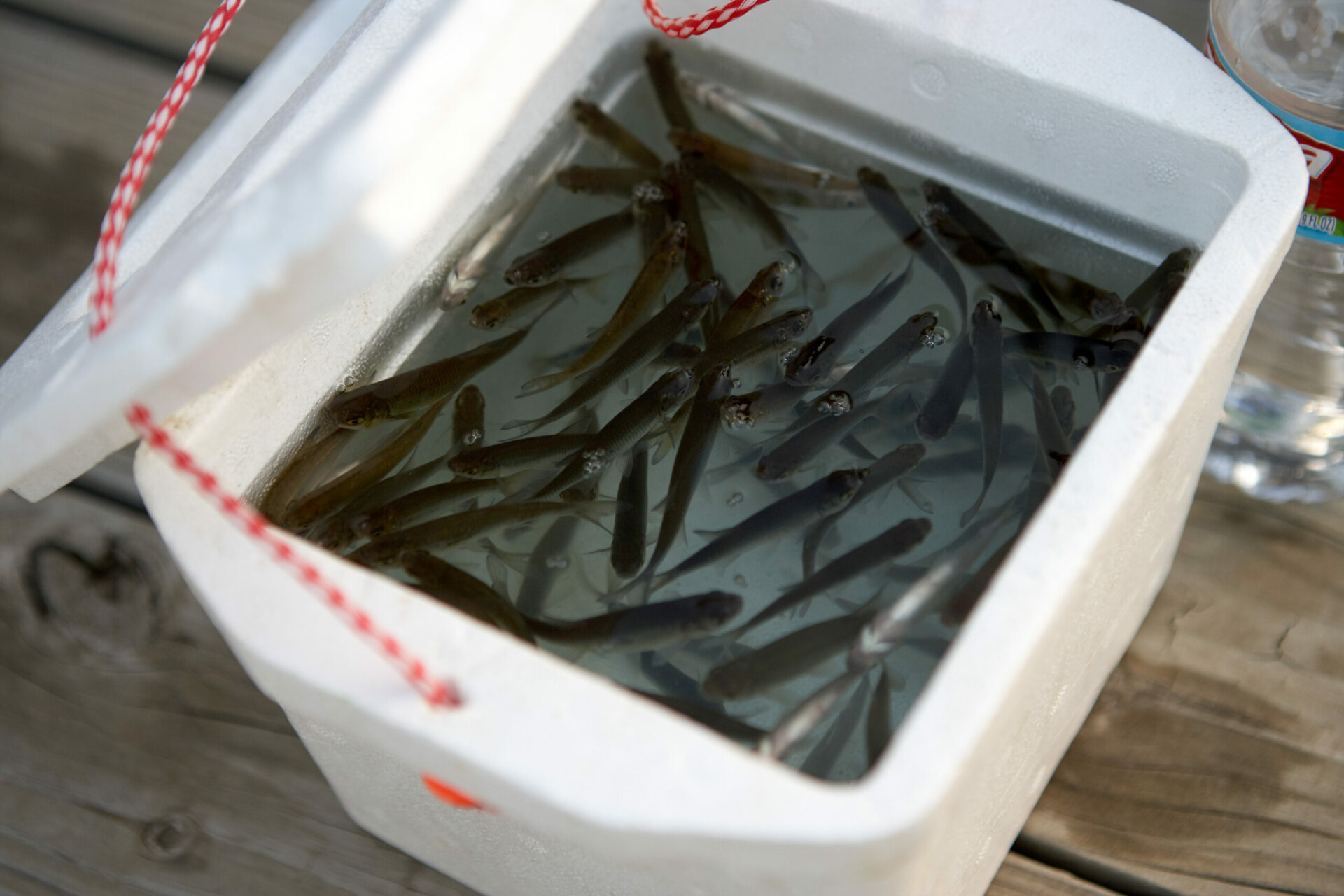 For anglers fishing in the beautiful waters of St. Augustine, Florida, choosing the right bait is crucial for a successful day on the water. While many types of bait are available, one that stands out for its effectiveness in saltwater fishing is the mud minnow. Let's explore why mud minnows are a top choice for saltwater fishing in St. Augustine and how you can find them at Avid Angler, your local bait and tackle store.
Why Mud Minnows?
Mud minnows, also known as killifish or mummichogs, are small, hardy baitfish that thrive in the brackish waters of marshes and estuaries. They are a popular live bait choice for saltwater anglers targeting a variety of species, including redfish, flounder, and speckled trout. There are several reasons why mud minnows make an excellent live bait option for St. Augustine:
Versatility: Mud minnows attract a wide range of predatory fish species. Their natural swimming action and scent make them an irresistible meal for many saltwater game fish.
Hardiness: Mud minnows are known for their ability to survive in harsh conditions, making them a durable bait option. They can tolerate a range of water temperatures and salinities, ensuring they remain lively on the hook and attractive to fish.
Availability: Mud minnows are abundant in the marshes and estuaries around St. Augustine, making them a readily available and sustainable live bait choice.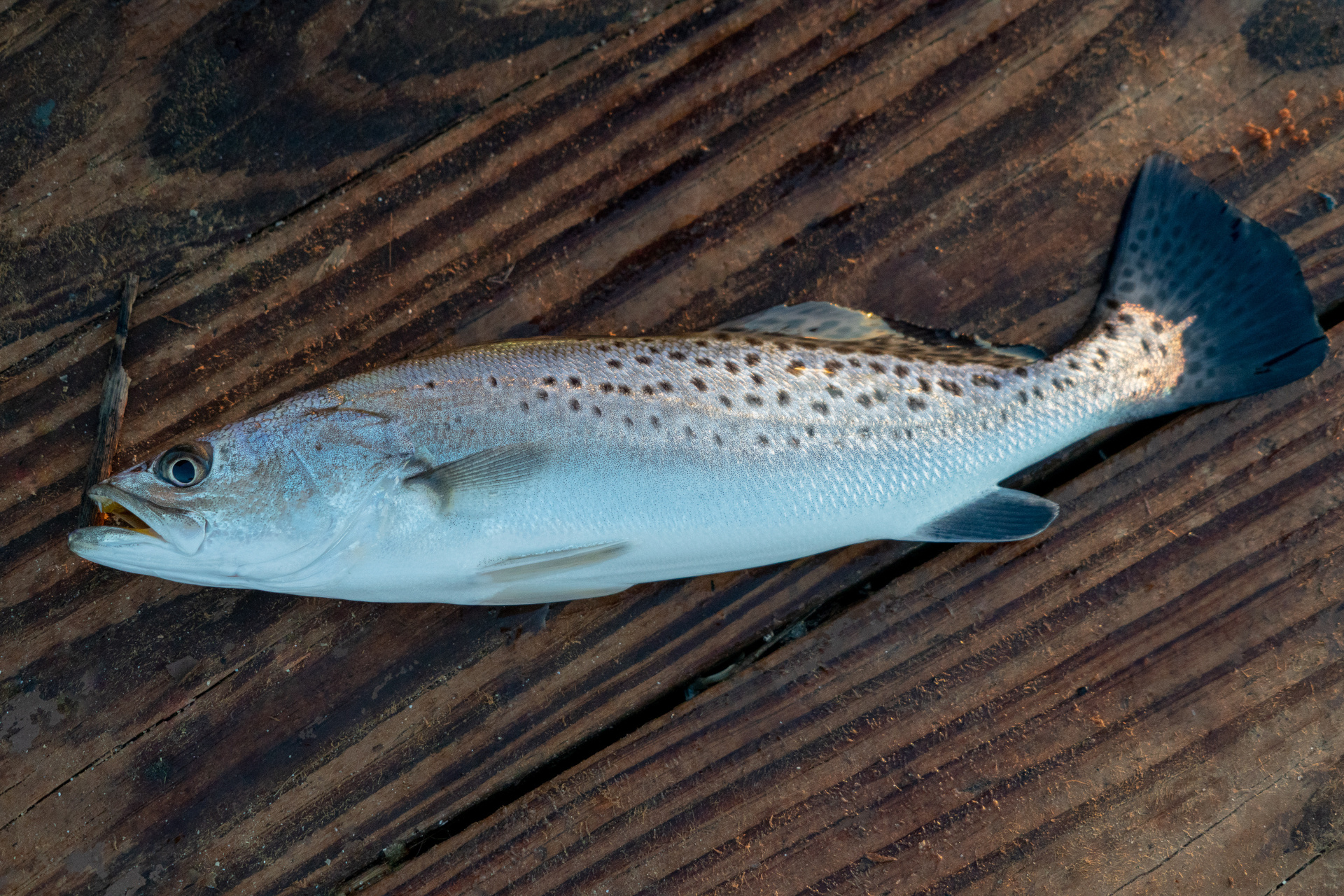 Catching a Variety of Saltwater Species with Mud Minnows
Mud minnows, with their versatile nature, can be used to catch a wide array of saltwater species in St. Augustine's waters. Some of the most popular game fish targeted with mud minnows include:
Redfish: Also known as red drum, these fish are a favorite among anglers for their hard-fighting nature and delicious taste. Mud minnows make an excellent bait choice for redfish, especially when fished near oyster beds, grass beds, or marsh edges.
Flounder: These bottom-dwelling fish are known for their unique flat appearance and excellent flavor. Mud minnows are ideal for targeting flounder, as they naturally swim near the bottom and can easily attract these ambush predators.
Speckled Trout: This popular inshore game fish is known for its beautiful markings and aggressive feeding habits. Mud minnows can effectively entice speckled trout when fished under a popping cork or on a jig head in shallow grass flats or along marsh edges.
Black Drum: These bottom feeders are closely related to redfish and can be found in similar habitats. Mud minnows make an attractive bait option for black drum, especially when fished on a Carolina rig near structure or oyster beds.
Sheepshead: These saltwater fish are known for their human-like teeth and a penchant for crustaceans. However, they will also readily take a mud minnow, especially when fished around bridge pilings, docks, or rocky structures.
With the versatile and hardy mud minnows, you can target a variety of saltwater species, making them a valuable addition to any angler's bait arsenal in St. Augustine.
How to Use Mud Minnows as Bait
Using mud minnows as bait is relatively simple. You can hook them through the lips, behind the dorsal fin, or near the tail, depending on your preferred rigging method. When fishing with mud minnows, it's essential to use the right tackle, such as a circle hook or a jig head, to avoid deep hooking and ensure a successful catch-and-release.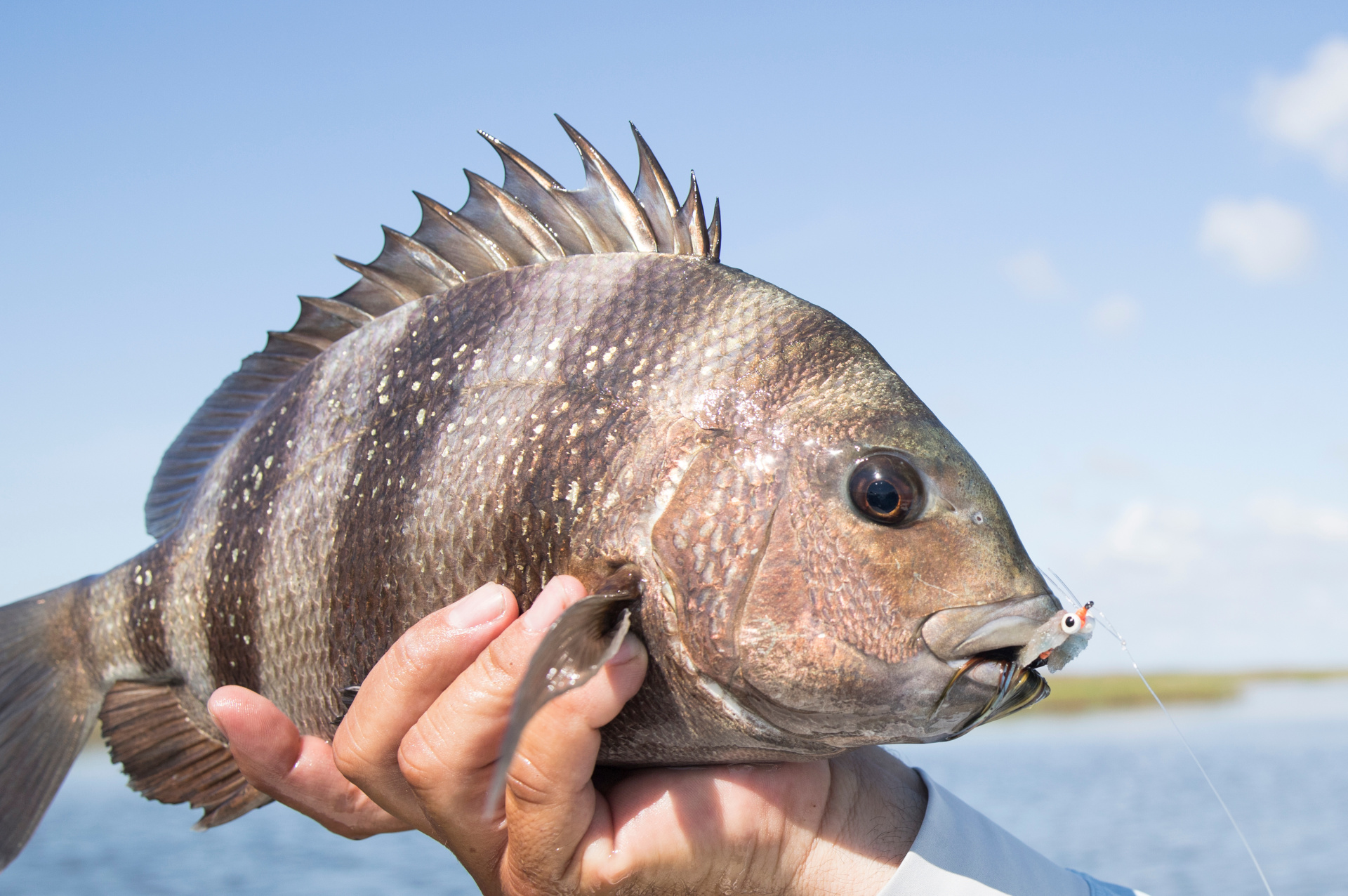 Where to Find Mud Minnows in St. Augustine
Avid Angler, a local bait and tackle store in St. Augustine, offers a wide range of live and frozen bait options, including mud minnows. With their knowledgeable staff and extensive selection of fishing gear, Avid Angler is the perfect place to stock up on bait and tackle for your next saltwater fishing adventure.
In addition to mud minnows, Avid Angler also carries other live and frozen bait options, as well as a variety of artificial lures, fishing tackle, and equipment. Whether you're a seasoned angler or new to saltwater fishing in St. Augustine, you'll find everything you need for a successful day on the water at Avid Angler; check us out!