If you're looking for a reliable reel to enhance your coastal fishing experience, then Shimano has just the thing to get you started. Known for their durability, quality construction, and impressive engineering, Shimano reels are among the most popular on the market today. Let's take a closer look at three of their top-rated models that offer superior performance when tackling various types of coastal fish species.
Shimano: Stella, Stradic, and Saragosa
Shimano is the ultimate choice for all discerning anglers. Their renowned Stella, Stradic, and Saragosa fishing reels are equipped with all the features you need for a successful saltwater fishing adventure. You'll enjoy improved gear alignment, superior performance, and extra-long life from your reel thanks to X-Ship technology. For further durability, look no further than the HAGANE body and gear – made of high-quality materials designed to hold up against frequent use in variable conditions. Their Super Stopper II system eliminates play in the handle for an effortless hook set. With Shimano, it's hard to go wrong!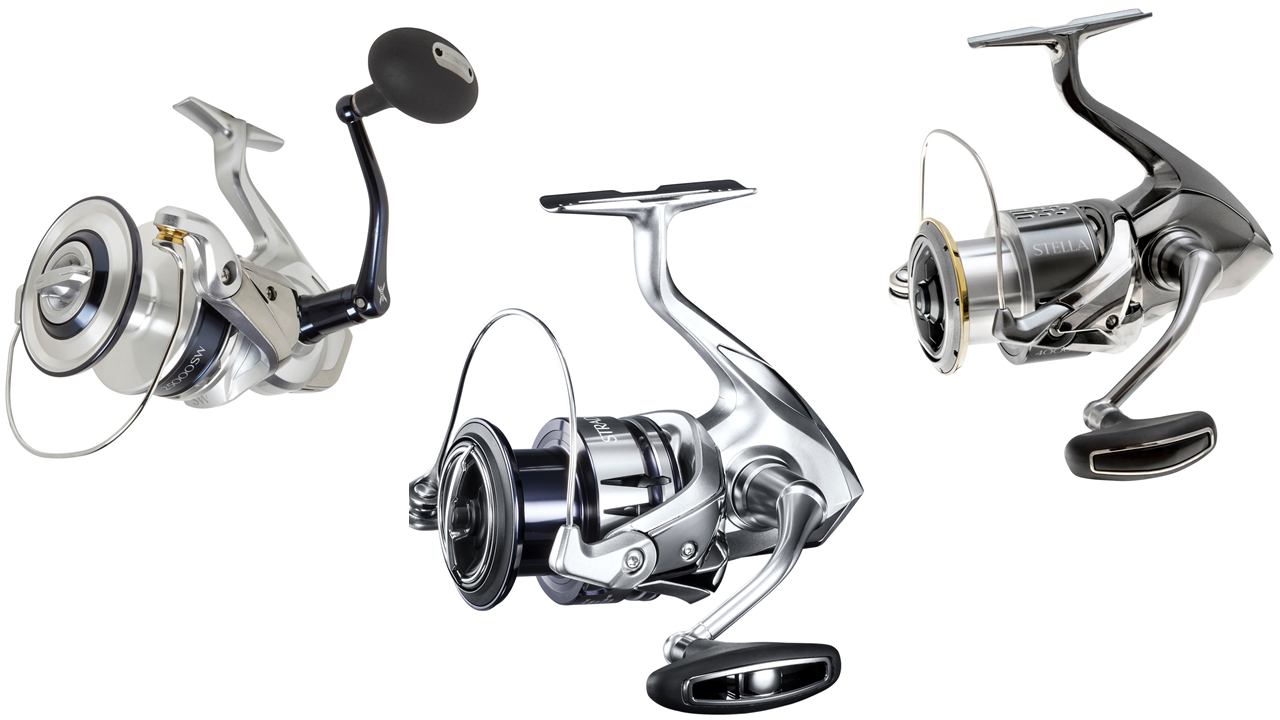 Best Uses
When it comes to each of these reels, they all have their niche in the fishing environment, and fishermen know you need the right tool for each job.
Well, for the Stella and Stradic, you'll see uses from freshwater to bottom-trolling, with these two lines coming in from a 1000 series up to a 3000 series. The Saragosa is a close second to these two excellent reels with a spectrum of sizes from 5000 series to a 2000 series, aimed more so at nearshore fishing and big game fish.
Each of these reels has been designed with saltwater fishing in mind, making them great for any application from the shallow inshore to the deep blue sea. What's more, depending on what species you're looking to target and which technique you prefer, there is something in this range for you. If you find yourself looking to target freshwater species. In that case, you might also like to consider Shimano Stella or Stradic Series, which offer an equally robust performance but are tailored more around a freshwater environment. So whatever your desired habitat or target species, there's a Shimano to meet it!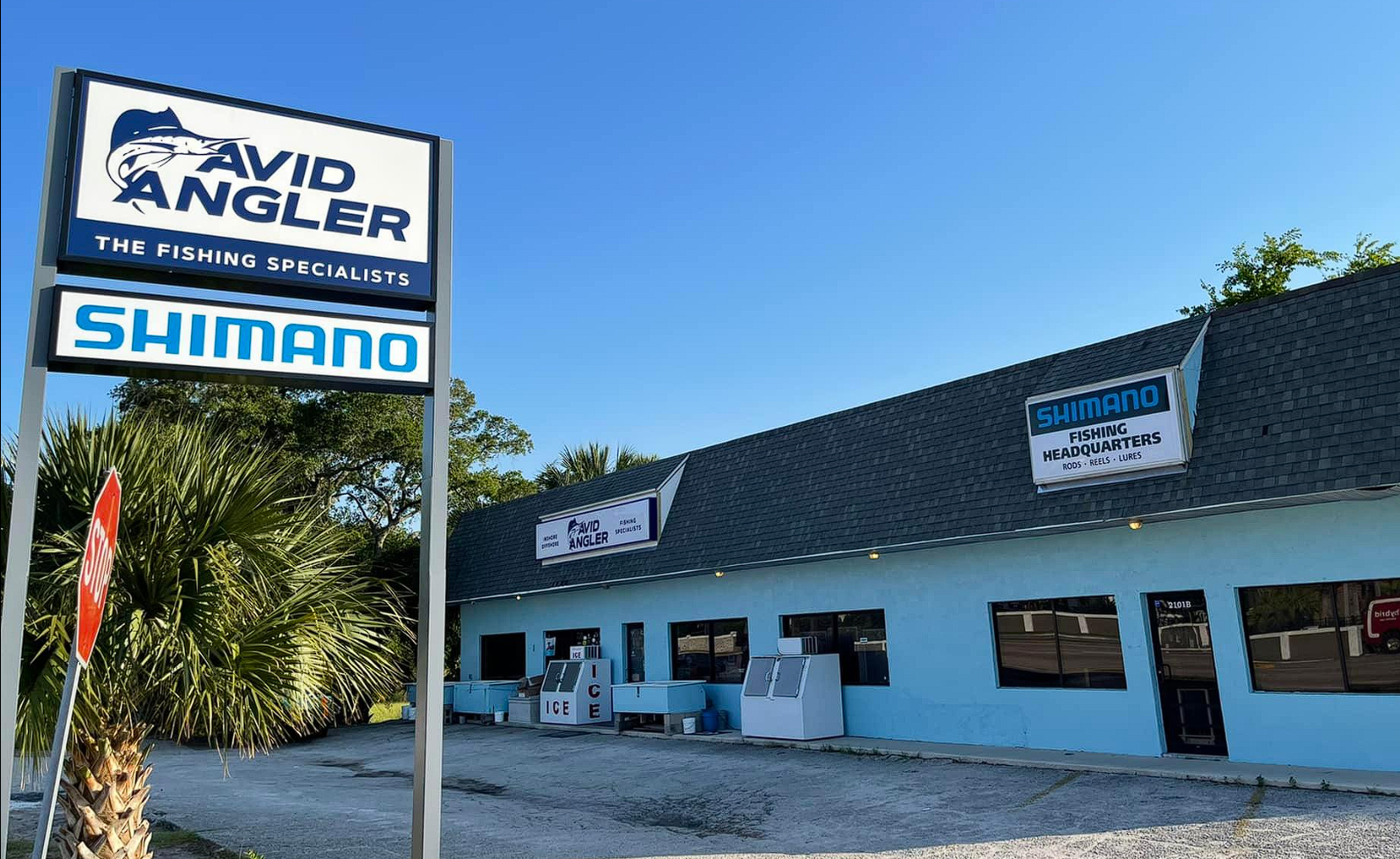 Where You Can Get Yours!
If you're an angler living in Northeast Florida and need new gear, come on to Avid Angler! We have one of the best recreational, professional, and competitive fishing selections in the St. Augustine area. From higher-end graphite and fiberglass fishing rods to live and dead bait options – we got it all here! Your options at Avid Angler won't disappoint — you'll find only top-quality gear from all your favorite brands. So don't wait any longer – join us at the shop, see what we have in store, and get ready to make that big catch with your new equipment!