Last Updated on May 18, 2023 by Eric Bonneman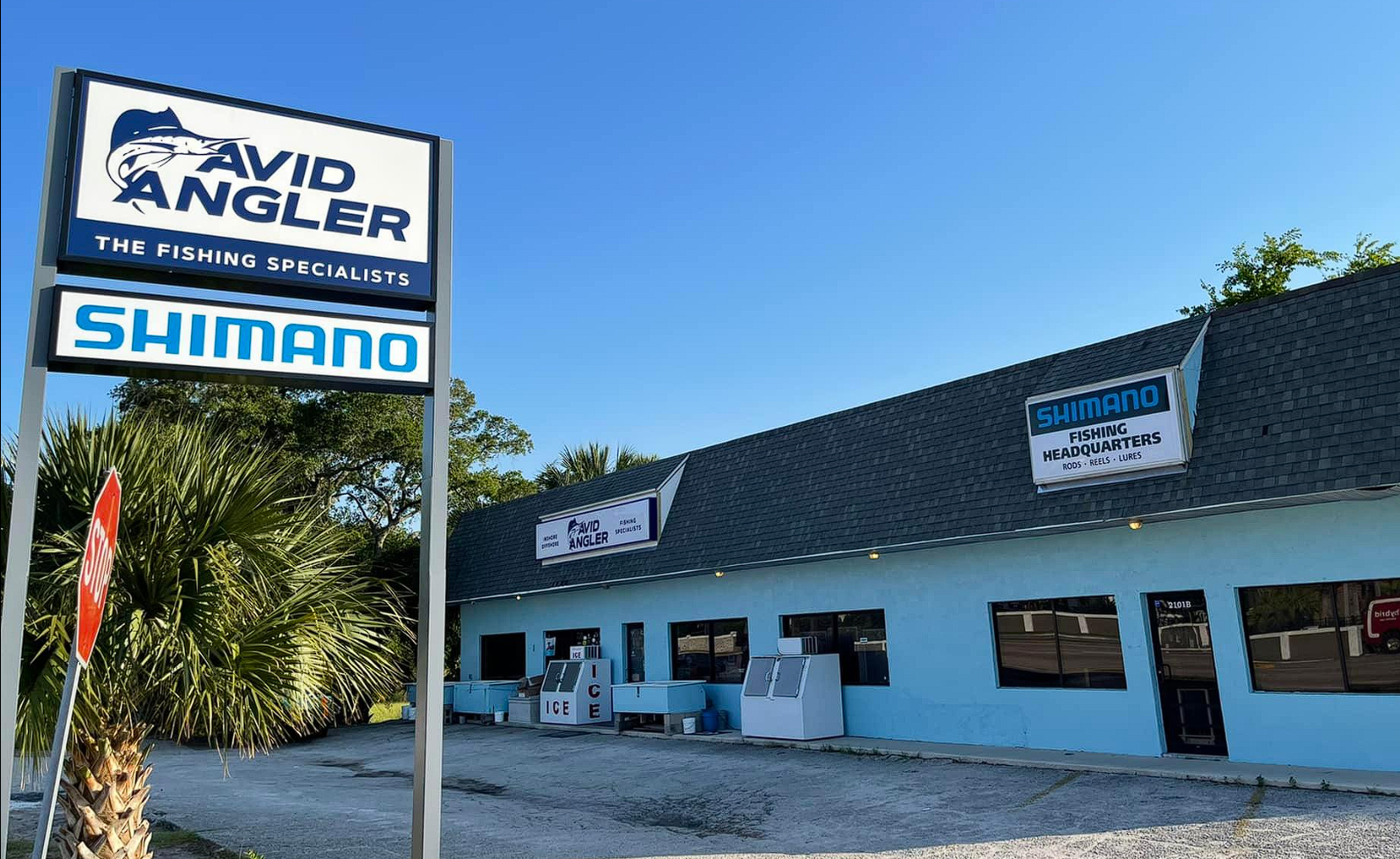 Avid Angler- St. Augustine's esteemed sporting goods store is in the heart of Northeast Florida, a paradise for outdoor adventurers. This region is celebrated for its year-round access to a diverse variety of fish and game, and Avid Angler serves as a well-stocked gateway to these outdoor pursuits.
The Avid Angler Journey
Established in September 1995 by Tommy Vaughan and his family, the Avid Angler began as a modest store just north of the St. Augustine city limits. Over the years, it has grown its inventory and reputation, becoming known for carrying items not found in typical stores. Today, Avid Angler is a trusted destination for both seasoned and novice anglers and hunters, providing a wide array of gear for outdoor adventures.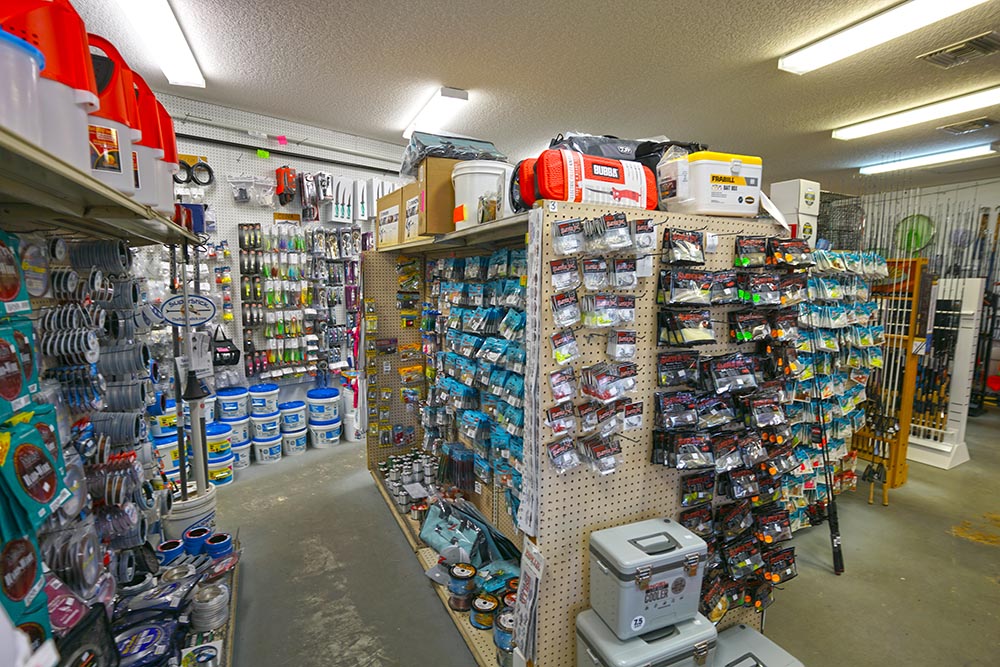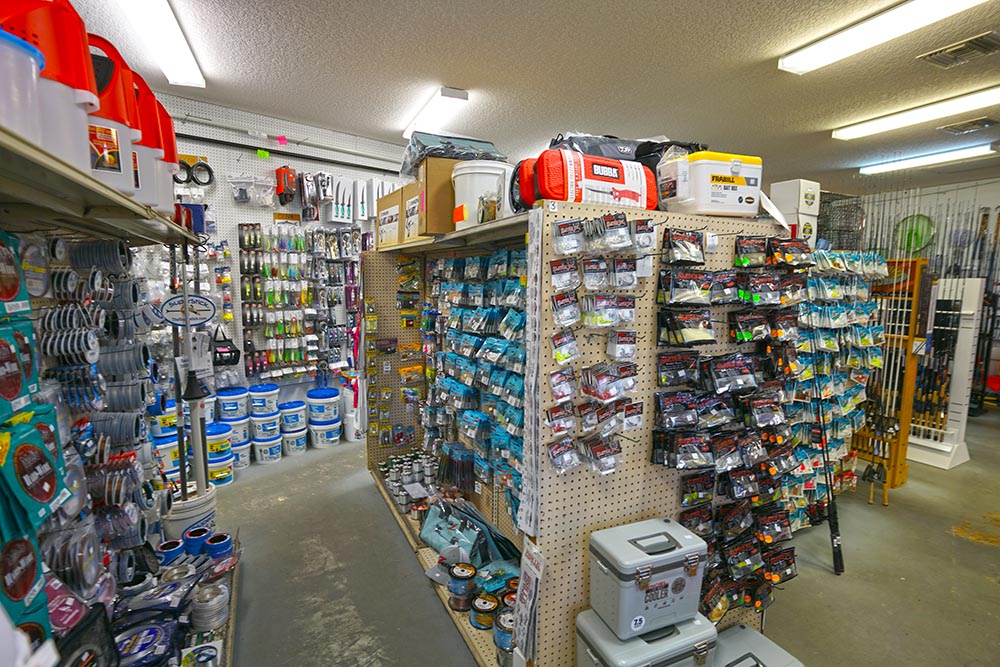 A Comprehensive Range of Outdoor Gear
Located on the north side of St. Augustine, next to the San Sabastian River, and on the west side of US 1, Avid Angler offers a vast spectrum of gear for fishing, hunting, and other outdoor activities.
For fishing, Avid Angler boasts an extensive selection of fishing rods from renowned brands such as SHIMANO, STAR, ST. CROIX, FENWICK, ABU GARCIA, NOMAD, PENN, CROWDER, DAIWA, BERKLEY, and SHAKESPEARE. Their offerings cater to all anglers, from casual weekend fishermen to seasoned anglers demanding high-performance gear.
The store also offers high-quality reels for every type of angler. As a Gold Label Shimano Dealer, Avid Angler can provide hard-to-get Shimano products that other shops cannot carry. Beyond rods and reels, the shop offers a comprehensive range of fishing hooks and a vast collection of the best lures available today, featuring brands such as RAPALA, MIRRO LURE, BERKLEY GULP, C&H LURES, ISLAND, MEPPS (EXUDE), HEDDON, and many more.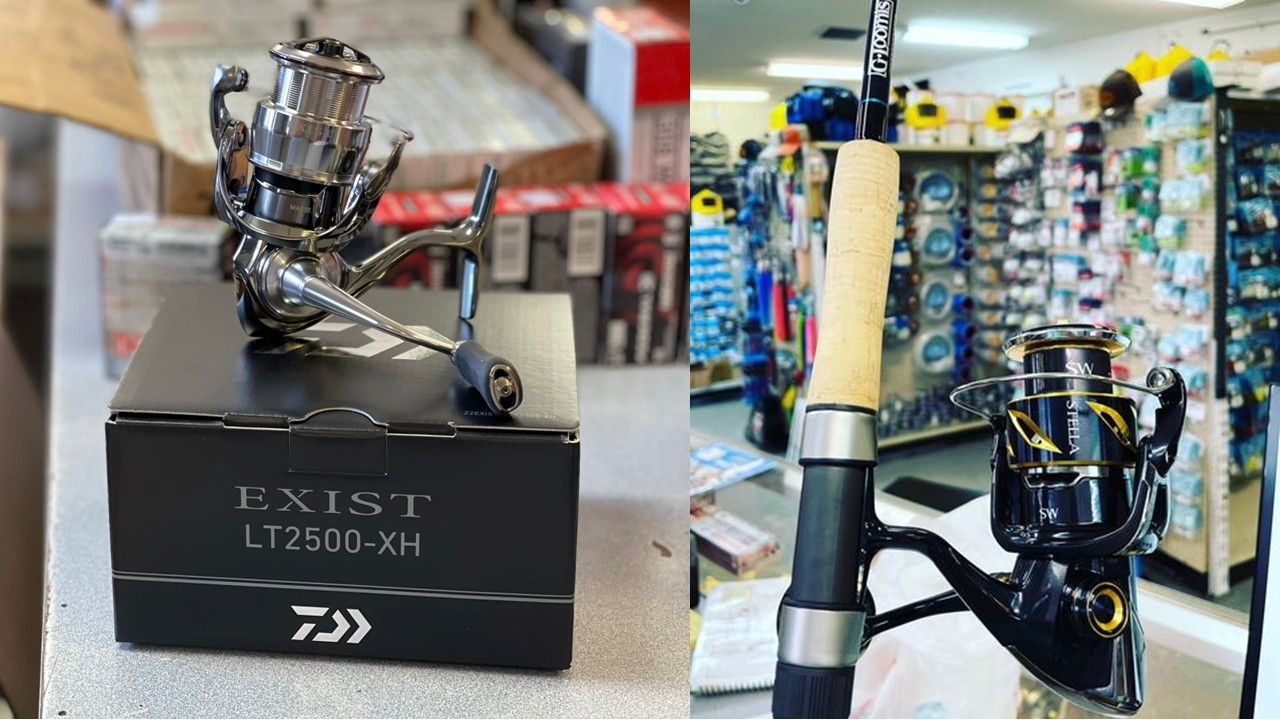 When it comes to bait, Avid Angler's assortment is impressive. They offer a range of live baits, such as shrimp, mud minnows, fiddler crabs (seasonal), night crawlers, and sand fleas (seasonal). Their frozen bait collection includes many options, from shrimp and mullet to more exotic options, such as squid, northern mackerel, and octopus.
For hunting enthusiasts, Avid Angler is stocked with a selection of gear designed to meet the demands of Northeast Florida's diverse hunting terrain and species.
More Than Just a Store – A Complete Outdoor Experience
In addition to its extensive inventory, Avid Angler provides a host of other services. They offer charter recommendations, quick and professional reel repair services, and the latest bait availability and pricing information.
Avid Angler offers a complete selection of outdoor apparel, ensuring customers are well-equipped for their outdoor adventures with shirts, T-shirts, shorts, hats, pants, and boots.
Customers consistently rave about the friendly and knowledgeable staff at Avid Angler. Ready to answer any question and provide valuable tips and suggestions, the team helps customers feel like family from the moment they step through the door. One satisfied customer said, "Avid Angler is the only spot I shop. They have anything and everything you need from inshore to offshore." Whether planning your next fishing trip or gearing up for hunting season, the Avid Angler team is ready to assist you; check us out!