Last Updated on May 10, 2023 by Eric Bonneman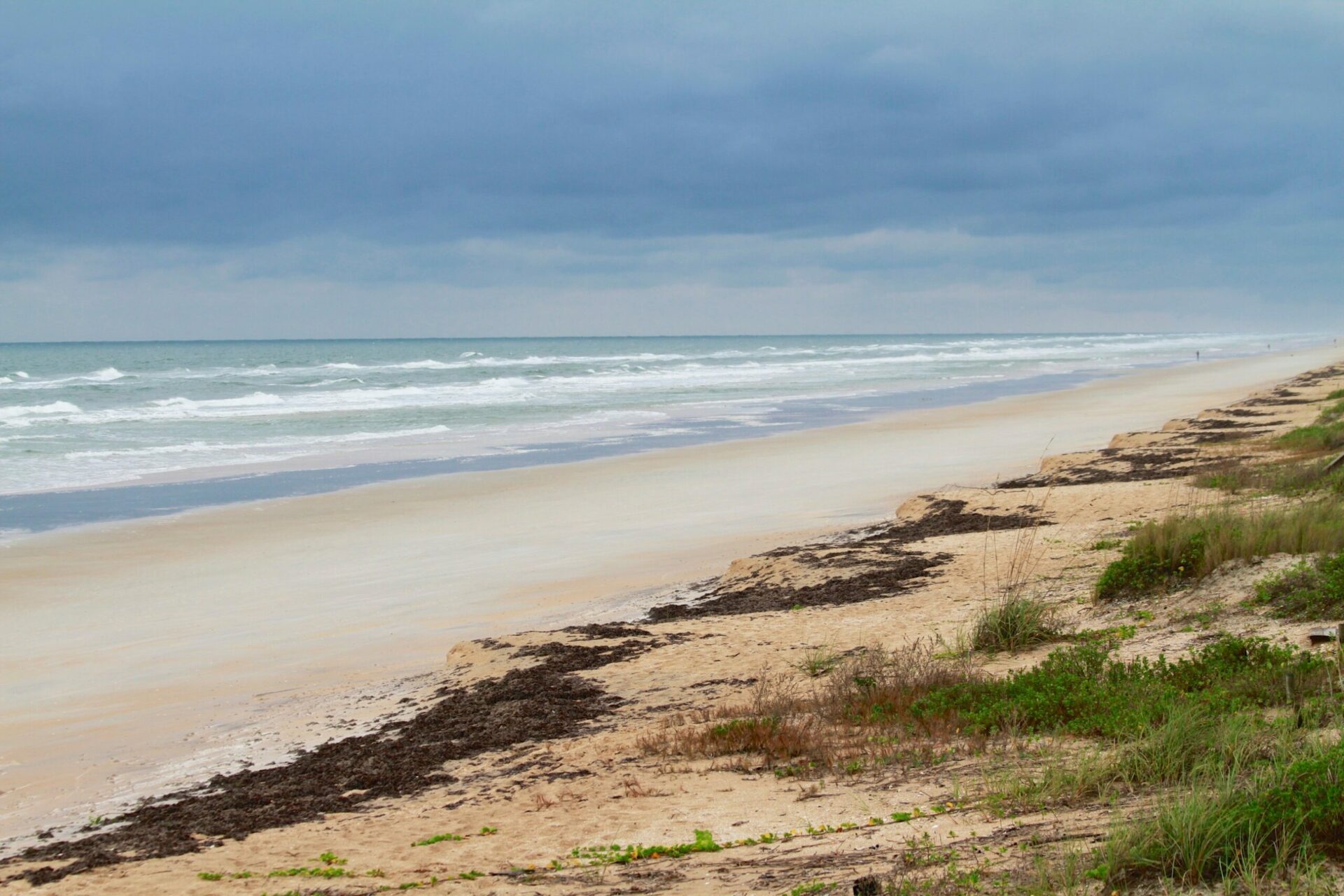 Vilano Beach, located near the historic city of St. Augustine, is a popular fishing destination for locals and visitors alike. The area offers a variety of fishing opportunities, from surf fishing to pier fishing and everything in between. Let's review the essential gear, bait, and tackle you need for a successful fishing trip at Vilano Beach.
Fish Species at Vilano Beach
Vilano Beach boasts a diverse array of fish species, making it an attractive destination for anglers of all skill levels. Among the most sought-after species are redfish, which are known for their distinctive tail spots and hard-fighting nature, and spotted seatrout, prized for their beautiful markings and delicious taste. Snook, a popular sportfish, can be found lurking near structures and mangroves, providing an exciting challenge for anglers looking to test their skills. Tarpon, often referred to as the "Silver King," are known for their incredible acrobatics and impressive size, offering a thrilling experience for those lucky enough to hook one. Finally, don't overlook the opportunity to catch delicious flounder and sheepshead, both of which are abundant in the area and make for excellent table fare. The wide variety of species available at Vilano Beach ensures that every fishing trip offers a unique and memorable experience.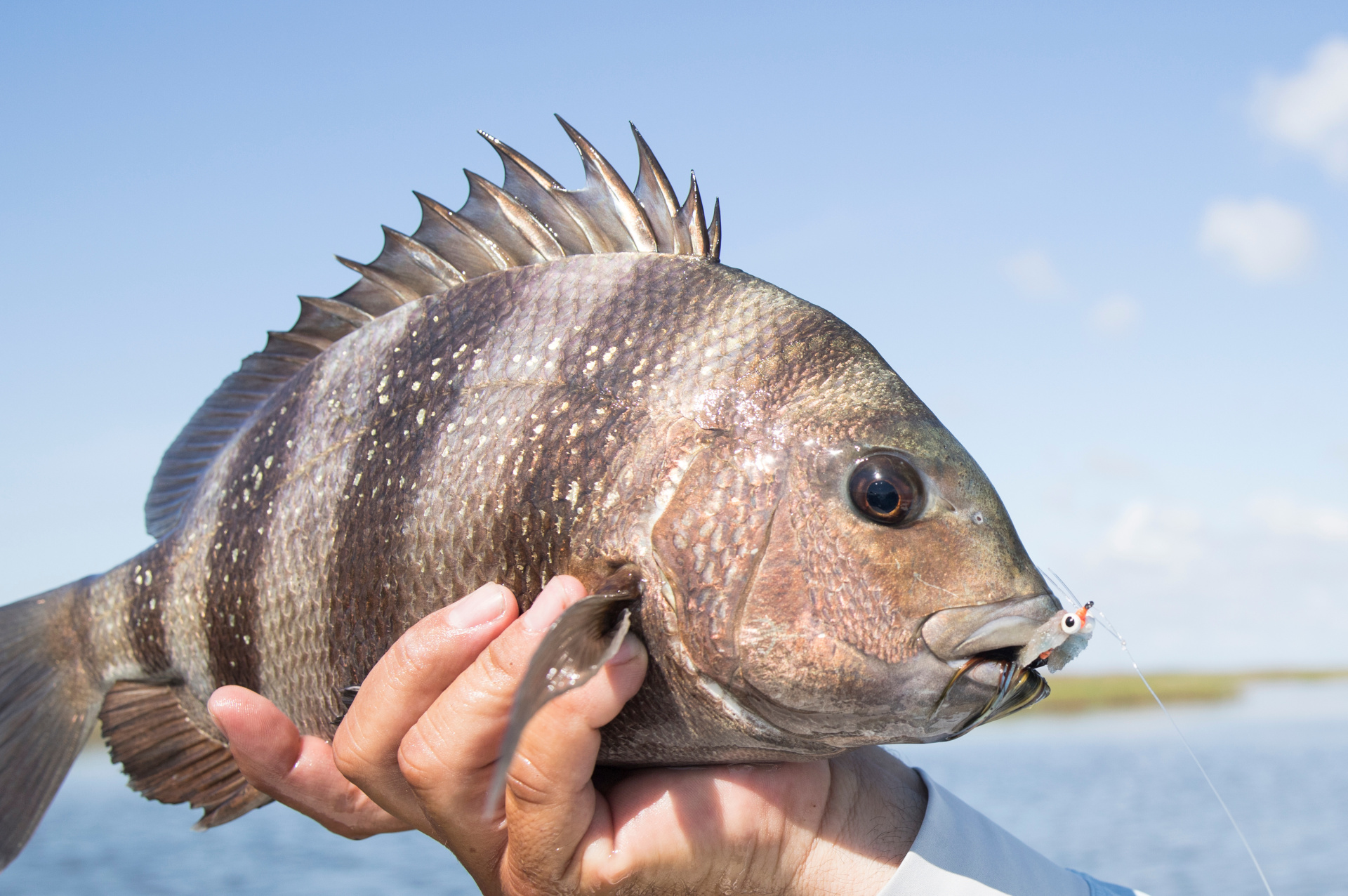 Gear Essentials
When preparing for a fishing trip at Vilano Beach, it's important to have the right gear. A medium to heavy action spinning rod and reel combo is ideal for this location, as it can handle a variety of species and conditions. A 7-9 foot rod is recommended for surf fishing, while a shorter rod may be more suitable for pier fishing. The braided line, which offers greater strength and sensitivity, is an excellent choice for saltwater fishing. A 20-30lb test line should be suitable for most fishing situations at Vilano Beach.
In addition to your rod and reel, you'll need a selection of terminal tackle, including hooks, swivels, and sinkers, to accommodate different fishing conditions and species. Circle hooks are recommended for catch-and-release fishing, while J-hooks can target specific species. If you plan to fish from the beach, invest in a sand spike or rod holder to keep your rod secure and off the sand. A sand flea rake or shrimp net can also come in handy for catching live bait. Finally, a cooler or fish bag is essential for keeping your catch fresh throughout the day.
Bait and Tackle
Choosing the right bait and tackle can make a big difference in your fishing success at Vilano Beach. Live bait is often the most effective option for catching fish in this area. Popular choices include:
Shrimp
Sand fleas
Finger mullet
These baits can often be caught right from the shoreline. In addition to live bait, artificial lures such as spoons, soft plastic baits, and plugs can be effective for targeting a variety of fish species.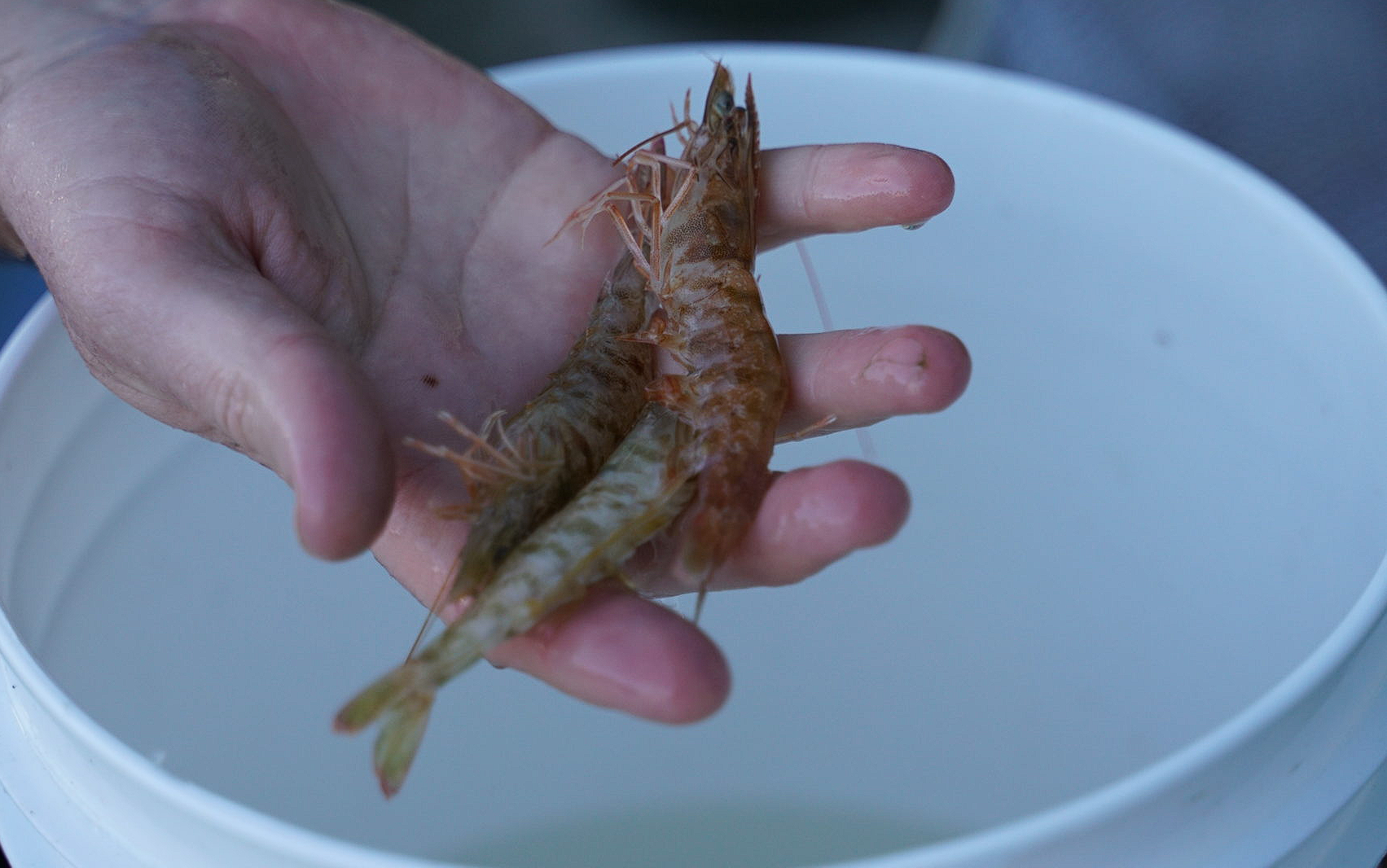 Where to Find What You Need
For all your fishing gear, bait, and tackle needs, consider visiting Avid Angler in St. Augustine. Established in 1995, Avid Angler has grown into one of Northeast Florida's finest tackle, bait, and sporting goods retailers, offering a wide selection of rods, reels, tackle, and accessories. The knowledgeable staff can help you find everything you need for a successful fishing trip at Vilano Beach. Drop by our store in St. Augustine to explore their extensive inventory and receive expert advice for your next fishing adventure.