Last Updated on September 29, 2022 by Eric Bonneman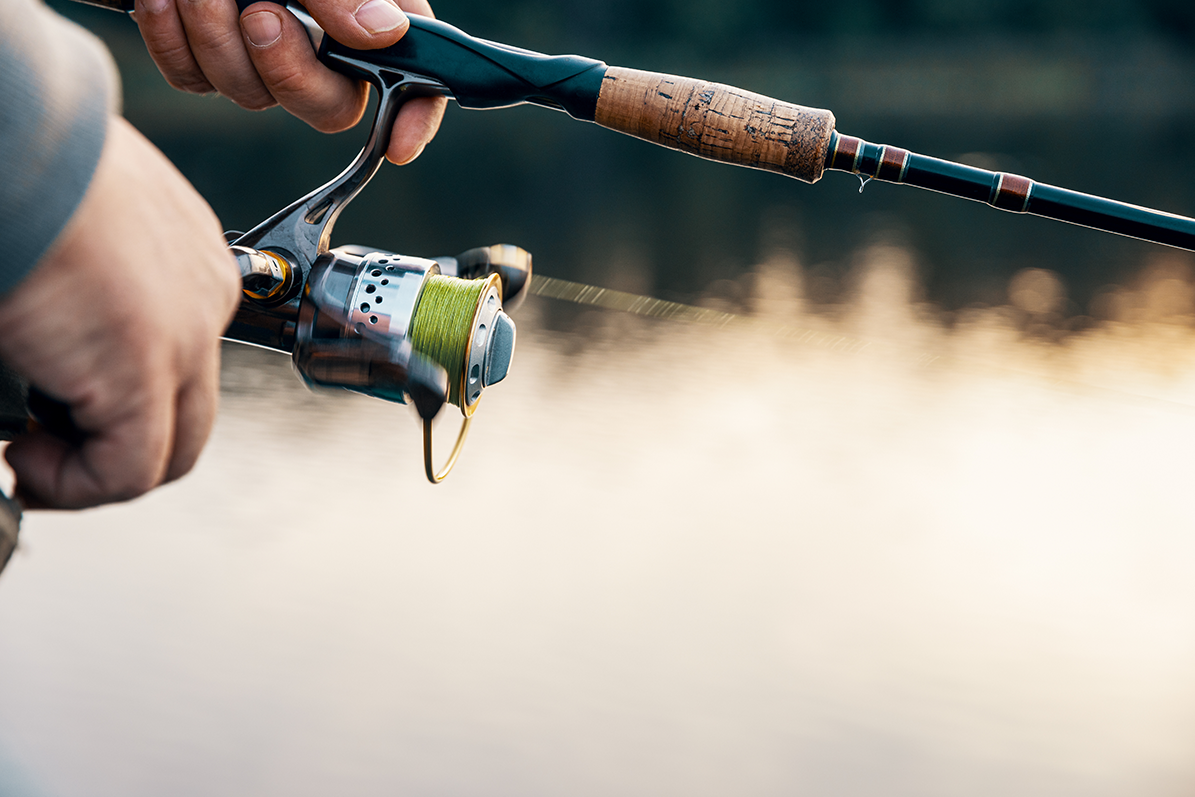 Any fisherman has two main goals: have fun and catch fish. If you're not catching fish, you're not going to have much fun. That's why having a high-quality fishing reel is essential.
Why It Matters
Whether you fish often or not, it's always worth investing in high-quality gear. Not only will it last longer, but it will also perform better and make your fishing experience more enjoyable. A high-quality reel will function smoother, making a big difference when you're out on the water. It's important to remember that you'll likely spend more money in the long run if you buy cheap gear that breaks often and needs to be replaced. That is, if you don't get discouraged due to malfunctioning gear.
Drag
The drag on a fishing reel is one of the most essential features to consider when buying a new reel. The drag is simply a pair of friction plates inside the reel that helps to control how much line is let out when a fish pulls on the line. If the fish pulls too hard, the friction plates will be overcome, and the line will be let out, preventing the line from breaking. Conversely, if the drag is set too loose, the fish may be able to pull enough lines out to break it. As a result, it's essential to set the drag properly before heading out for a day of fishing. A sound drag system will allow you to set the appropriate amount of resistance so that the line doesn't break and so that the fish doesn't get away. A poor drag system can result in lost fish and broken lines.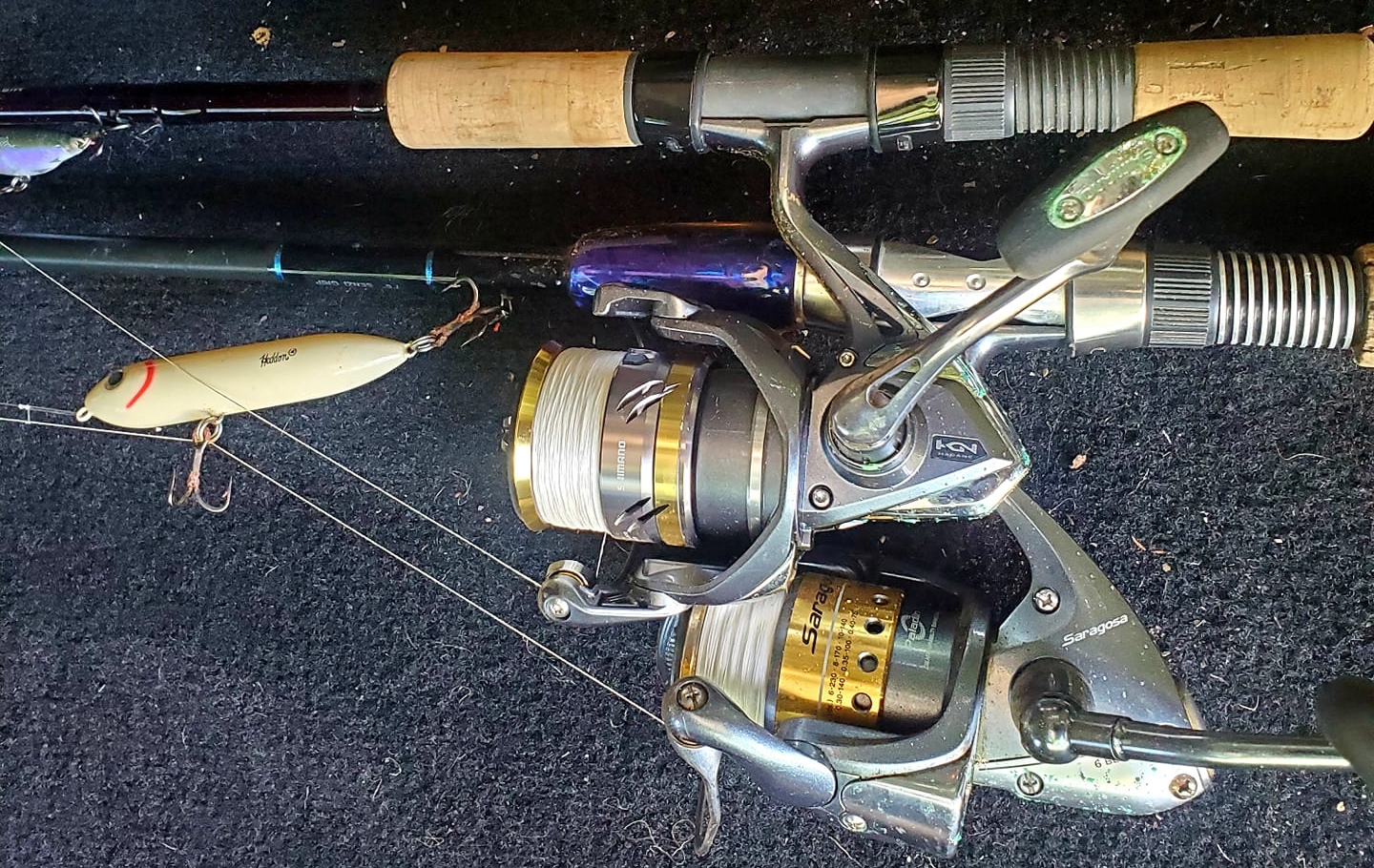 Mechanical Function and Durability
A spinning reel is a type of fishing reel that is very popular among anglers. It is designed to be used with a spinning rod and is well-suited for many different types of fishing. The parts of a spinning reel include the reel body, the reel handle, the reel spool, and the drag adjustment. The bail helps to keep the line in place, and the anti-reverse switch prevents the reel from spinning in the wrong direction. These parts work together to create a smooth, practical experience when fishing. When choosing a spinning reel, it is essential to consider the quality of each part. A well-made reel will last longer and perform better than a cheap one. Ultimately, investing in a good quality reel will save you money and provide you with years of enjoyment on the water.
Final Word and What to Get
A high-quality fishing reel can make a big difference in your catch rate. That's because a good reel will have a smooth drag and be built to last.
At Avid Angler, we are proud to offer the highest quality reels for serious anglers and those who just want to relax and get away from it all. We have a large selection of the best reels in the business, ranging in price to fit any budget. As a Gold Label Shimano Dealer, we can provide any of the hard-to-get Shimano products that other shops cannot carry. Our great brands include Accurate, Penn, Shimano, and Daiwa. So whether you're looking for the best equipment to land that big fish or just want to enjoy a relaxing day out on the water, Avid Angler has everything you need. Come Check us out today!