Last Updated on July 6, 2022 by Eric Bonneman
If you're looking for a dependable and durable fishing reel, the Boss Valiant 500 is a great option. It's been designed to be accurate and reliable, so you can count on it to help you catch fish. Plus, it's made from high-quality materials that will stand up to wear and tear. So if you're looking for a reel that can handle any fishing situation, the Boss Valiant 500 is definitely worth considering.
The Boss Valiant 500
The Boss Valiant 500 fishing reel is designed for serious anglers who demand the best performance from their equipment.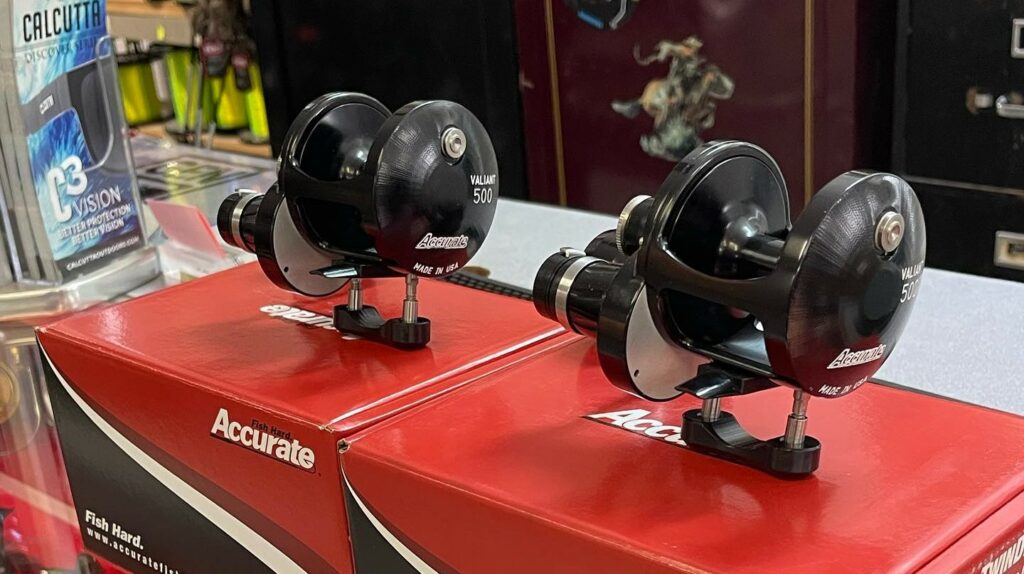 The Accurate Boss Valiant BV-500 Lever Drag Reel is a 500-size reel that features cutting-edge technology. While maintaining the same strength, Accurate was able to remove a lot of material from the frame. The BV-500's frame and sideplate are considerably lighter than a BX. The TwinDrag technology that Accurate developed for the BX-500 is still used in the BV-500, which puts out 25+ lbs at maximum and weighs seven ounces less than a BX.
This Accurate line of reels are well-equipped and feature strong stainless steel gears, stainless steel ball bearings, and a large anti-reverse bearing for precision and performance. There is now no chance of failure with this bearing.
The lever drag system is unrivaled. It's progressive, with a single stop at strike and no button to press when you want to go all the way.
When you add it all up, you've got a reel that is both strong and light enough to take on big fish while being delightful and enjoyable to use! If you're looking for an excellent inshore/offshore cross-over reel, the BV-500 is your best bet!
Accurate Boss Valiant BV-500 Lever Drag Reels have a 6:1 gear ratio.
Superior Lightweight Design
Eight Class 5 ABEC stainless steel bearings
Patented TwinDrag® Feature
CVX® Technology
Stainless Steel ARB
17-4 Heat Treated Stainless Steel Gears and Shaft
Larger, Stronger Gear Shaft for increased torque
Sleeved Spool for increased Castability
2 Year Free Service Program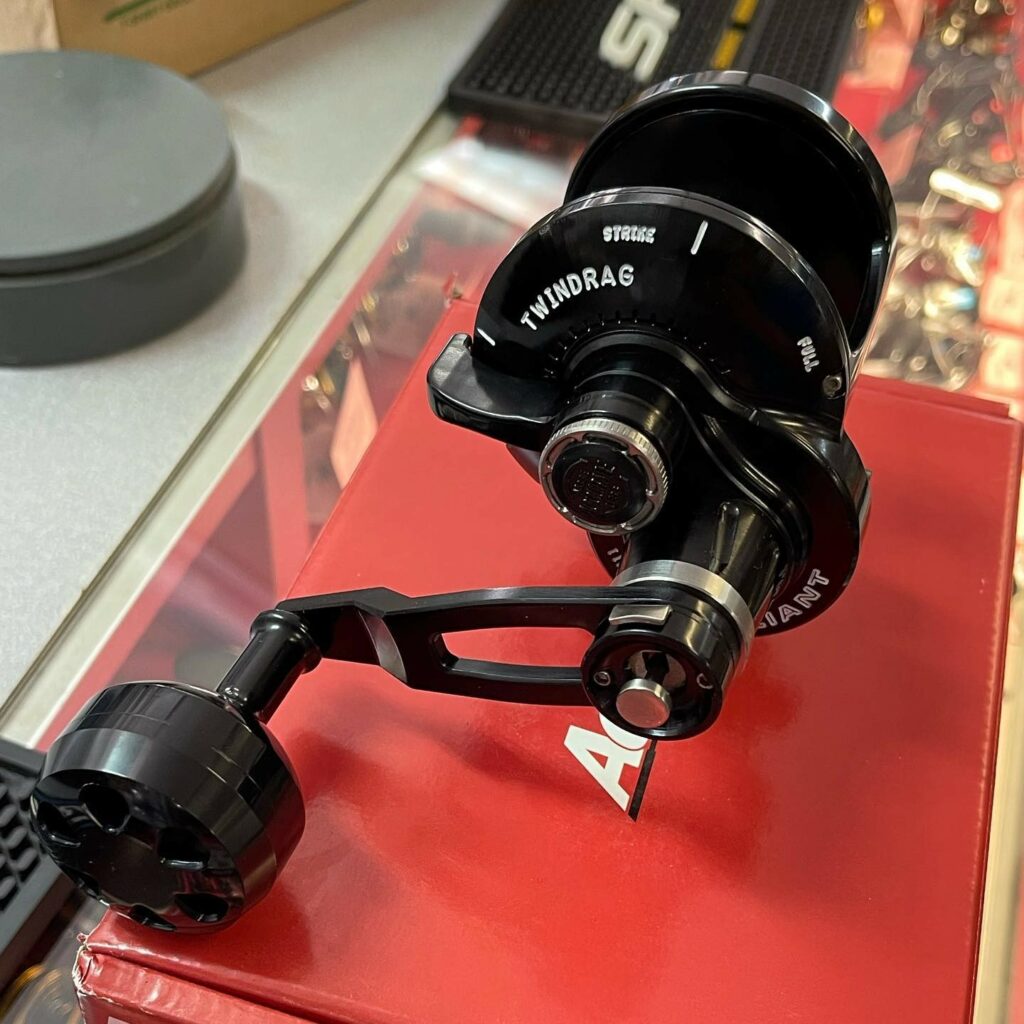 Shop Boss Valiant 500 Fishing Reels In St. Augustine
If you're looking for a great selection of Boss Valiant 500 reels, Avid Angler in St. Augustine, Florida is the place to go. Our inventory is always fresh, so you can be sure to find the reel you're looking for. And our friendly staff is always happy to help you find the perfect reel for your fishing needs. So whether you're a beginner or an experienced angler, Avid Angler is sure to have the reel you're looking for.