Last Updated on July 22, 2022 by Eric Bonneman
Daiwa has released the Lexa 400 WN Power Handle and it is perfect for fishermen who demand the very best. The new power handle has been designed to help you reel in those big fish with ease, and it is also built to last. If you're looking for a new reel that can handle any fishing challenge, then the Daiwa Lexa 400 WN Power Handle is definitely worth considering.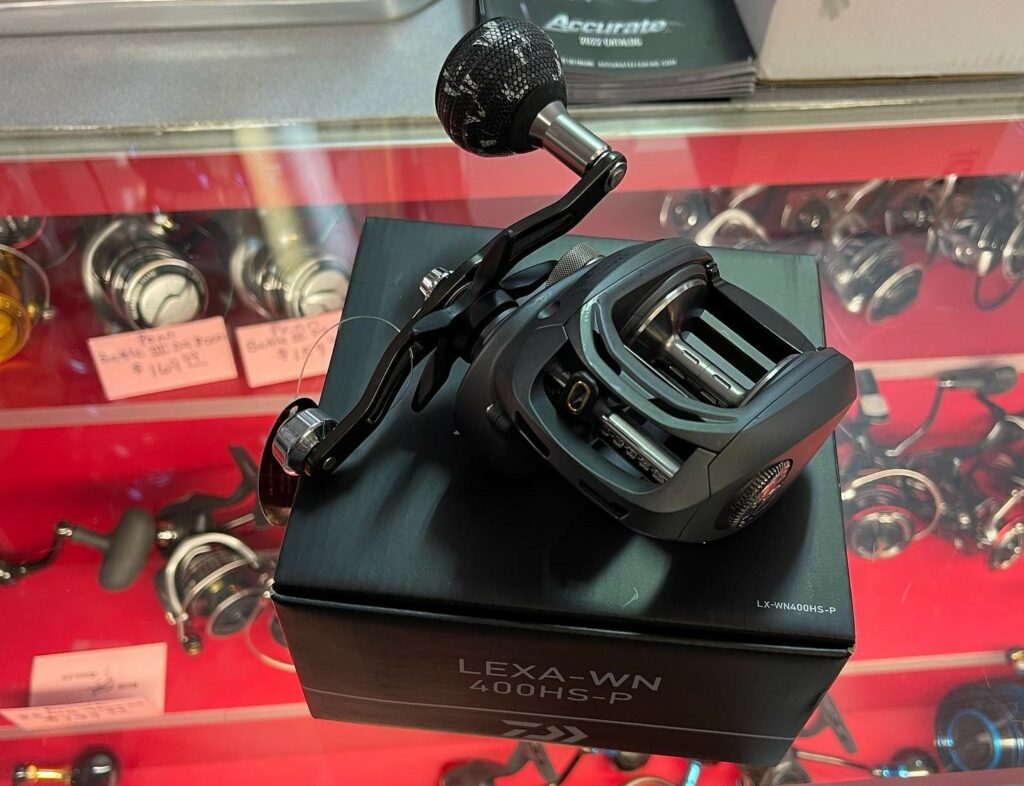 Overview
The Daiwa Lexa WN 300 & 400 Casting Reels offer anglers even more comfort and control with the addition of custom Winn Grip handles. Built to handle just about anything, the Daiwa Lexa WN 300 & 400 Casting Reels utilize Daiwa's Ultimate Tournament Drag that outputs 22lbs (300 Size) 25lbs (400 Size) of max drag, giving anglers true stopping power.
The cast control system has also been improved on the Daiwa Lexa WN 300 & 400 Casting Reels, now offering even more precise casting control. Whether you're fishing for redfish, snook, or even tarpon, the Daiwa Lexa WN 300 & 400 Casting Reels are sure to deliver the power and performance you need.
Body
The Daiwa Lexa WN 300 & 400 Casting Reels are designed for serious anglers who demand the best in terms of strength and durability. Made from lightweight aluminium, these reels are incredibly strong yet still maintain a lightweight. This makes them perfect for use in saltwater conditions, where corrosion can be a problem with other types of metal.
In addition, the aluminum construction provides excellent strength and rigidity, ensuring that your reel can handle the biggest fish without fail. With the Daiwa Lexa WN 300 & 400 Casting Reels, you can be confident that you're getting a top-quality product that will provide years of reliable service.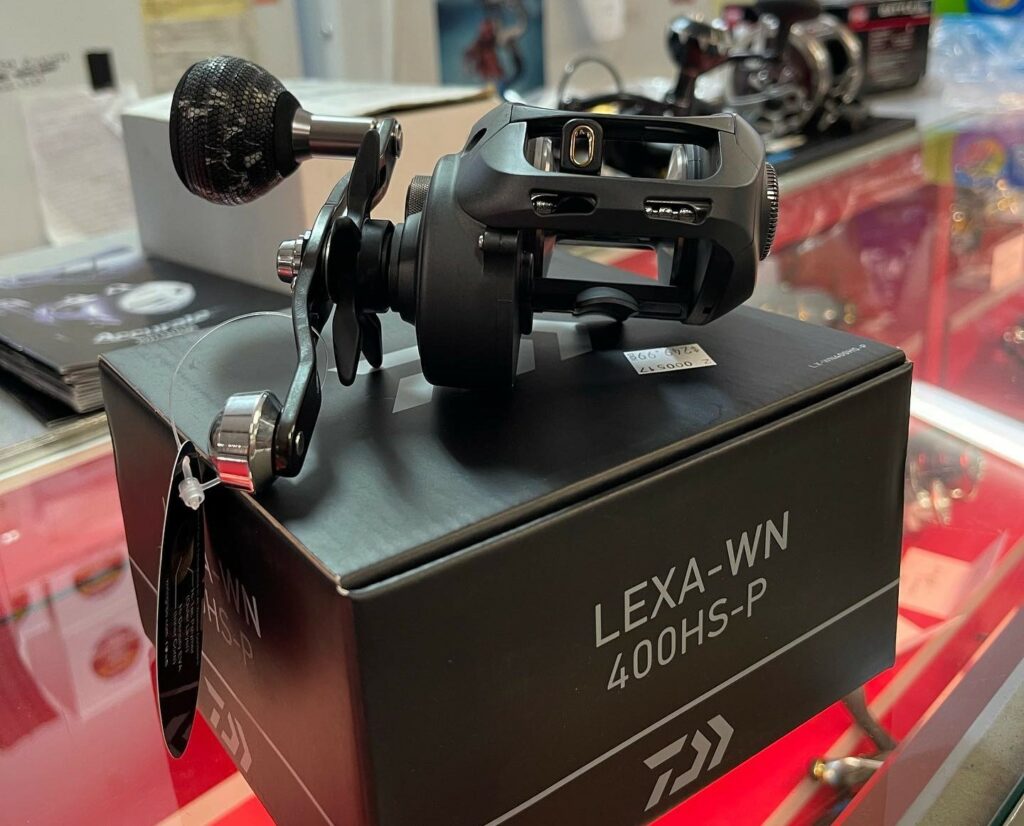 Internals
When it comes to fishing, everyone wants to be able to set the hook with confidence. After all, there's nothing worse than feeling a big fish on the line only to have it get away because the reel wasn't up to the task.
That's why so many anglers have made the switch to Daiwa reels. Daiwa's advanced system limits rearward back play handle movement to almost zero, resulting in solid hooksets with less shock to the reel.
This not only helps to prevent fish from getting away, but it also protects the reel from damage. In addition, the elimination of handle slap-back and the unwanted release of line gives anglers peace of mind knowing that their reel is up to the task.
Cast Control
Every angler knows that a good cast can make all the difference when it comes to catching fish. However, achieving the perfect cast is often easier said than done.
Daiwa's Magforce system is designed to help anglers achieve the perfect cast every time. The system uses magnets to control the speed of the reel, allowing anglers to dial in the perfect amount of braking power.
As a result, the Magforce system helps anglers avoid common casting problems, making it easier to put their bait where the fish are biting.
Drag System
Daiwa's drag system is designed for tournament fishing, where every fish counts. The UTD system combines ultra smooth low inertia with ultimate fish stopping power. This means that you can set the drag to the exact level you need and be confident that your fish will not break free.
Whether you are a tournament angler or just enjoy fishing for fun, the Daiwa drag system will give you the performance you need. The advanced carbon washers, alloy and stainless steel drag plates, and specially designed grease work together to provide an ultra-smooth performance.
Get Yours At Avid Angler
If you are looking for a top-of-the-line reel that can handle any fish, look no further than the Daiwa Lexa WN 300 & 400 Casting Reels. These reels offer anglers the power and performance they need to be successful on the water.
Stop by Avid Angler today and pick up your Daiwa Lexa WN 300 & 400 Casting Reel. Our knowledgeable staff will be happy to answer any questions you have and help you choose the perfect reel for your fishing needs.
Don't miss out on your chance to get your hands on one of these amazing reels. Stop by Avid Angler today!