Last Updated on August 25, 2022 by Eric Bonneman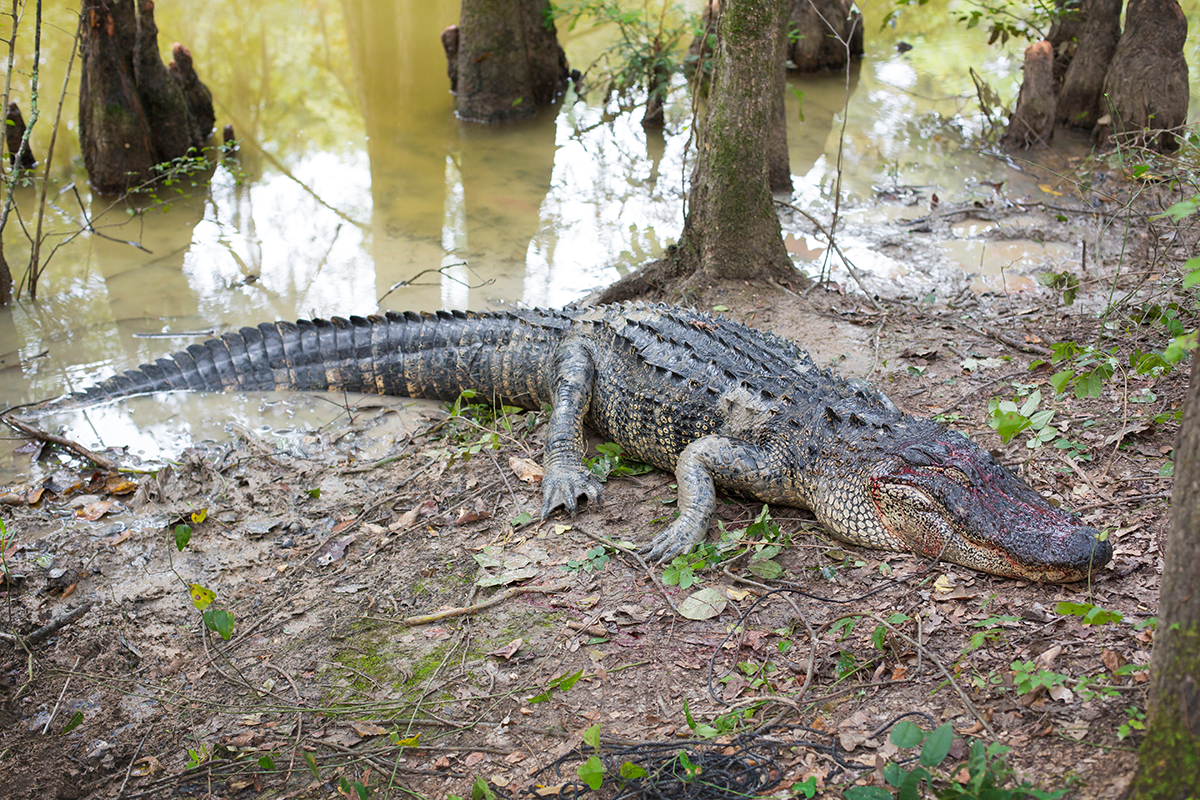 If you're an alligator hunter, you know that having the right gear is critical to your success and safety. Read on for great information you can use on your next alligator hunting trip. We'll discuss the ins and outs of using gator hooks so you can use them with confidence.
What is a Gator Hook?
A gator hook is a specialized type of hook that is used for alligator hunting. They are designed to be very strong and durable to stand up to the rigors of the task. Gator hooks are large, weighted treble hooks that come in various sizes.
How to Use a Gator Hook
Now that you know what a gator hook is let's discuss how to use one. You'll want to attach the gator hook to a heavy-duty line when alligator hunting. This line should be strong enough to support the weight of an alligator.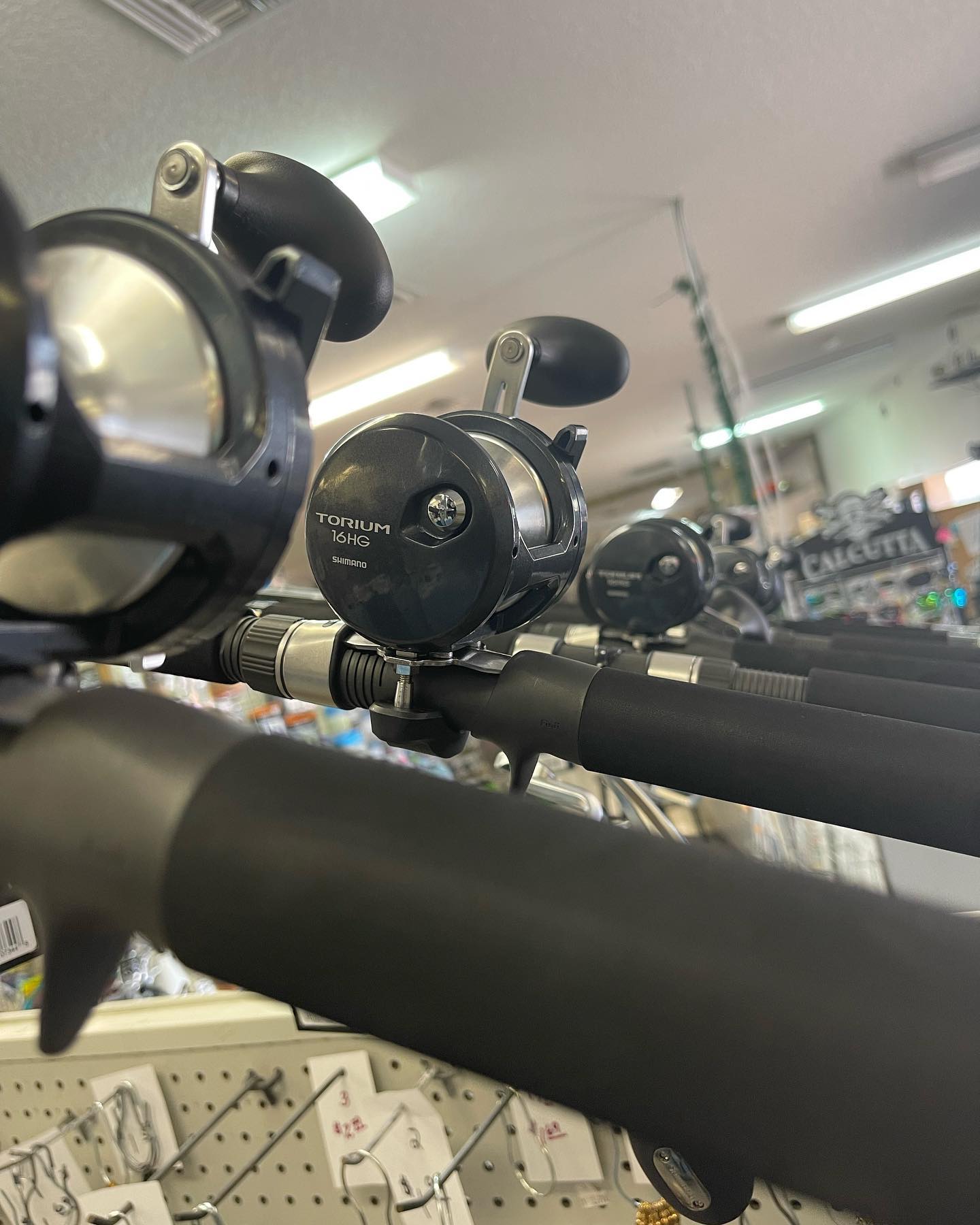 There are two popular methods for using gator hooks. First, heavy-duty rods are used to cast hooks at targeted gators. The second method involves using a rope to throw hooks from a safe distance at gators.
When using either method, it's important to be accurate. Alligators are quick and can be dangerous, so you'll want to make sure your hook is securely attached to the alligator before engaging in a fight. Also, be sure that the hook is never wrapped around any part of your body before trying to bring in your catch.
Once the alligator is hooked, the real fun begins. Alligators are notoriously difficult to haul in, so be prepared for a long and exhausting battle.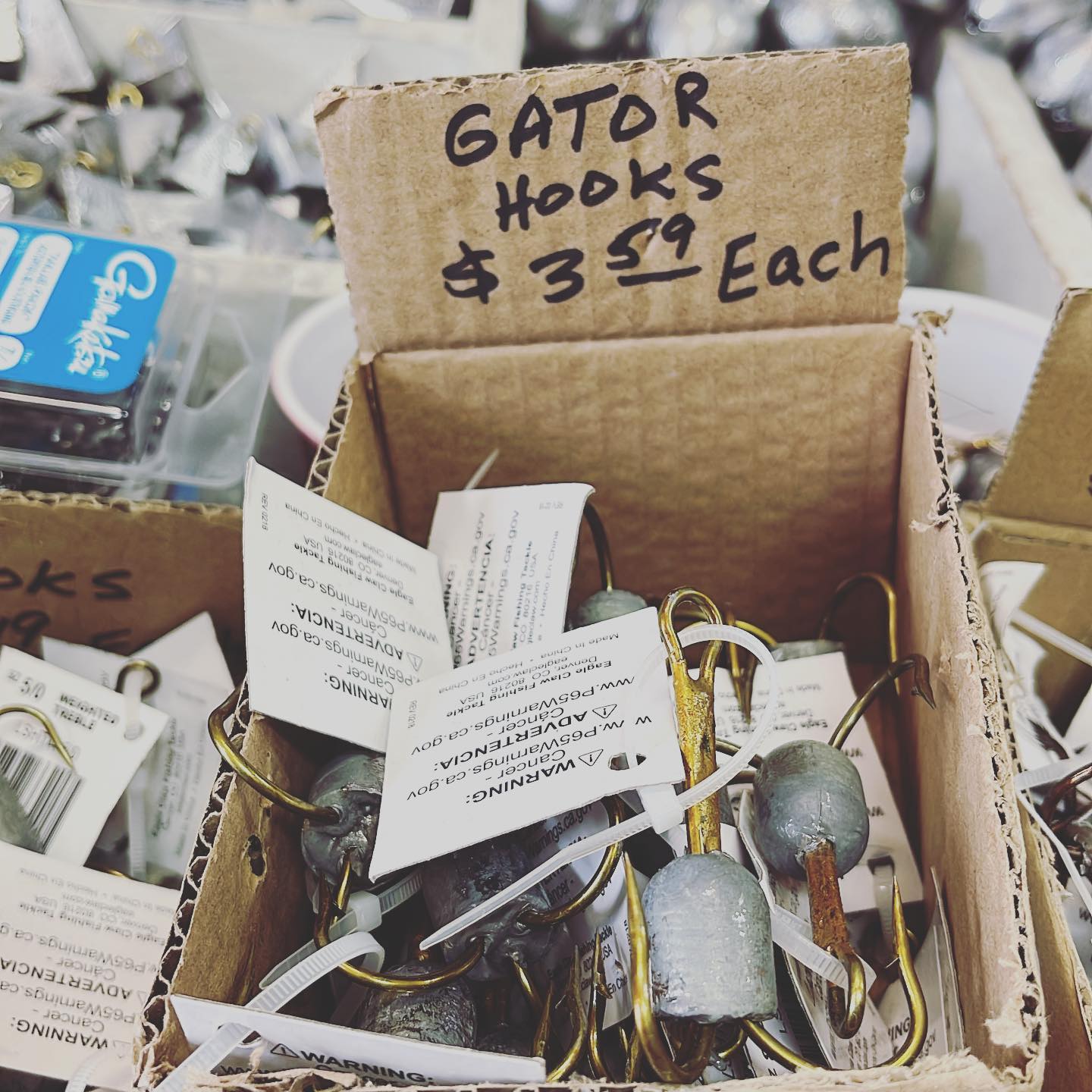 Safety While Alligator Hunting
Alligator hunting is one of the most thrilling and challenging types of hunting there is. But it's important to remember that alligators are wild animals and can be dangerous.
Be sure to take all the necessary safety precautions before heading out on your alligator hunting trip.
Hiring a professional guide is the best way to stay safe while alligator hunting. Guides are experienced in all aspects of alligator hunting and will be able to provide you with the knowledge and skills you need to be successful.
Where to Find Gator Hooks and Other Hunting Gear
Avid Angler of St. Augustine is your one-stop shop for all your alligator hunting needs. We carry a wide selection of gator hooks and other alligator hunting gear.
Stop by our store to stock up on all the alligator hunting gear you need for your next trip.
Our staff is always happy to answer any questions and help you find the right gear for the job.